- News article -
Tekes Green Mining Programme in the News
7 Nov 2012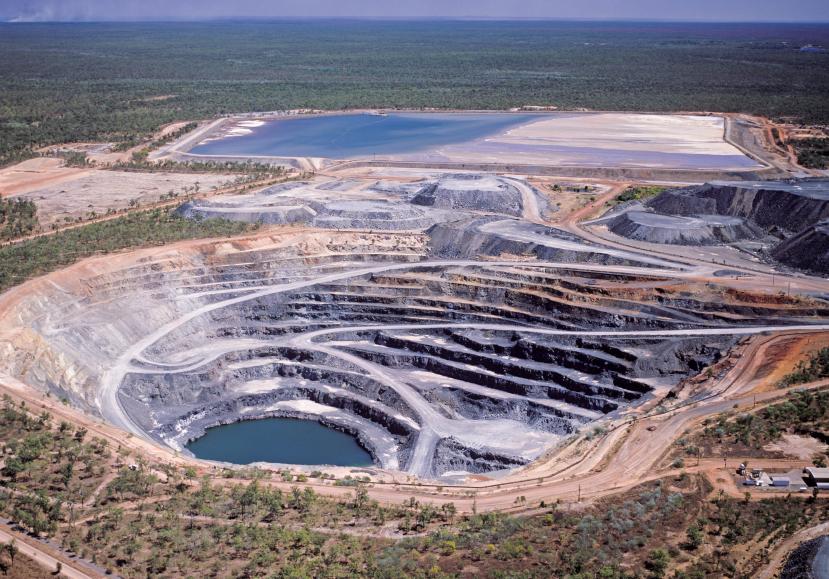 Spinverse Senior Consultant Harry Sandström was interviewed in the MTV3 news 2.11.12 concerning the Tekes Green Mining programme, of which he is the Programme Coordinator.
Sandström stated that the Green Mining programme has not been affected by the issues of Talvivaara Mining Company. On the contrary, the problems to be solved have been raised up on the table. There is a common understanding of the importance of the industry to our country, but it still needs continuous improvements in its performance. In the long run new environmental regulations create new innovations. The Finnish government, by launching Green Mining Program, has sent a clear signal to the international mining community that Finland will be a forerunner in the development of the industry. This has already been recognized and there is much interest from countries, where mining plays a big role, such as Canada, Australia and countries in South America.
- Contact us -
Want to learn how Spinverse could help you? Contact us now!