Solving global challenges – together
Creating impact in thousands of projects
We help you build new 100 M€ businesses, through partners,
funding & new ideas
Innovation for growth and a better world
Digitalisation and sustainability are driving the need for our customers to renew and grow through innovations. Our experts help organisations to collaborate, get funding and achieve impact with their innovative projects. We work across many industry segments, focusing on areas where there is public funding to stimulate innovation.
Digital Industries
Is your business focused on health technologies, ICT, electronics, AI, robotics, defence industries or Smart Cities with smart mobility and energy? Our Digital Industries business unit helps large companies to focus their R&D&I activities towards renewal and growth. We have prepared and coordinated dozens of successful projects in various instruments, both EU and national level.
Sustainable Industries
Are you looking for sustainable business opportunities? Our Sustainable Industries business unit knows the actors and partners in the bioeconomy, raw materials, manufacturing, built environments & energy. Our solid team of experts are committed to helping our customers boost their innovation activities.
Our services
Ways we help you grow
We don't just do projects – we make innovation happen the Nordic way! We have gathered extensive experience in EU funding instruments and company-led R&D&I projects to help all European innovators reach their growth targets.
customer stories
How we've helped our clients
Hear what our clients have to say about Spinverse, and how we can help grow your business.
some of our clients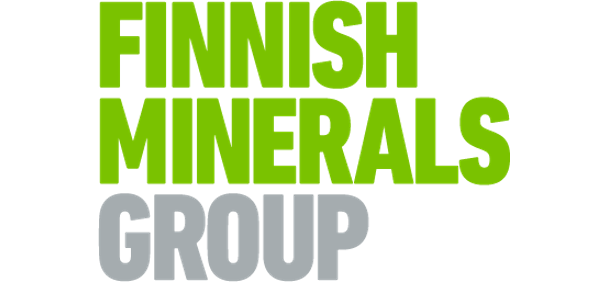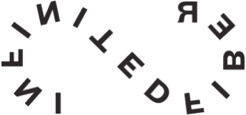 Our Unique Take
What makes us stand out from the crowd
Our experience in EU funding instruments and company-led innovation projects is based on 100+ years of industrial experience and 12+ PhDs. We have also well-proven tools and methodologies for your need to build collaborative projects.
4.2
B+
euros of public funds coordinated
1
B+
euros of public funding
65
+
countries in our community
Our Experts
Meet our highly skilled team
Spinverse team offers professional technology and industry consulting combined with expertise, best-practises, international innovation networks and creativeness
Careers
Become part of our team
See all our open positions and submit an open application. We are always looking for new enthusiastic talent!
We share what we learn
Read our latest news and insights