Manage publicly funded​ ecosystem projects​
Our services
We help you manage complex ​innovation projects, ecosystem relationships and communication.
Coordinate collaboration with different stakeholders​
We help you coordinate the project and work packages, and keep all stakeholders on board.
Communicate progress and keep stakeholders aligned
We communicate about the progress, enable community discussions and keep all partners aligned with project.
Evaluate impact and report​
We evaluate the outcomes and impact of the project on a continuous basis and report to steering group and funding provider.
The ecosystem journey is divided into four stages: emerging, evolving, adapting and expanding – our goal is to support you in every step of the way. However, in real-life ecosystems rarely proceed from one phase to another step by step. They may need to take a step back to iterate and then re-iterate.

In today's rapidly changing world very few companies or people can make it alone, let's do this together!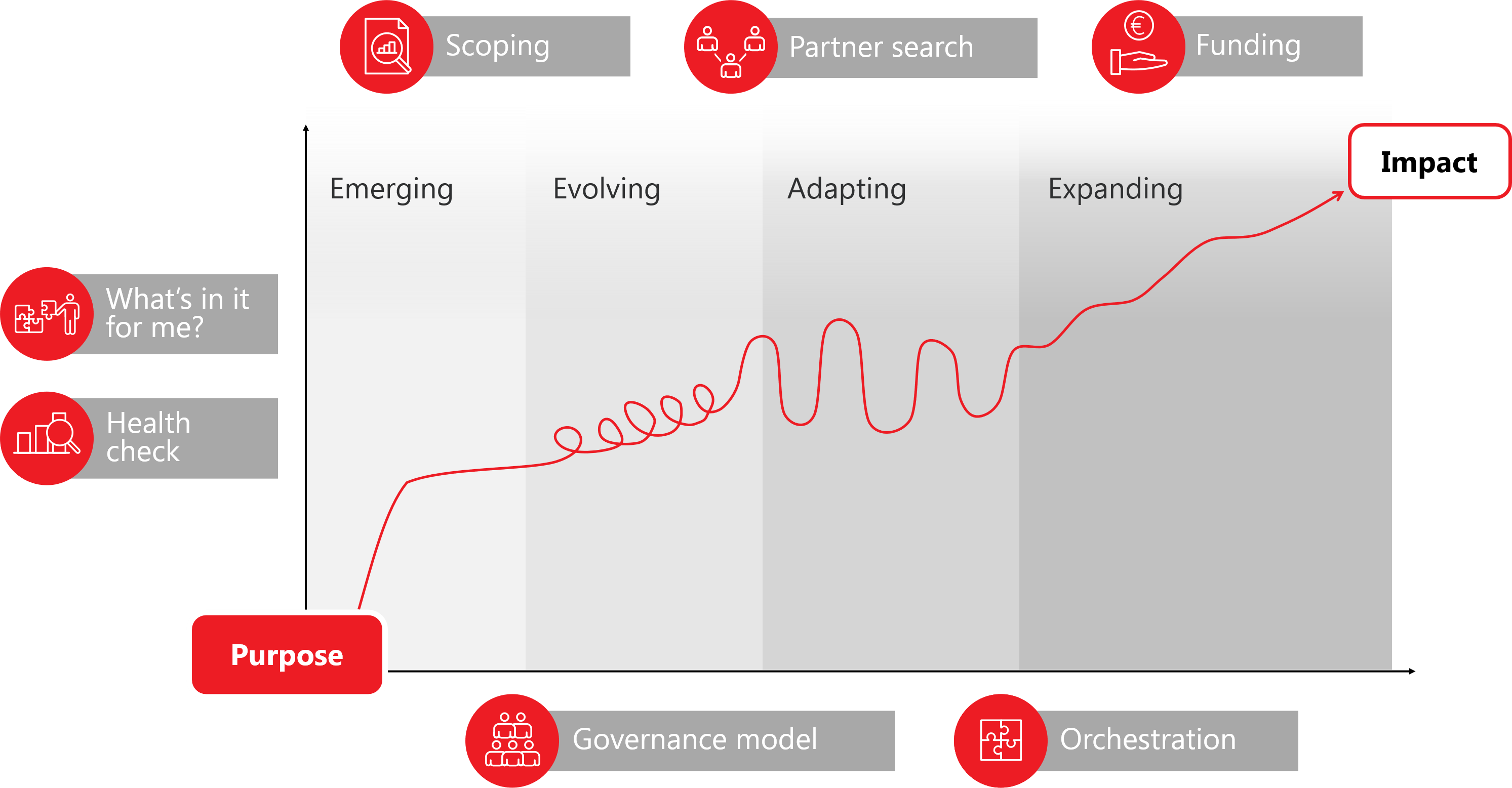 Ecosystems we are coordinating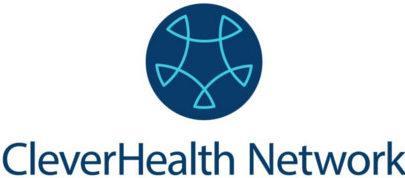 Our services
We share what we learn
Read our latest news and insights