Who we are
We are a diverse team working with each other and our customers towards making the world a better place. With 15+ different nationalities, we cultivate diverse perspectives and inclusive thinking. Company culture is important for us and we make an extra effort to embrace and nurture its strengths. We provide a working environment where people are empowered to solve global challenges and cultivate their professional growth.
WE LEAD ACCORDING


TO

JOINTLY AGREED

PRINCIPLES
We enable others to succeed. We take time to understand the big picture. We simplify.
Our team demonstrates extensive cognitive diversity as we come from different educational and cultural backgrounds with a multitude of ideas, perspectives, problem-solving methods, working and learning styles. We embrace our differences and bring our great minds together to learn from each other.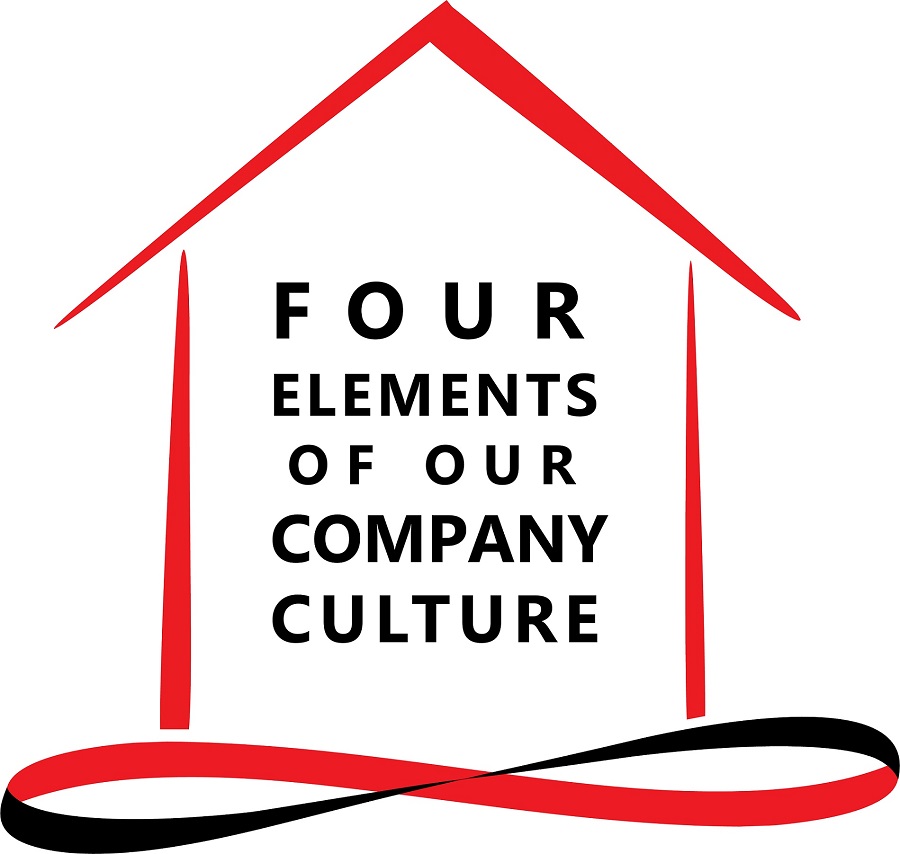 WE WORK

SMART

WHILE
BEING INNOVATIVE
We want to continuously develop the way we work and share what we learn. We make innovations happen together with our customers. When creating new things, we iterate to see what works and creates the desired results.
WE SHARE A
PASSION


FOR SOLVING GLOBAL
CHALLENGES
Solving global challenges is a strong part of our DNA. This attracts people to join us and keeps us motivated. We can truly say we are able to make an impact through our work with projects on sustainability, bioeconomy, energy, health tech, ICT, mobility and smart cities, for instance.
What our people say about Spinverse culture
"It is great to belong to a group with well developed social and interaction skills and genuine interest in people. People pull together collectively towards common goals."
"We work daily to make the world a better place through new technologies. I'm very proud of this and it makes me wake up every morning!"

"Fruitful and open relationships, and exceptional expertise of colleagues. Colleagues are also your friends and help you in many ways in your life. Expertise of team leaders is great, too."
"I greatly value the opportunity to work with smart, growth-minded colleagues who have together built the culture that helps us adopt and respond to the ever changing world around us."
Working at Spinverse
Hear what our Project Manager Cloé Balloch tells about what she values most at Spinverse.
Where can you find help? Our Project Director Joni Turunen tells here what he finds to be the most valuable asset at Spinverse.
Hear what our Project Manager Diederick Stellingsma values about the Spinverse culture.
Join us
See all our open positions or submit an open application. We are always looking for new enthusiastic talent!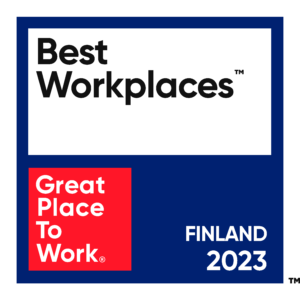 Read more about Spinverse culture
Read more about our people