Plan and apply public funding for your ecosystem projects
Our services
We help you plan innovation projects, find the right partners and apply for EU or national funding.
Identify the right funding call
We will help you navigate the 1000+ EU and national funding calls and identify the right funding opportunities for your project.
Scope and ideate your innovation project
We will help you scope and ideate your innovation project to match the requirements of the funding call.
Find partners for your project and engage ecosystem
We will use our vast databases and AI to find the right partners for your project, and engage them in the ecosystem.
Prepare a proposal and apply for funding
We will write a high quality proposal that meets the requirements for very competitive funding calls.
Innovation Ecosystems – What's in it for me?
Innovation Ecosystems – What's in it for me?
Ecosystems form around unsolved problems. Sometimes you already have an idea that needs to be developed further. The "What's in it for me?" is a half-day training session that introduces you to the ecosystem journey and helps discover the initial purpose and plan next steps. What's next? After the "What's in it for me?" training, you will be ready to plan further actions, for example move to ecosystem scoping or partner search
Scoping workshops
Ecosystems form around unsolved problems. When you are clear about the problem and have initial idea of your 2-3 partners, you are ready to scope your ecosystem. It typically takes about 6 weeks to work out the purpose canvas, analyse the ecosystem business model and roles of different partners and people and design the leadership model. These are the essential elements of a successful key project – a tangible action plan. What's next? When the purpose of the ecosystem and the roles of different partners and people in the emerging ecosystem are clear, the ecosystem is ready to start executing the key project. The next steps may include finding an orchestrator or searching for more partners.
Partner search
Once the ecosystem is up and running, you may need further partners. Partner search calls for finding the right strategic fit, but also the right culture for collaboration. That's what our partner search is all about. Based on a long list we will define the partner selection criteria together and then find the partners, take care of the NDAs, and ensure that you find the right match. We even take care of the contracts if you'd like. What's next? Once the partners are onboard, we are happy to revise the orchestration and governance models for the next phases of your ecosystem journey.
Finding funding
Do you want to create more value or new products for your customers? In order to renew and grow your business, you need exceptional ideas, the right partners and a good business case and funding for your development projects. Finding these requires specific expertise. Let us help you build your new business
Governance model
Once you have clarity over the ecosystem purpose and objectives and the means how to achieve them, it's important to design the operating model accordingly. That way you ensure you are best equipped to successfully implement the ecosystem activities. We can support you in the design of the ecosystem's operating model, main processes as well as define clear roles and responsibilities, structure, KPIs and a truly functional governance model. After designing the operating model and related governance model, you are ready to actively work on the ecosystem progress towards efficient ramp-up and growth.
some of our clients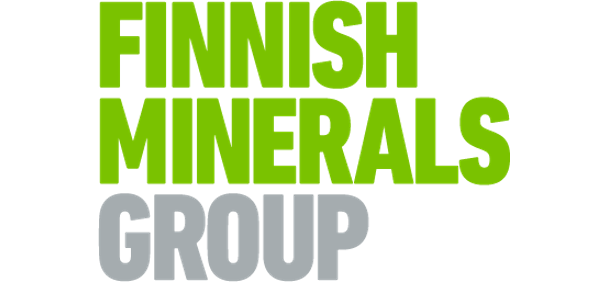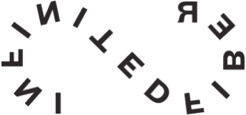 Learnings from proposal building
What can you learn from building proposals? Our Consultant Diederick Stellingsma tells you here his insights!
Our experience
We are the leading advisor for innovation funding in the Nordics
Our experience in EU funding instruments and company-led innovation projects is based on 100+ years of industrial experience and 12+ PhDs. We have also well-proven tools and methodologies for your need to build collaborative projects.
4.2
B+
euros of public funds coordinated
500
M+
euros of public funding
65
+
countries in our community
Our services
We share what we learn
Read our latest news and insights