- Case Studies -
Read about our work
The Spinverse Innovation Challenge concept is clear and well designed. Another success factor is the network of Spinverse and ability to reach and attract participants.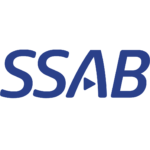 Niko Korte
Senior Manager, Digital Business Development
The co-operation with Spinverse helped us to see our business models and market needs in new perspective. Our message was simplified, and we found new business possibilities.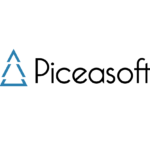 Jyri Roselius
CEO, Piceasoft
With the help of Spinverse experts, we expanded our business plan with the right answers to new questions. Without Spinverse I doubt we would have achieved our goals.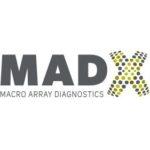 Christian Harwanegg
CEO, MacroArrayDiagnostics
We got into European Commission's Horizon 2020 -program, allowing us to develop a new rotor sail model and delivering it to the Viking Line Grace -cruise ship. Without the he...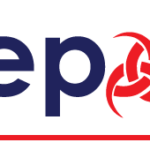 Tuomas Riski
CEO and Partner, Norsepower