- Contact us -
Do you want more information on how Spinverse can help you with Open Innovation ecosystem projects? Contact us!
- Case Studies -
Read about our work
The co-operation with Spinverse helped us to see our business models and market needs in new perspective. Our message was simplified, and we found new business possibilities.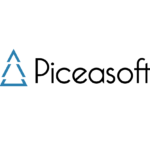 Jyri Roselius
CEO, Piceasoft
With the help of Spinverse experts, we expanded our business plan with the right answers to new questions. Without Spinverse I doubt we would have achieved our goals.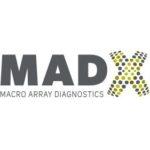 Christian Harwanegg
CEO, MacroArrayDiagnostics