- News article -
"Will Finland pay for innovations of others?" – Pekka Koponen's column in Kauppalehti
8 Apr 2013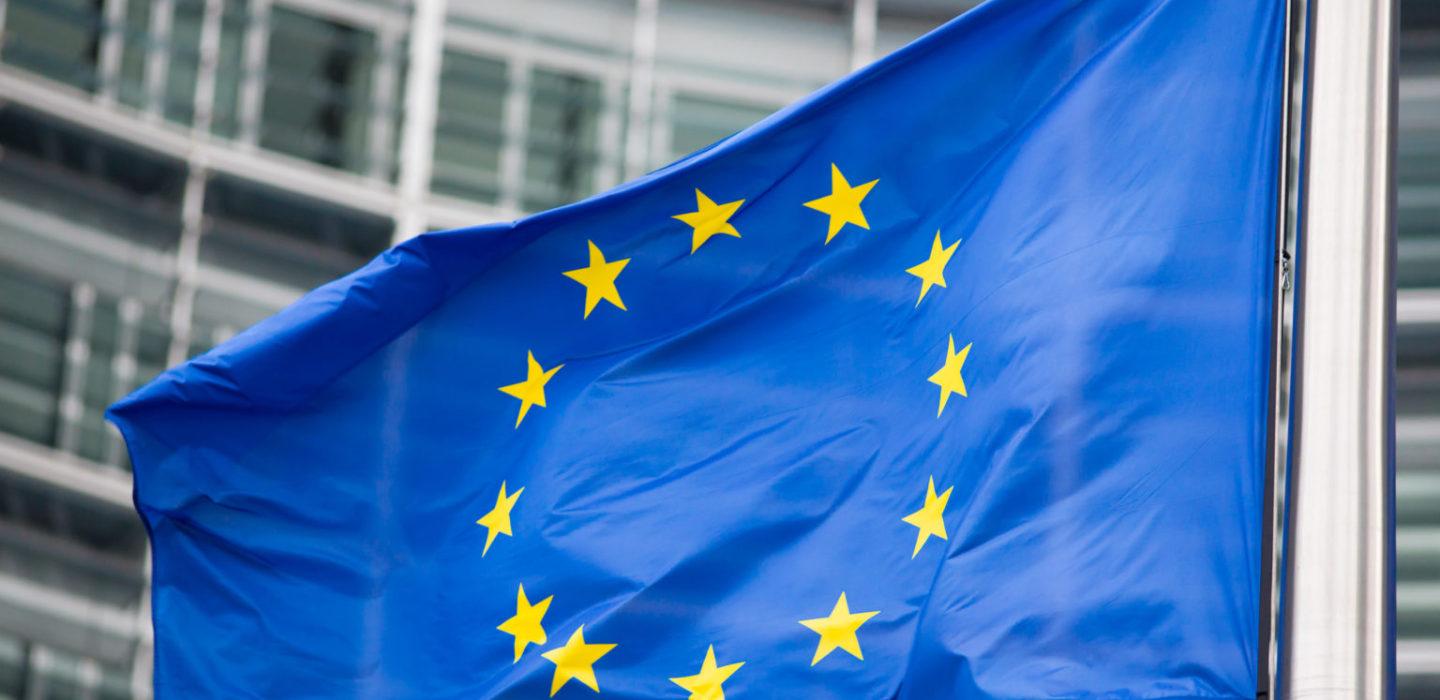 The European Commission is launching the biggest Framework Programme for Research and Innovation, Horizon 2020. Its budget of 70 billion for seven years is the biggest of its kind in the world. In the previous Framework Programme, Finland was a net recipient: we received 1.33 times more money than we contributed. Many things will change this time around and there is a possibility that we'll be left with nothing.
So far, the biggest receivers of EU funding in Finland have been research organisations, and as far as companies are concerned, Nokia has been the biggest by far. Tekes, the Finnish Funding Agency for Technology and Innovation has concluded broad agreements that have enabled a comprehensive presence for the Finnish. The number of companies involved has been low and their capabilities to compete for the funding are weak: competition is tougher than in Finland and the know-how needed for the applications for funding can't be afforded in all companies.
Horizon 2020 will change the rules of the game. It emphasizes strongly the commercial results of scientific research. Companies are expected to take a more significant role in commercialising the European research results. As funding conditions get tougher, research organisations will have to focus their applications to be fewer in number and more in line with their research. Will we become a net contributor this time around?
It's not just a question of money but of Finland's competitiveness in broader terms. EU funded projects create networks to Europe's finest research organisations and to leading high-tech companies. The Finns can't afford to be left out of these networks.
What's the advice? Research organisations have their own budgets for project preparations. Companies should also have a sufficient instrument for funding project preparation.
Am I suggesting companies should get funding to apply for company funding? Yes.
Like it or not, public innovation funding is a prerequisite for international competitiveness of our growth companies.
Jääkö Suomi muiden innovaatioiden maksajaksi?
Euroopan komissio on käynnistämässä maailman suurinta innovaatiorahoitusohjelmaa, Horisontti 2020:tä.  Sen seitsemän vuotinen 70 miljardin budjetti on lajissaan maailman suurin.  Edellisessä puiteohjelmassa Suomi oli nettosaaja, saimme 1,33 kertaa enemmän rahaa kuin maksoimme.  Moni asia tulee kuitenkin muuttumaan ja voimme jäädä tällä kertaa nuolemaan näppejämme.
Tähän asti suurimmat suomalaiset EU-rahoituksen saajat ovat  olleet  tutkimuslaitokset.  Yrityksistä selkeästi suurimpana Nokia.  Tekes on solminut laajasti sopimuksia, jotka ovat mahdollistaneet suomalaisten kattavan mukanaolon.  Yritysten osuus on ollut pieni.  Yritysten omat valmiudet kilpailla rahoituksesta ovat heikot.  Kisa on kovempi kuin kotimaassa eikä hakuun vaadittavaa osaamista ole varaa pitää joka talossa.
Horisontti 2020 muuttaa sääntöjä.  Se painottaa entistä voimakkaammin tieteen kaupallisia tuloksia.  Siinä odotetaan entistä vahvempaa roolia yrityksiltä, jotka kaupallistavat eurooppalaista huippututkimusta ja palauttavat sillä Euroopan teollisuuden johtoaseman.  Sillä alkaakin olla jo kiire.
Tutkimuslaitosten rahoitusehdot kovenevat.  Ne joutuvat fokusoimaan hakuja – vähemmän ja lähemmäksi omaa tutkimusta.  Nokian pitkäjänteinen tutkimus on leikattu murto-osaan.  Tekesinkin resursseja on pienennetty.  Jäämmekö tällä kertaa nettomaksajaksi?
Tilanne on huolestuttavampi – ei ole kysymys vain rahasta vaan laajemmin Suomen kilpailukyvystä.  EU-rahoitetut projektit luovat verkostot Euroopan parhaisiin tutkimuslaitoksiin ja johtaviin korkean teknologian yrityksiin.  Suomalaisilla ei ole varaa olla näistä verkostoista ulkona.
Yritysten kiinnostusta hakea EU-rahaa on vähentänyt sen Tekes-rahaa vaativampi byrokratia, epävarmempi saatavuus ja pitkät hakuprosessit.  Osaamisen kehittäminen yritykseen on iso ja pitkäjänteinen investointi.  Sitä myös tarvitaan vain harvoin ja se vanhenee sääntöjen muuttuessa. Yritysten kouluttaminen on tärkeää, mutta on samalla ymmärrettävä, että kaikkea ei tarvitse osata itse.
Mikä neuvoksi?  Tutkimuslaitoksilla on oma budjettirahansa hankevalmistelulle.  Myös yrityksille tulee rakentaa riittävä, joustava valmistelurahoitusinstrumentti.  Miljoonahankkeen valmistelu maksaa 75-100 000 euroa.  ELY-keskusten nykyinen rahoitus on liian pientä, hidasta ja alueellisesti epäreilua.  Uuden instrumentin pitää olla nopea saada ja joustava käyttää.
Olenko siis ehdottamassa yritystukia yritystukien hakuun?  Kyllä.
Julkinen innovaatioraha on edellytys kasvuyritystemme kansainväliselle kilpailukyvylle, halusimmepa sitä tai emme.  Siitä pitää taistella.
- Contact us -
Want to learn how Spinverse could help you? Contact us now!