Client News
Spinverse News
- Blog article -
Will Beneq list to Moscow's stock exchange? – Pekka Koponen's column in Kauppalehti
17 Sep 2012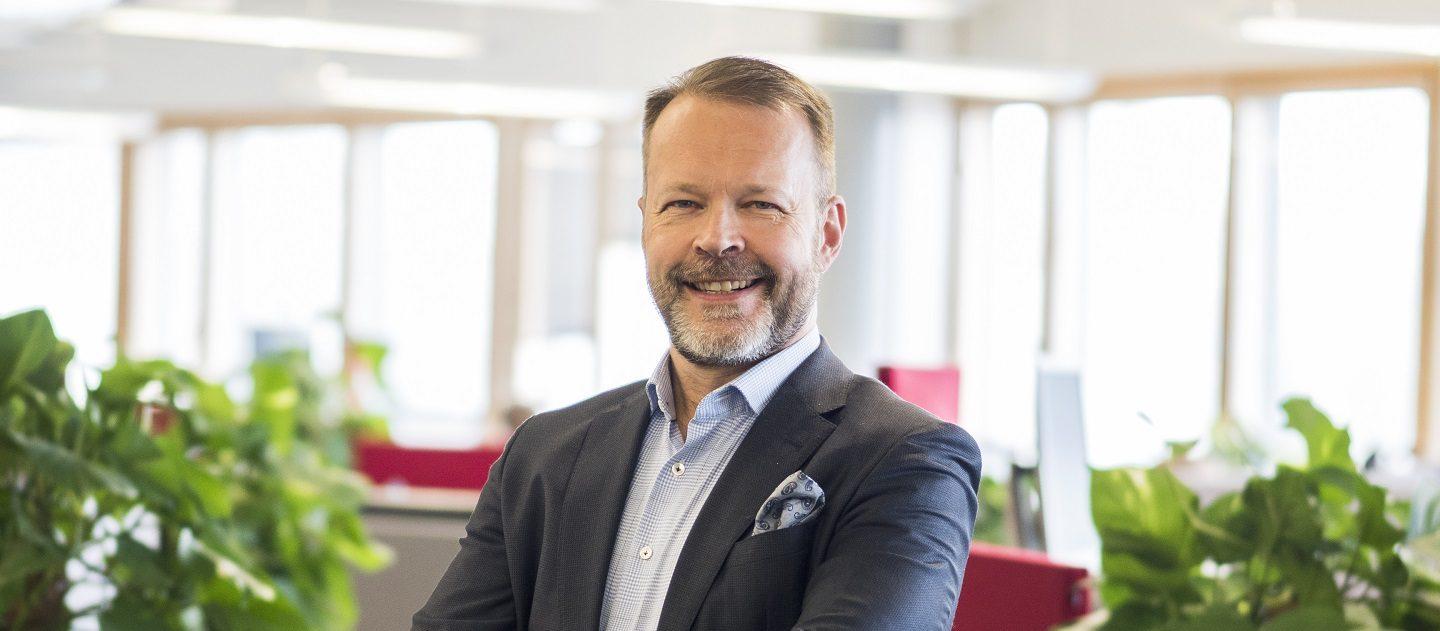 The miserable state of Finnish growth company funding continues. Even though there has been slight improvement in early stage funding, growth funding still needs to be retrieved from abroad. Stock exchange listings are missing. Could the Helsinki Stock Exchange just be shut down?
For now, the crises for early stage funding in Finland seems to ease off, with Tekes, Finnvera and TESI and new innovative funds like Vision+ filling the gap. But then the funding stops and growth companies like Beneq collect money from abroad. We need to get our national money to fund growth companies to fill the new gap.
Companies can still get new money from the stock exchange, 500 million euros last year. In general 90% of listings happen in the company's home country. It is difficult for Finnish companies to acquire and maintain financers abroad. Even Talvivaara's exchange dried up in London and moved to Helsinki. Maybe Beneq doesn't need to list in Moscow. Courage to Lauri Rosendahl and his team. Let's keep the Stock Exchange in Helsinki.
Original version in Finnish.
Listautuuko Beneq Moskovan pörssiin?
Suomen kasvuyritysrahoituksen kurja tila jatkuu edelleen.  Vaikka alkupäässä on tapahtunutkin hienoista kehitystä, kasvurahoitus pitää edelleen hakea ulkomailta. Pörssilistauksetkin puuttuvat.  Joutaisiko Helsingin pörssin lakkauttaa?
Eurokriisin myötä oman pääoman ehtoisen rahan merkitys vain kasvaa.  Pankkien vakavaraisuusvaatimukset kasvavat.  Jos yrityksellä ei ole riittävästi pääomaa, lainansaanti vaikeutuu ja rahan hinta karkaa käsistä.
Suomen alkavan vaiheen pääomasijoituskentän pahin kriisi alkaa hellittää.  Rahastot ja pääomat putosivat viime vuosikymmenen aikana kolmannekseen kun eläkesijoittajat siirtyivät muualle.  Tekes, Finnvera ja Teollisuussijoitus tulivat täyttämään jäänyttä aukkoa ja tilanne alkoi parantua.
Myös uusia innovatiivisia yksityisiä toimijoita on tullut markkinoille, kuten Tero Ojanperän tuotesijoitusrahasto Vision+.  Enkelisijoittajien verokohtelu näyttäisi lopulta paranevan.  Kenttäkin selkeytyy kun Finnveran pääomasijoitustoiminta siirtyy ensi vuonna Tekesiin.
Alkuun päässeiden yritysten rahoitus loppuu kuitenkin alkuunsa.  Tekesin kasvuyritysjohtaja Jukka Häyrynen nosti tämän ongelman esille Kauppalehdessä 5.9.  Tekesin Nuori innovatiivinen yritys-ohjelman kohdeyrityksistä suuri osa on edelleen vailla merkittävää kasvurahoitusta ja ohjelman ulkopuolella tilanne on vielä huonompi.
Niy-yritysten keräämästä jatkorahoituksesta leijonanosa on tullut ulkomailta, suurimpana Sampo Ahosen johtaman nanoteknologiayritys Beneqin keväiset 25 miljoonaa Venäjän valtion Rusnanolta.  Yritys suunnittelee listautumista lähivuosina.  Helsingin pörssin listautumiset ovat hiipuneet pääomien puuttuessa.  Joutuuko Beneq listautumaan ulkomaille?
Vähän kansalliset pääomamme pitää saada kiertoon.  Suomalaisten eläkerahojen sijoittaminen kotimaisiin kasvuyrityksiin on kansantaloudellisesti fiksua kovemmalla riskilläkin.  Eivätkä veroparatiisitkaan niin pahoja ole, jos niissä toimivat sijoitusyhtiöt sijoittavat rahat takaisin Suomeen.  Myös säätiöiden sijoitusten verokohtelu on epäselvää ja ohjaa ylivarovaisuuteen.
Työtä riittää vielä alkupäässäkin.  Senja opettaa ruotsia opetti meille, että rahankeräyslakiamme pitää selkeyttää, tai Kickstarterin kaltaiset joukkorahoituspalvelut eivät toimi Suomessa.  Jouduimme myös naurunalaisiksi maailmalla.
Pörssistä saa vielä uutta rahaa, viime vuonnakin 500 miljoonaa.  90% maailman listautumisista tapahtuu yritysten kotimaassa.  Suomalaisyritysten on vaikeaa hankkia ja varsinkin hoitaa sijoittajiaan maailmalla.  Talvivaarankin vaihto kuihtui Lontoossa ja siirtyi Suomeen.
Ehkä Beneqin ei tarvitsekaan listautua Moskovaan.  Rohkeutta Lauri Rosendahlille ja tiimille.  Pidetään edelleen pörssi Helsingissä.
Pekka Koponen, Spinverse Oy:n perustaja ja toimitusjohtaja
- Contact us -
Want to learn how Spinverse could help you? Contact us now!