- Blog article -
Unexpected value of patents – Pekka Koponen's column in Kauppalehti (in Finnish)
3 Oct 2011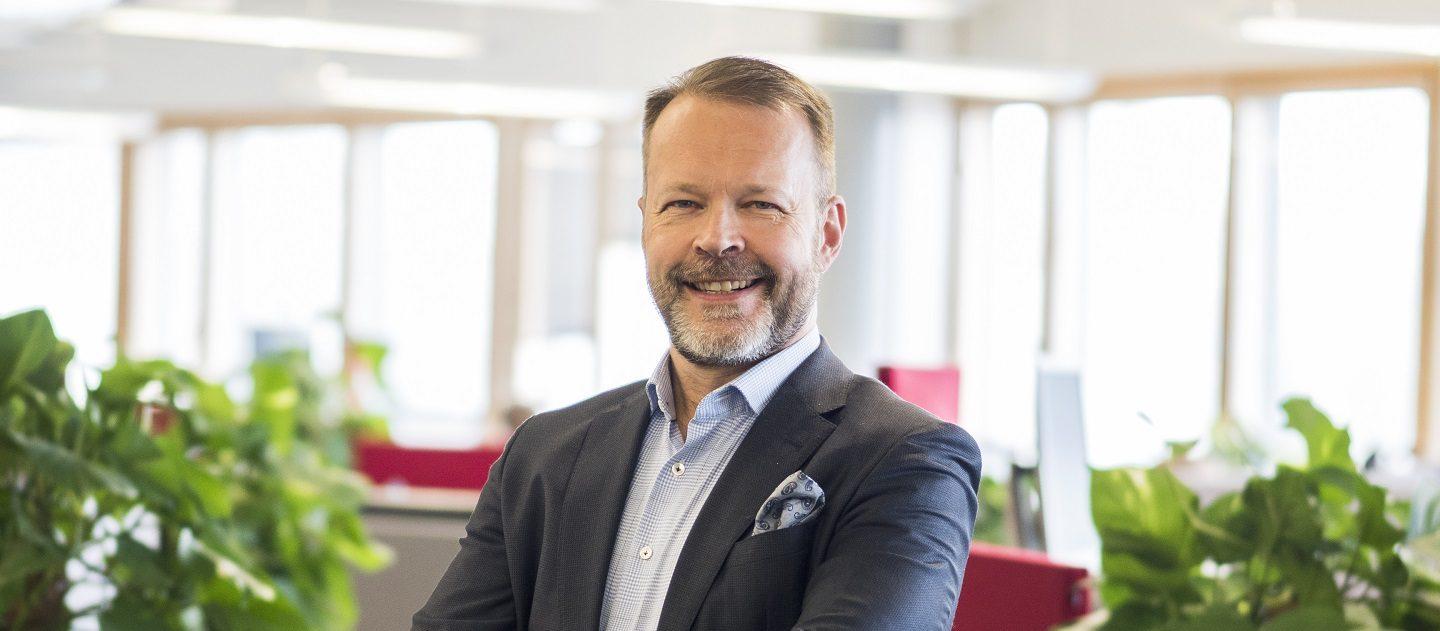 Pekka Koponen, Spinverse CEO, writes about the value of patents. This column was originally published in Kauppalehti on the 3rd of October 2011:
Nokia oppi patentoimaan 90-luvun alussa – kantapään kautta. Kumisaapasfirma oli sivubisneksissään luonut USAn markkinoille kilpailukykyisen puhelimen. Markkinajohtaja Motorola ei katsonut tulokasta hyvällä vaan haastoi Nokian oikeuteen. Nokia hävisi jutun ja joutui maksamaan korvaukset ja vetäytymään markkinalta määräajaksi.
Tämä oli Nokian onni. Firma tajusi että globaaliksi teknologiayritykseksi ei päästä ilman omaa patenttisalkkua. Koko insinöörikunta koulutettiin kirjoittamaan patentteja. Pidettiin yksikön laajuisia aivoriihiä, joissa saunaan ei päästy ennen kuin keksintöehdotuksia oli vähintään yhtä monta kuin osallistujia. 10 vuodessa Nokian patenttisalkku kasvoi alan suurimpiin sekä määrällä että laadulla mitattuna. Yritys pääsi ohjaamaan 3G-standardin valintoja ja patenttien rooli oli merkittävä myös Microsoft-neuvottelussa.
Kaikessa onnistunut Google taas näyttää kerrankin hosuneen. Applea ja Nokiaa kyykyttävä Android-käyttöjärjestelmä vietiin huikeaan kasvuun Googlen rahoitus- ja markkinointimuskelilla. Vain patentointi oli unohtunut.  Googlen patenttien määrä oli laskettavissa kymmenissä. Tulevien oikeudenkäyntien pelossa Google kulkee nyt markkinoilla ostamassa patenttisuojaa hinnalla millä hyvänsä, kuten Motorolan 12 miljardilla dollarilla. Samalla arvostuksella Nokian patenttisalkun arvo vastaisi firman koko markkina-arvoa. Alalla puhutaankin jo patenttikuplasta.
Olemme nähneet vasta alun suurista patenttisodista. Suurvaltojen väliset kahakat ja uhkailut jatkuvat vielä pitkään, vaikka rauhansopimuksia tehdään yhtäällä ja kylmää sotaa käydään toisaalla. Sotavertaus toimii pitkälle.  Terroristien roolia näyttelevät patenttipeikot – pienet yritykset, joiden ainoa bisnes on haastaa isompiaan korvauksia vastaan. Näin siis ainakin suuryritysten mielestä. Pienet alueelliset kahakat täydentävät kuvaa.
Kuplat puhkeavat joskus, mutta rakenteet pohjalla eivät katoa. Patentit ovat välttämättömiä teknologiayrityksille kaikilla teollisuudenaloilla. Suomessa asia ymmärretään, mutta tehtävää riittää. Moni yritys on yhtä alussa kuin Nokia 20 vuotta sitten. Osaaminen, ohjeet ja palkkiojärjestelmät puuttuvat yrityksistä. Malliohjeistuksen kirjoittajalle olisikin tilaus. Rahoitusta pitää kehittää, vaikka Tekes ja Keksintösäätiö tarjoavatkin jo hyvää apua. Työsuhdepatenttien lisäksi pitää edistää myös yliopistojen ja yksityisten keksijöiden osaamista.
Kupla tai ei, patenttien arvo on lopullisesti ymmärretty. Yhä pienempien toimijoiden pitää ottaa patentointi vakavasti ja varautua myös puolustamaan itseään
Mitä sitten tekee pieni suomalainen teknologiayritys, joka haastetaan USA:ssa oikeuteen patenttirikkomuksesta? Parempi hankkia hyvä lakimies. Heitä löytyy jo onneksi myös Suomesta – vaikkapa Nokian taistoissa kokemuksensa saaneista.
Kirjoittaja on Spinverse Oy:n toimitusjohtaja.
- Contact us -
Want to learn how Spinverse could help you? Contact us now!