- Blog article -
Two Finnish SME's to receive funding from EU SME Instrument
4 Mar 2015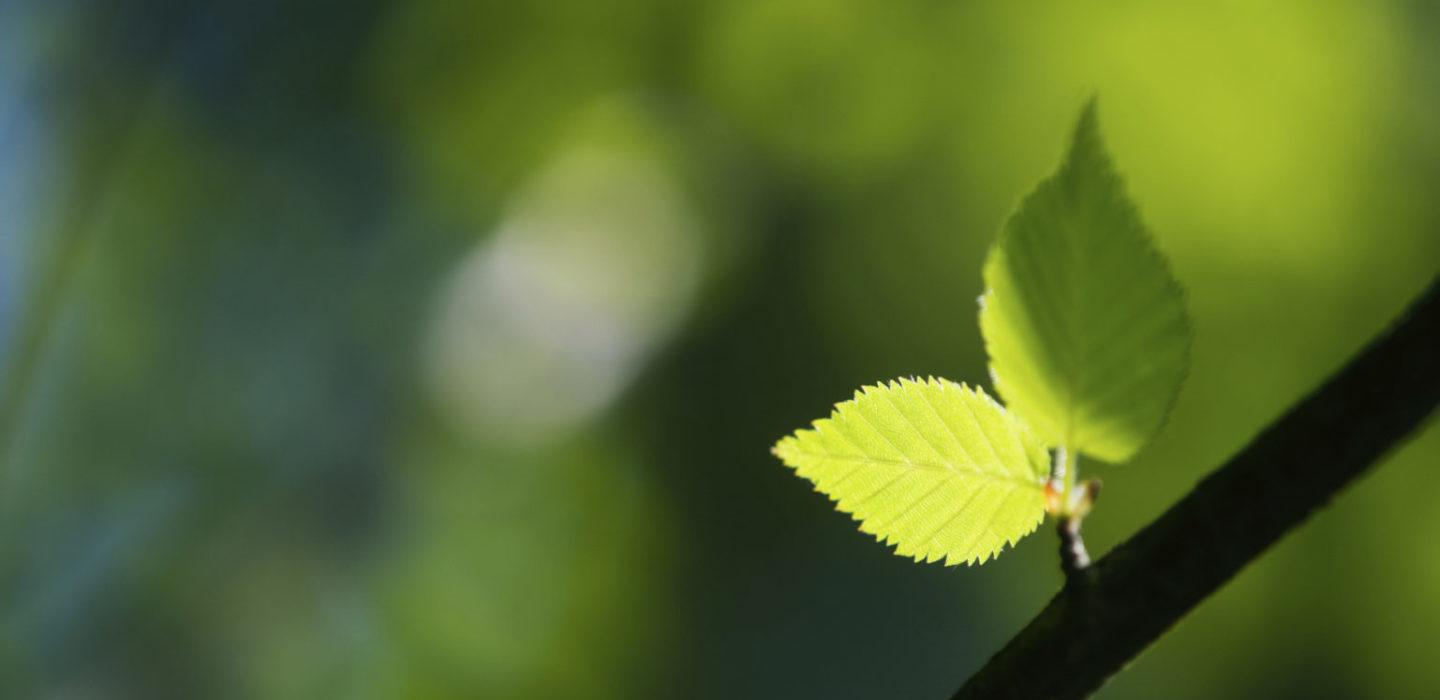 The October 2014 round of the SME instrument funding saw two Phase 2 grants being given to Finnish companies. The SME instrument, launched under the Horizon 2020 programme of the European Union, aims to support innovative Small- or Medium-sized Enterprises to gain competitive edge in their aspirations to accelerate the exploitation of their innovations, and to expand their business. According to the EU, the SME instrument is a simpler and more easily accessible funding scheme for SMEs in the Horizon 2020 programme. However, the competition is tight: less than 15 % of all the proposals get funded. "A successful application requires a strong focus on the business opportunity, high level of innovation, and a well written application", says Dr. Pirjo Pasanen, a certified EU consultant from Spinverse.
The Finnish companies receiving their positive funding decisions in December 2014 were MetGen that develops and produces disruptive enzymatic products that enable significant efficiency improvements in the pulp and paper and biofuel industries as well as waste water treatment, and Ductor, whose innovation serves biogas production for nitrogen control and process stabilization.
Within the APEX (Advanced Process Economics through Oxidoreductases) project, an enzyme solution developed by MetGen will be brought to industrial production and commercial applications. At the same time, the cost-efficiency of the industrial enzyme development technology will be improved. The scale-up allows for market demonstration at the industrial scale, within two target industries: pulp & paper mills and biorefineries. The ADD-ON project by Ductor will build a demonstration plant of enhanced biogas production, using Ductor's Add-On technology. The technology helps to improve the business economics of biogas plants, and to reduce the costs of the biogas production by stabilizing the fermentation process and reducing feedstock (e.g., maize) as well as wastewater disposal costs.
Spinverse Oy assisted both of these companies in selecting the most suitable funding instrument and supported them in the preparation of their applications. "I believe that in this project we were able to combine the best of both companies: cutting-edge technical innovation combined with solid expertise on European Commission requirements and formalities allowed us to formulate an application that was obviously appreciated by the very demanding evaluators. Given the novelty of our technologies, I have to praise the level of Spinverse's technical and scientific competence", says Matti Heikkilä, Technology Director of MetGen. Mr. Heikkilä found the collaboration with Spinverse exceptionally fruitful: "It's extraordinary to come across professionals that are as devoted to our project as I am. This was well illustrated in the manner Spinverse delivered – and many times exceeded – the promised results in time, every time."
The SME instrument has been highly popular from its inception. Worth around €3 billion over seven years, it offers fast and simple grants for business innovation feasibility studies (Phase 1) and demonstration projects (Phase 2). Applications can be submitted at any time but are evaluated four times each year. The next cut-off dates for evaluation are 17 June 2015 and 17 September 2015.