- News article -
The State of Venture Capital Funding is Terrifying in Finland – Pekka Koponen's Column in Kauppalehti (in Finnish)
9 May 2011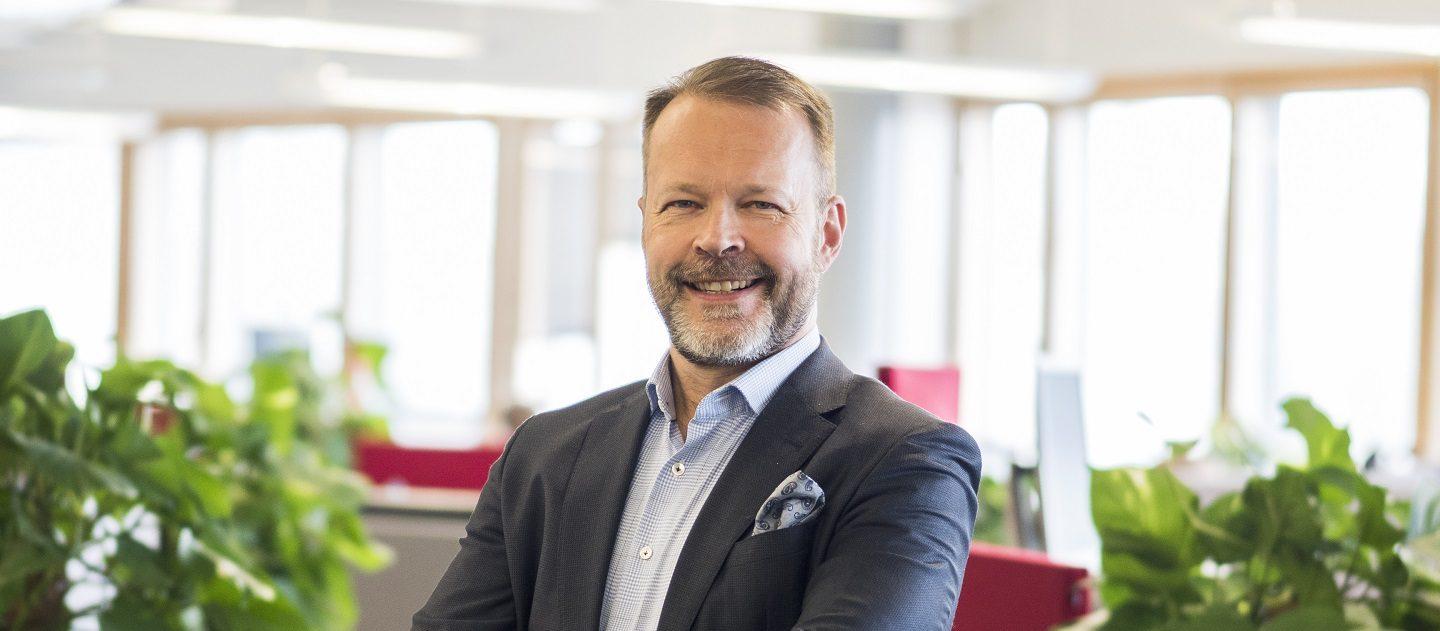 Spinverse's Managing Director, depicts how the state of venture capital funding in Finnish growth companies is terrifying. In ten years, the number of sector's capital investment firms has lowered from fifteen to five and the available capital has decreased from over a billion to mere 300 million. The column was originally published in Kauppalehti on 9th May 2011.
Venture capital-rahoituksen tila on karmea
Suomalaisten kasvuyritysten venture capital-rahoituksen tila näyttää karmealta. Kymmenessä vuodessa sektorin pääomasijoitusyhtiöiden määrä on laskenut viidestätoista viiteen ja hallinnoitavien rahojen määrä yli miljardista 300 miljoonaan. Toimivissa rahastoissa on jäljellä sijoitettavia pääomia vain 100 miljoonaa, eli vuoden tarpeisiin.
Pk-yritysten lisäarvo Suomen kansantaloudelle on merkittävä. Ne luovat suurimman osan uusista työpaikoista ja pitävät henkilöstöstään tiukemmin kiinni vaikeina aikoina. Sektori tuo uusia innovatiivisia tuotteita ja palveluja markkinoille haastaen suuryrityksiä ja julkista sektoria kehittämään toimintaansa. Kentän tärkeä rooli hyväksytään yli puoluerajojen. Julkista, kärsivällistäkin rahaa sektorille onkin tarjolla kiitettävästi, mutta rahoitusehtojen vaatima yksityinen raha puuttuu.
Yksityisen rahan poissaololle on valitettavasti hyvä perustelu. Venture capital-rahastojen tuotot ovat olleet huonoja, jopa negatiivisia. Miten tämä on mahdollista? Hyviä sijoituksiahan tehdään helposti, ostamalla halvalla ja myymällä kalliilla. Pääomasijoittajalle tämä tapahtuu kun kohdeyritys löytää markkinoilta tyydyttämättömän tarpeen, tekee siihen sopivan tuotteen, vakuuttaa asiakkaat, pitää asemansa kasvamalla nopeammin kuin kilpailijat ja ostetaan tai listataan pörssiin. Miksi näin yksinkertainen resepti ei ole onnistunut?
Ongelma on vaikea. Markkinatarpeen tunnistaminen vaatii vahvaa näkemystä tai sisäpiirin tietoa ja sen tyydyttämisen vaatima tuotekehitys taas monipuolista huippuosaamista ja investointeja. Asiakkaiden vakuuttaminen vaatii uskottavuutta, kasvu taas hyvää johtamista, uusien osaajien ja muiden resurssien löytämistä kansainvälisesti. Myynti- tai listausvaiheessa taas pitää löytää ostaja tai sijoittajat, joiden on usein pitänyt tuntea yritys jo jonkin aikaa.
Täydellinen pääomasijoitusyhtiö kykenee tukemaan kohdeyritystään kaikissa näissä vaiheissa.  Rahoitus on kärsivällistä ja sijoitusrahaa jatketaan julkisrahoituksella ja hankkimalla merkittäviä pilottiasiakkaita. Raha on silti myös vaativaa eikä päästä johtoa pysähtymään suvantopaikoissa.
Onnea ja sinnikkyyttä uusien rahastojen rakentajille, tehtävänne on Suomelle elintärkeä. Älkää tukeutuko liikaa vanhoihin malleihin, ne on jo todistettu toimimattomiksi.
Onnea myös uudelle syntyvälle hallitukselle. Säilyttäkää nykyinen julkinen tuki kasvuyrityksille ja tehkää kentän verokohtelu kiinnostavammaksi myös yksityiselle rahalle.
Kirjoittaja on Spinverse Oy:n toimitusjohtaja.
Kolumni on julkaistu Kauppalehdessä 9.5.2011.
- Contact us -
Want to learn how Spinverse could help you? Contact us now!