- Blog article -
The smartest technology transfer in history – Pekka Koponen's column in Kauppalehti (in Finnish)
12 Nov 2011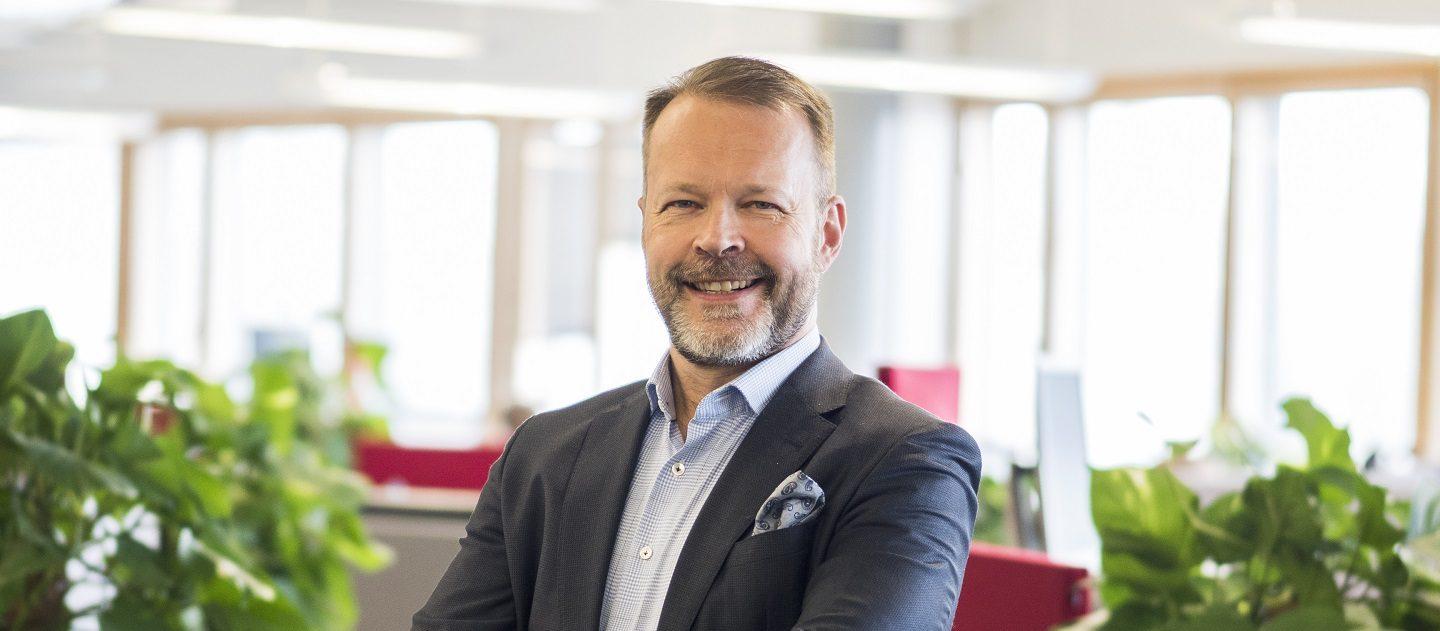 Spinverse's Managing director Pekka Koponen describes how the USA, Japan and China radically changed the structure of their economies by investing in industry and by acquiring expertise from abroad. The column was originally published in Kauppalehti on 3 January 2011.
Maailmanhistorian ovelin teknologiansiirto
Historiassa on ajanjaksoja, jolloin kansakunta on muuttanut taloutensa rakenteen pysyvästi investoimalla teollisuuteen ja hankkimalla osaamisen ulkomailta.
USA teollistui ja kaupungistui 1800-luvulla. Rakentamisen ja liikkumisen tarpeet tyydytettiin rakentamalla terästeollisuus ja maanlaajuinen rautatieverkosto. Teknologia näihin hankittiin teollistumisen emämaasta Englannista. Mukana tulivat englantilaisinsinöörit, moni jäädäkseen.
Japani mullisti rakenteensa 1950–1980-luvuilla. Maa oli raunioina, valuuttaa ei ollut tuontitavaroihin eikä uusien tuotteiden kehitykseen. Ratkaisuksi löytyi teollisuusvakoilu. Maan parhaat insinöörit lähetettiin tutustumaan maailman parhaisiin yrityksiin.
Moitteet japanilaisen kopioinnin epäeettisyydestä hiljenivät kun japanilaisyritykset yksi toisensa jälkeen voittivat länsimaiset kilpailijansa ensin hinnassa, sitten laadussa ja lopulta myös innovatiivisuudessa.
Vertaistaan historiassa niin laajuudessaan kuin nokkeluudessaan hakee kuitenkin Kiinan kasvu 1990–2010. Kommunismin rajoitteet havainnut, ikääntyvä Deng Xiaoping päätti avata maansa ulkomaisille investoinnille ja alkoi kutsua luokseen valtiopäämiehiä ja suuryritysten johtajia. Viesti oli kaikille sama: Kiinassa on 1,3 miljardia ahkeraa, tunnollista ja matalapalkkaista ihmistä. Saatte heidän työpanoksensa ja Kiinan tulevaisuuden ostopotentiaalin käyttöön kun rakennatte tehtaanne Kiinaan ja koulutatte kiinalaiset valmistamaan tuotteenne.
Alkuun päästyään vauhti oli hurjaa, kuten Nokian 1990-luvun alun muutaman hengen Kiinan edustuston kasvu viidessä vuodessa tuhansiin. Kiinasta tuli 1990-luvulla maailman tehdas ja 2000-luvulla valtavan valuuttavarantonsa myötä myös maailman pankki.
Kiinalaisille tämä on vasta alkua, vaikka maata uhkaavatkin väestön ikääntyminen, elinkustannusten nousu ja tuotannon siirtyminen vielä halvempiin maihin. Kiina haluaa seuraavaksi olla myös maailman tiede-, teknologia- ja innovaatioveturi. Tätä toteutetaan rahoittamalla kiinalaisia teknologiayrityksiä ja ostamalla ulkomaisia.
Ulkomaisten yritysten tehdasinvestoinnit saavat tarvittavat luvat vain, jos paikallisen tuotekehityksen määrä on merkittävä. Tiederahoitus kasvaa jo lähivuosina maailman suurimmaksi, ja maailman parhaiden yliopistojen kiinalaisprofessorit ovatkin palaamassa kotiin.
Useat suomalaisyritykset ovat menestyneet Kiinassa kasvamalla Kiinan mukana ja pelaamalla Kiinan säännöillä. Seuraavaankin murrokseen on mentävä mukaan, mutta strategia pitää miettiä huolellisesti. Kiinassa on turvallista tehdä tuotteistusta Kiinan tarpeisiin, innovoida yhdessä kiinalaisten asiakkaidensa kanssa ja kaupallistaa kiinalaisia tutkimusinnovaatioita. Siitä eteenpäin pitää olla ovela.
Kirjoittaja on Spinverse Oy:n toimitusjohtaja.
- Contact us -
Want to learn how Spinverse could help you? Contact us now!