Client News
Spinverse News
- Blog article -
The second Partner Day on the Finnish-Russian Innovation Alliance on Nanotechnology held on 14 June 2012
15 Jun 2012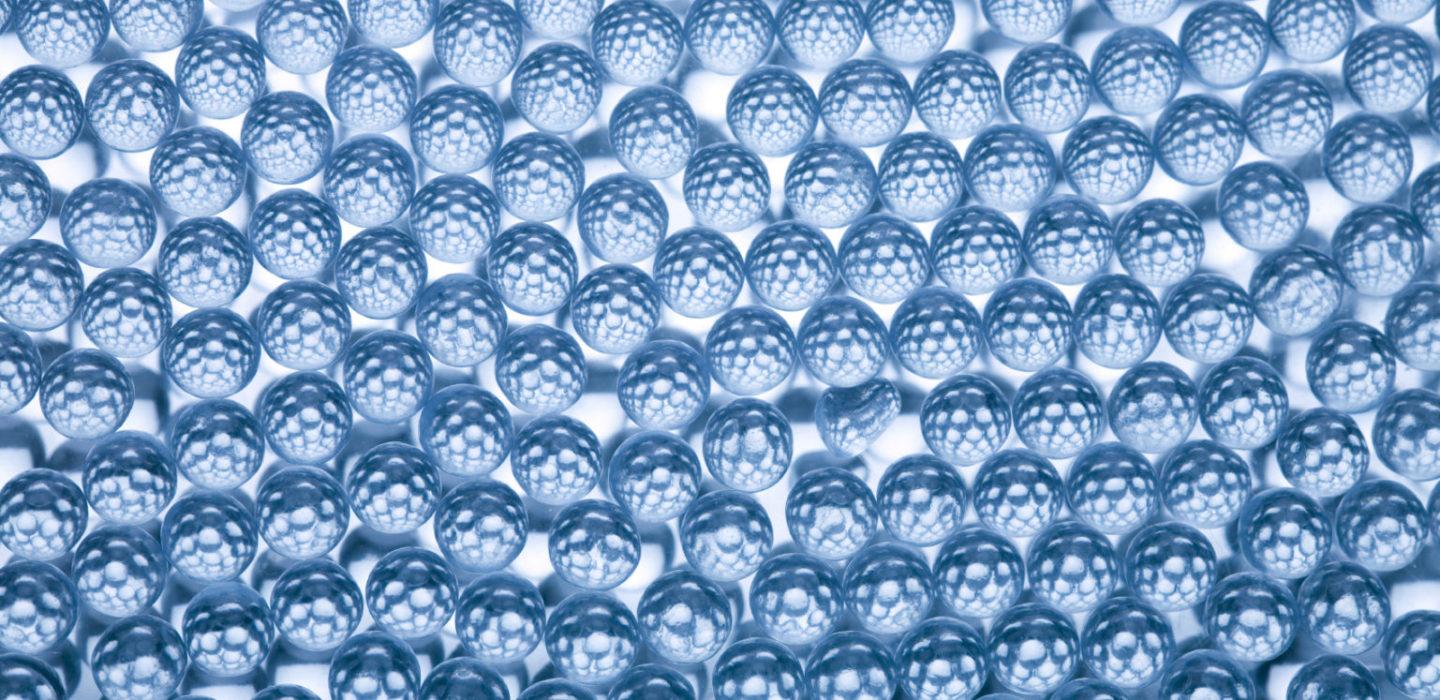 The second Finnish-Russian Innovation Alliance on Nanotechnology Partner Day was held within the frameworks of the 3rd EU-Russia Innovation Forum & 21st EBN Annual Congress in Lappeenranta, Finland on 14.06.2012
The event's aim was to discuss challenges related to IPR management within the frameworks of cross-border nanotechnology commercialization and cover crucial themes that should be taken into account when technology is looking for investors. The seminar was arranged by Spinverse and there were over 50 participants including Innovation Alliance Partner Organizations, from both academia and business in Europe and Russia.
During the seminar the audience had the opportunity to hear the presentations on topics ranging from Challenges of technology commercialization to Russia-based IP for business in the EU, highlighting cross-border cooperation needs as well as successful business cases. It took the careful look at the problems but also offered solutions, as well provided a groundbreaking view on the issue, highlighting that IPR could be seen as an opportunity enhancing the collaboration, rather than a problem, hindering it.
In conclusion, it was emphasized that the while dealing with technology commercialization innovators should "know what they don't know" and partner broadly to fill the gaps in terms of resources, skills and contacts.
Finnish-Russian Innovation Alliance on Nanotechnology will continue its efforts in building cross-border nanotechnology transfer platform, with global industry-university co-operation -model, for the benefit of nanotechnology enabled industries in both Finland and Russia.
Partner Day Programme and Materials are available here.
For more information:
Maria Papina, Regional manager (Russia)
+358407700055, +79818273566
- Contact us -
Want to learn how Spinverse could help you? Contact us now!
Maria Papina
Regional Manager (Nordics), M.Sc. (Eng.), M.Sc. (Econ.)
Swe: +46 70 844 9777; Fin: +358 40 770 0055