- News article -
Swap.com is developing industrial scale capabilities for selling and trading pre-owned items
21 Aug 2015

A part of developing more sustainable lifestyles is to extend the lifetime and foster re-use of items. Currently, acquiring second-hand items through peer-to-peer internet sites can be a time consuming and challenging process.
Finnish company Netcycler has developed an online consignment department store, Swap.com, which provides a cost-efficient and easy-to-use way to buy and sell second-hand items. Items that are no longer needed are sent to Swap.com fulfillment center where they are sorted, photographed, packed and stored.
Netcycler was one of four Finnish companies that received Phase 2 grant from the December 2014 round of the SME instrument. The SME instrument, launched under the Horizon 2020 programme of the European Union, aims to support innovative small- or medium-sized enterprises to gain competitive edge in their aspirations to accelerate the exploitation of their innovations, and to expand their business.
Within SOMAPI (Swap.com On-line department store for Massive Amounts of Pre-owned items) project, Swap.com targets to develop an industrial scale capability for selling and trading relatively inexpensive pre-owned (i.e. second-hand) items online in massive scale. This means that items with values as low as 2 EUR can be processed so that customers selling their items through Swap.com can get their share and Swap.com can make profitable business. The approach is to scale-up the fulfillment center operations to a more efficient multi-processing flow where the key parts are optimized and automatized further. The project also develops recommendations and search mechanisms in the customer front side (Swap.com service) so that customers can find specifically what they are looking for.
Spinverse helped Swap.com to find the most suitable EU funding instrument and supported them in the preparation of the application by formulating the work plan, resources and related budgets according to EU rules, and ensuring that the assessment criteria of the call were met.
In the Horizon 2020 programme, the European Commission is selecting potentially disruptive small businesses to fund and support as part of the SME instrument. Worth around €3 billion over seven years, it offers fast and simple grants for business innovation feasibility studies (Phase 1) and demonstration projects (Phase 2). Applications can be submitted at any time but are evaluated four times each year. The next cut-off dates for evaluation are 17 September and 25 November 2015.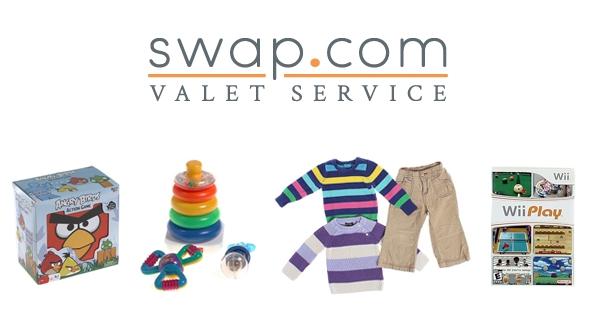 Image courtesy of: twofrugalfairfielders.com
- Contact us -
Want to learn more how Spinverse could help you? Contact us now!