- Blog article -
Successful EU funded projects
29 Sep 2015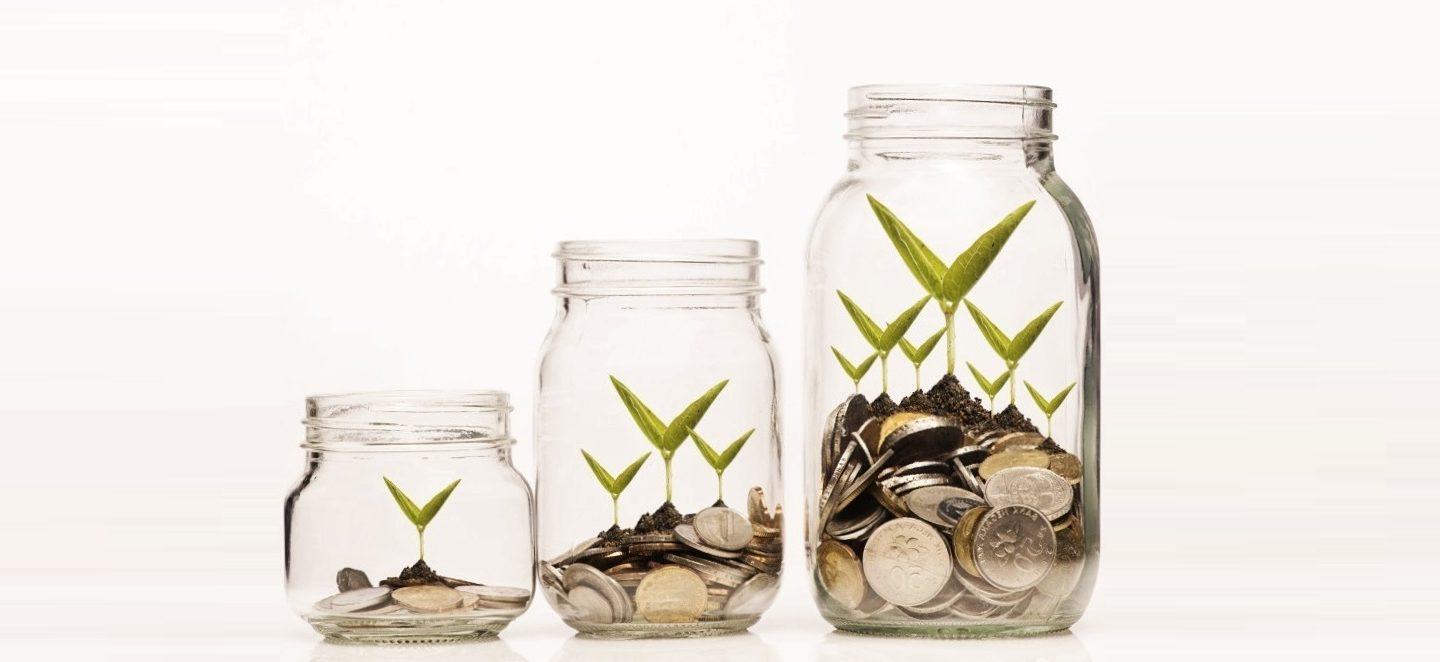 Highlighting a sample of successful projects: from research, through piloting and demonstration, to innovations and business growth:
Spinverse with its solid experience in R&D project preparation, partner search, finding the right funding instruments, has provided assistance to all of these projects benefiting from EU Horizon 2020.
- Contact us -
Want to learn more how Spinverse could help you? Contact us now!