- News article -
"Startup boom in Russia" – Pekka Koponen's column in Kauppalehti
11 Jun 2013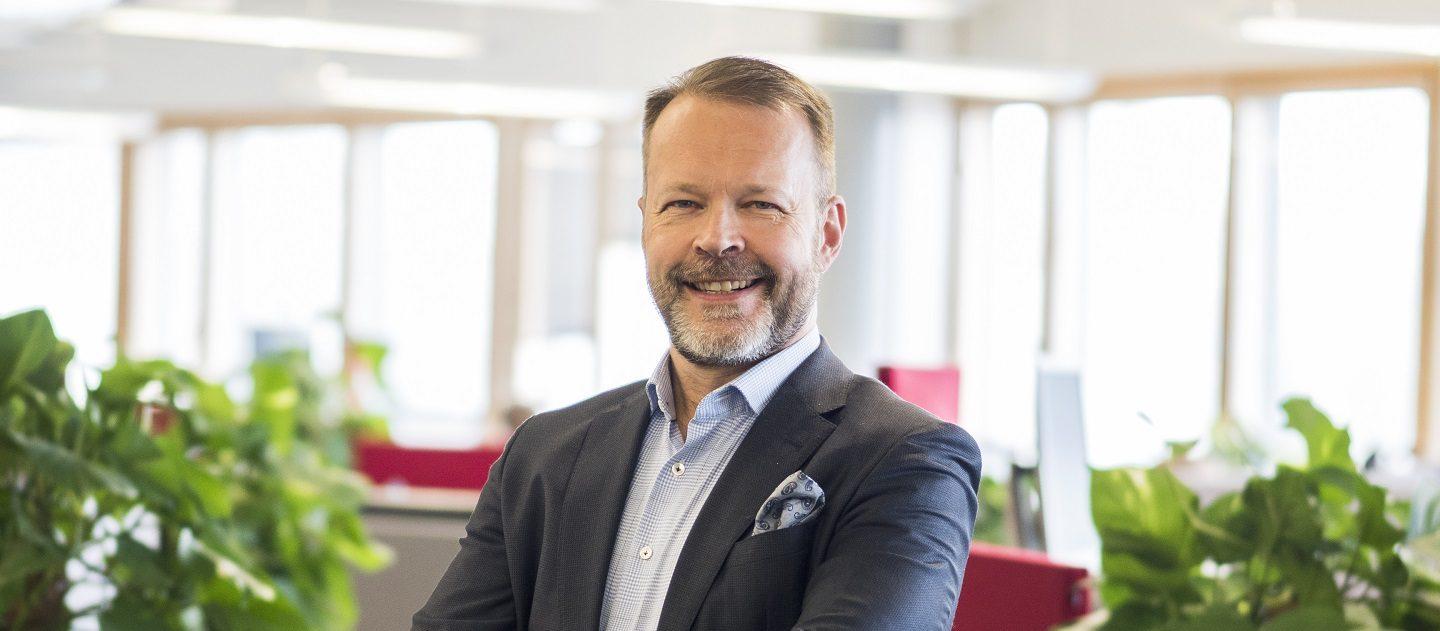 Startup entrepreneurship has became lately a super sexy trend in Finland. Some 400 new companies have been established by former Nokia employees, accelerated by for instance Innovation Mill – program (Kauppalehti Optio 11.4.). However, our boom is starting to be overshadowed by our eastern neighbor.
The driving force for new Russian entrepreneurship has been foremost Rusnano and Skolkovo. Last week the latter had organized the largest Russian startup-gathering in history, the Skolkovo Village. The event, chief preacher Pekka Viljakainen called the new Woodstock, gathered altogether 4000 people, 2000 companies and 300 investors from Russia and abroad. Prime Minister Medvedev also attended the occasion.
New companies have challenges ahead of them. New entrepreneurs are lacking international experience in product development, patenting, marketing and sales. Websites bring your memories back to 90's. Nevertheless, there are delightful exceptions in the crowd, like energy companies EnSol and Solar Dots – winners of the internationalization packages in the competition organized by Spinverse.
The success of Skolkovo has not come without criticism. Skolkovo has been accused for customs malpractices, exceeding of their mandate in research cooperation and the large expenses of the administration. Corruption in Russia is a fact and in big projects delinquencies happen even without intention. Also it is a habit in the country to slaughter a few scapegoats. The now dismissed former deputy prime minister Vladislav Surkov, was by the way in Skolkovo Village in the company of Medvedev like nothing ever happened.
The accusations of Skolkovo are part of the larger power struggle in Russian modernization. It is of concern if people in power give Skolkovo or Rusnano to the hands of bureaucrats and prosecutors, who do not understand innovations. This may kill foreign investments as well.
Russian technology companies are a great opportunity to Finland. Finnish subsidiary provides an easy access to EU markets for Russian companies. In addition they benefit from functioning judicial system, patent protection and European innovation financing, complementing the funding from Russia. In Finland you can find top professionals to accelerate internationalization in expert companies as well as in labor market.
Russian market is yet a greater opportunity for Finns. In November we have the chance to bring collaboration to the spotlight. Finland is the main cooperation partner in the most important Russian innovational event, the Moscow Open Innovations Forum. The figureheads of the project leaded by Tekes are the Team Finland top guns from Prime Minister Katainen to CEO Pekka Soini.
A brilliant move is also the consolidation of all business community's Russian monitoring and lobbying to Eteläranta, under leadership of Esko Aho. René Nyberg's East Office, Finnish-Russian chamber of commerce and Russian team of Confederation of Finnish Industries (EK) are joining forces.
Let's conquer Russia!
Startup-buumi nousee Venäjällä
Startup-yrittäjyydestä on Suomessa tullut viimeaikoina huippuseksikästä. Nokialta lähteneet ovat perustaneet 400 uutta yritystä, mm. Innovation Mill-ohjelman vauhdittamina (KL Optio 11.4.). Meidän buumimme alkaa kuitenkin jäädä itänaapurin varjoon.
Venäjän uusyrittäjyyden moottoreina ovat olleet etunenässä Rusnano ja Skolkovo. Viime mainittu järjesti viime viikolla Venäjän historian suurimman startup-kokoontumisen, Skolkovo Villagen. Pääevankelista Pekka Viljakaisen uudeksi Woodstockiksikin kutsuma tapahtuma kokosi yhteen 4000 ihmistä, 2000 yritystä ja 300 sijoittajaa Venäjältä ja ulkomailta. Pääministeri Medvedevkin oli paikalla.
Uusilla yrityksillä on edessään haasteita. Uusilta yrittäjiltä puuttuu osaamista kansainvälisen tason tuotekehityksestä, patentoinnista, markkinoinnista ja myynnistä. Verkkosivut ovat 1990-luvun tasolla. Ilahduttavia poikkeuksiakin joukosta löytyy, kuten suomalaisvetoiset kansainvälistymispaketit voittaneet energiafirmat EnSol ja Solar Dots.
Skolkovon menestys ei ole tullut ilman arvostelua. Skolkovoa on syytetty tulliväärinkäytöksistä, toimivaltuuksien ylittämisestä tutkimusyhteistyössä ja hallinnointiorganisaation suurista kustannuksista. Korruptio Venäjällä on tosiasia ja isossa projektissa roiskuu hyvääkin tarkoittavilla. Myös muutaman syntipukin teurastaminen on maan tapa. Jo potkut saanut ex-varapääministeri Vladislav Surkov oli muuten Skolkovo Villagessa Medvedevin seurueessa mukana ihan muina miehinä.
Skolkovo-syytökset ovat osa suurempaa valtataistelua Venäjän modernisaatiosta. On huolestuttavaa jos valtaapitävät antavat Skolkovon tai Rusnanon innovaatioita ymmärtämättömien kamreerien ja syyttäjien käsiin. Tämä tappaa ulkomaisetkin investoinnit.
Venäläiset teknologiayritykset ovat Suomelle suuri mahdollisuus. Suomen tytäryhtiö on venäläisfirmoille helppo sisääntulo EU-sisämarkkinoille. Kaupan päälle tulee toimiva oikeusjärjestelmä, patenttisuoja ja eurooppalainen innovaatiorahoitus venäläisen rahan tueksi. Kansainvälistymisen vauhdittajiksi Suomesta löytyy huippuosaajia niin asiantuntijayrityksistä kuin työmarkkinoiltakin.
Venäjän markkina on suomalaisille vielä suurempi mahdollisuus. Marraskuussa pääsemme rakentamaan yhteistyötä paraatipaikalta. Suomi on pääyhteistyökumppani Venäjän tärkeimmässä innovaatiotapahtumassa, Moscow Open Innovation Forumissa. Tekesin vetämän projektin keulakuvina kulkevat Team Finland-ykköstykit pääministeri Kataisesta pääjohtaja Pekka Soiniin.
Erinomainen asia on myös koko elinkeinoelämän Venäjä-seurannan ja edunvalvonnan konsolidointi Etelärantaan Esko Ahon johdolla. René Nybergin East Office, Suomalais-Venäläinen kauppakamari ja EK:n Venäjä-tiimi yhdistävät voimansa.
Valloitetaan Venäjä!
- Contact us -
Want to learn how Spinverse could help you? Contact us now!