- Blog article -
Spinverse to Manage the Demo2013 Project
27 Sep 2011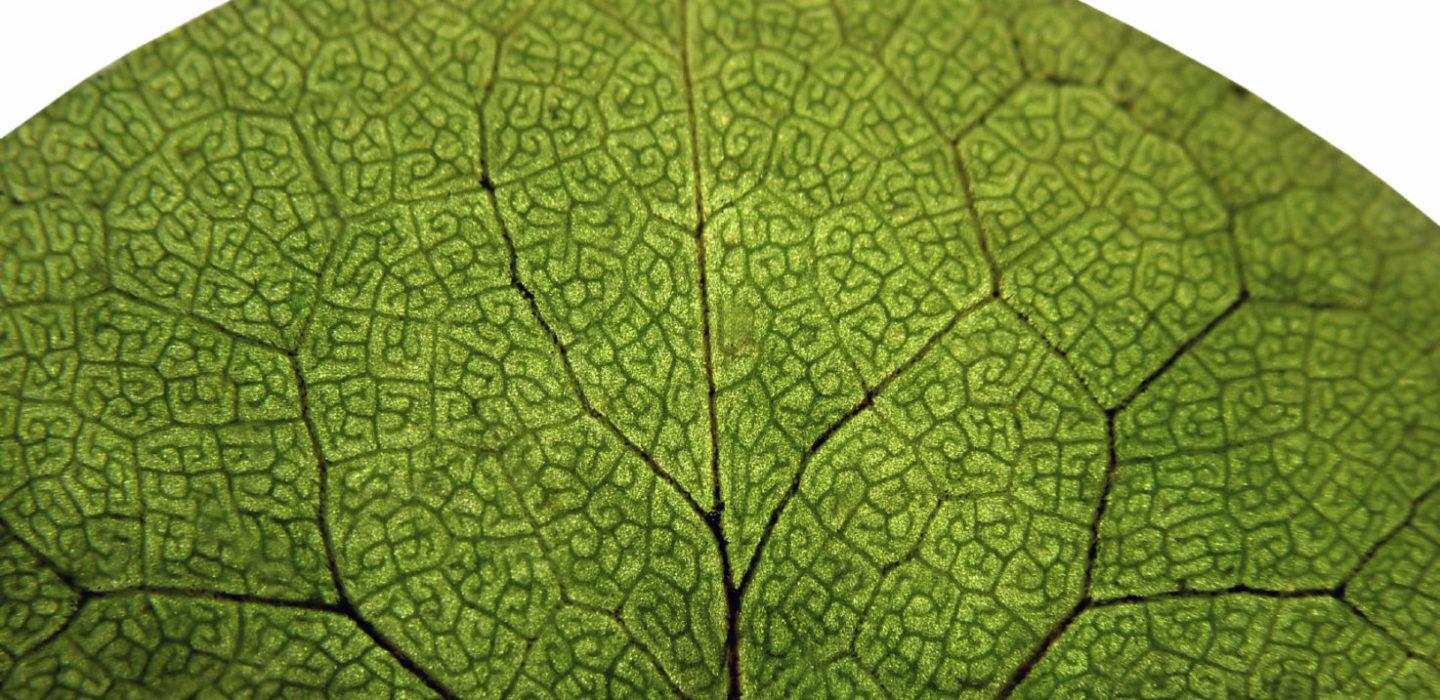 Spinverse started managing the Demo2013 project of The Federation of Finnish Technology Industries in August 2011.
The objective of the Demo2013 project is to create an integrated and comprehensive area in Port of Helsinki, Vuosaari Harbour based on fuel cells and to gain insight on usage of fuel cells in energy production. Demo2013 is an umbrella project for several company R&D projects. The aim is to have different fuel cell applications of several companies in simultaneous operation during the latter part of year 2013 and demonstrate a collaborative long term field test of noiseless and emission-free energy applications. Results will be based on user experience and feedback the field tests. Applications include power plant, material handling equipment, backup power, light vehicles and a hydrogen refueling station.
The demonstration is also internationally exceptional, as no corresponding fuel cell based eco-efficient area where several applications are used simultaneously has been witnessed before. During the project, results will be distributed to end users, to decision makers in public and private sector. Another aim is to raise public awareness of the safety, reliability, and efficiency of fuel cells as a potential new energy option.
The Demo2013 project is a great addition to Spinverse's existing program management portfolio having synergy with the Tekes Fuel Cell Programme which Spinverse coordinates. Spinverse brings added value to the project with effective, result-oriented, multi-skilled team and broad cross-industrial networks.
- Contact us -
Want to learn how Spinverse could help you? Contact us now!