Client News
Spinverse News
- News article -
Spinverse Coordinated Tekes Fuel Cell Programme's DEMO2013 Project Aims to Build Demo Area in Vuosaari Harbour in 2013
15 Sep 2010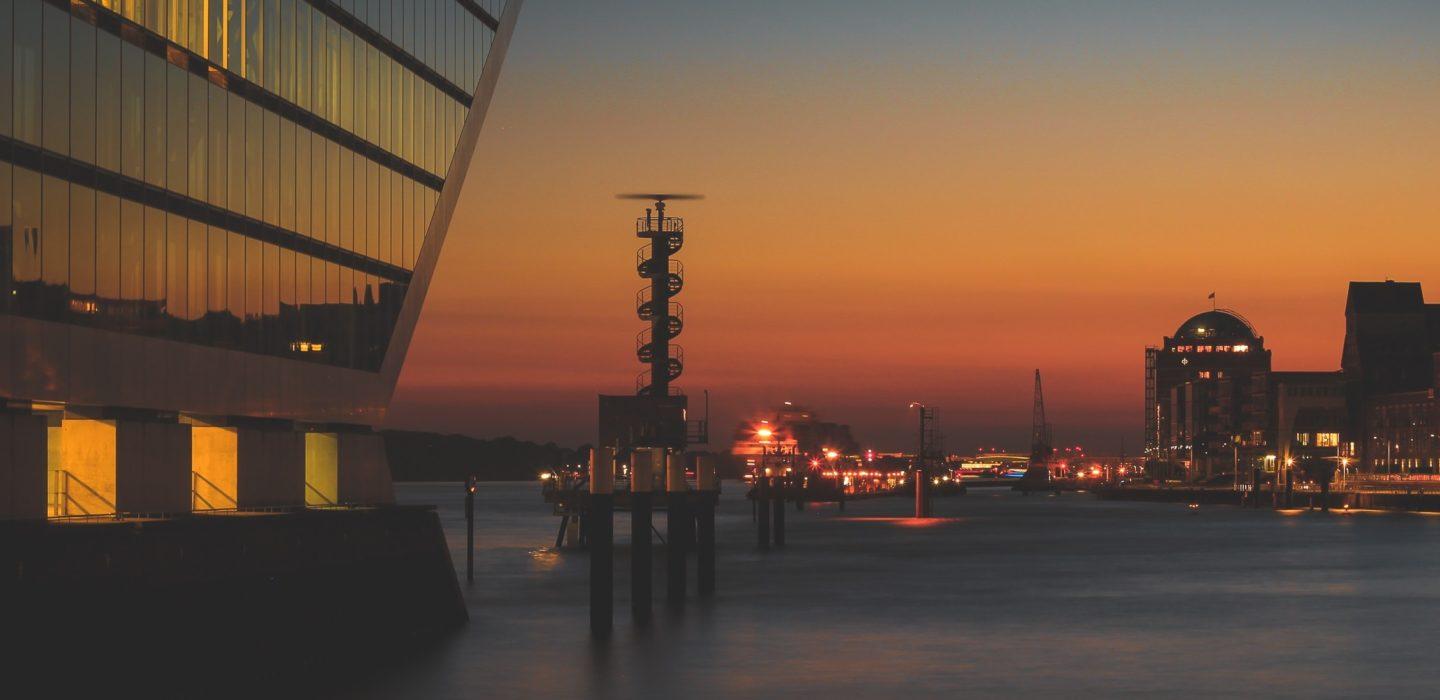 The programme's spearhead project Demo 2013 aims at a collaborative test run of noiseless and emission-free energy applications at Vuosaari Harbour together with the project's collaborators. The applications include energy and heat production, mobile work machinery, light vehicles and reserve power. The test run will be performed in 2013. 
The demonstration is internationally exceptional, as no corresponding ecoefficient area where several applications are used simultaneously has been witnessed before, says the Fuel Cell Programme Coordinator Anneli Ojapalo from Spinverse.
Photo credit: Jorg Angeli
- Contact us -
Want to learn how Spinverse could help you? Contact us now!