- Blog article -
Spinverse chosen to coordinate Team Finland BEAM programme
19 Nov 2015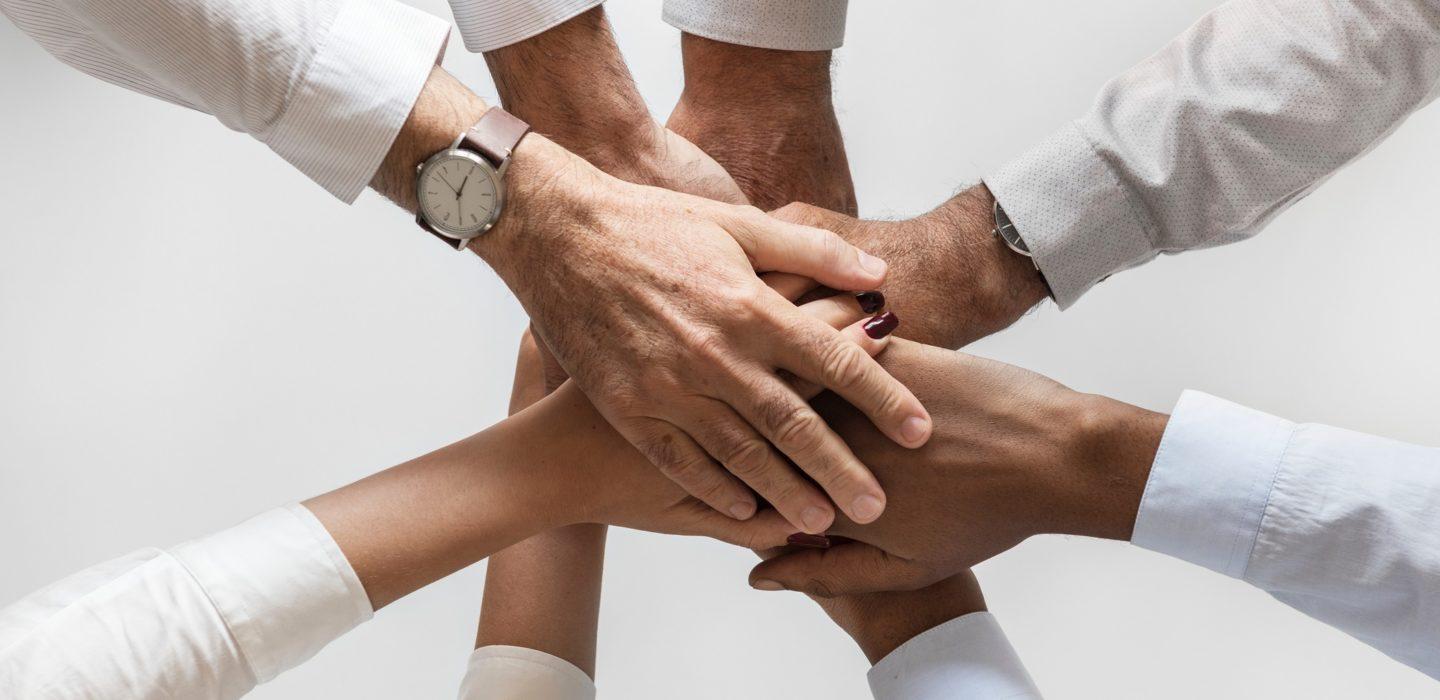 Spinverse has been chosen to coordinate the BEAM – Business with impact programme. The Spinverse coordination team is led by Juha Miettinen, an experienced international innovation policy and instrument professional with nearly 20 years of experience in innovation systems development and innovation support, technology transfer & business development.
The five year programme is the first joint Team Finland programme of Tekes and the Ministry for Foreign Affairs. The aim of BEAM is to generate new, sustainable business in developing countries. The programme assists Finnish enterprises and other actors in using innovations to address global development challenges by converting such innovations into successful and sustainable business in both Finland and the developing countries.
Photo credit: rawpixel.com
- Contact us -
Want to learn how Spinverse could help you? Contact us now!