- News article -
Spinverse and ObservatoryNANO: New Memory Technologies an Opportunity for Europe
8 Oct 2010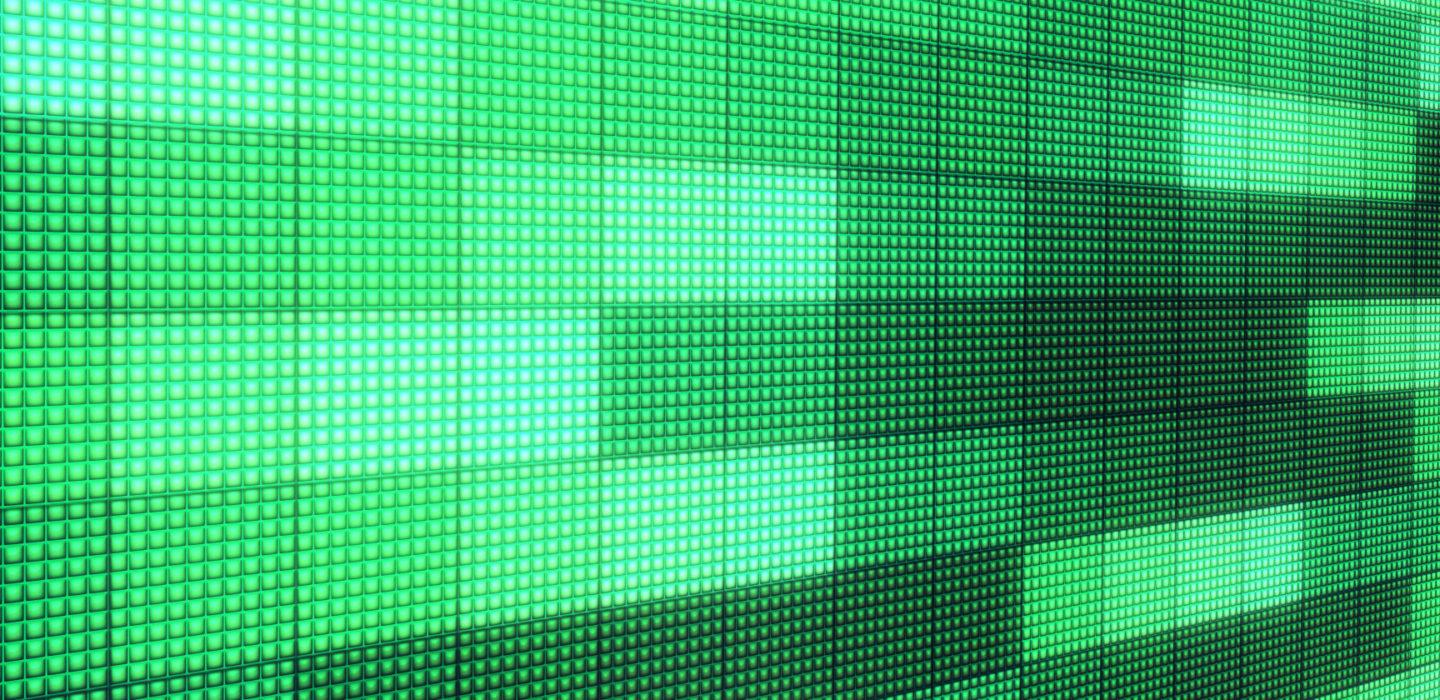 The briefing on universal memory technologies produced by Spinverse examines a group of emerging memory devices that aim to replace conventional memories such as dynamic RAM, static RAM and Flash memory. The report provides information on technological and economic issues and also discusses various challenges these new technologies face before they will become competitive. Europe's position in integrated circuits is very challenging and novel technologies may provide EU countries to gain more ground in the sector.
Current computer and embedded systems use mainly three types of memory: DRAM for low cost high speed purposes, SRAM for very high speed purposes and Flash memory for low cost, low speed purposes requiring high density and non-volatility (i.e. retain the data when power is switched off). Some of the universal memory technologies, MRAM, PCRAM, FeRAM and SONOS are already on the market, but maturation of technology is still needed from them to challenge existing technologies in terms of cost, speed and memory density.
Universal memory technology readiness and future scalability
The total annual market for memory devices is estimated at $57 billion by Databeans Inc. DRAM and Flash are currently dominating the market with a share of 95% but huge growth can be projected for the emerging technologies in future. Key drivers for technology adoption are novel application areas such as smart cards, mobile devices and automotive applications. Currently there are no stand alone memory device manufacturers in Europe but high expertise still exists in companies and research organisations and introduction of universal memory technologies may help Europe to gain more ground in the sector.
The ObservatoryNANO project is funded under FP7 for four years from April 1st 2008 and includes 16 partners from 10 European States. Its primary aim is to support European decision-makers with information and analysis on developments in nanoscience and nanotechnology (N&N). The final goal of the observatoryNANO project is to establish a permanent European Observatory on Nanotechnologies, to provide ongoing, independent support to decision-makers.
- Contact us -
Want to learn how Spinverse could help you? Contact us now!