Client News
Spinverse News
- Blog article -
Spinverse and CEA : Thermoelectricity Offers New Opportunities in Energy Harvesting
12 Jul 2011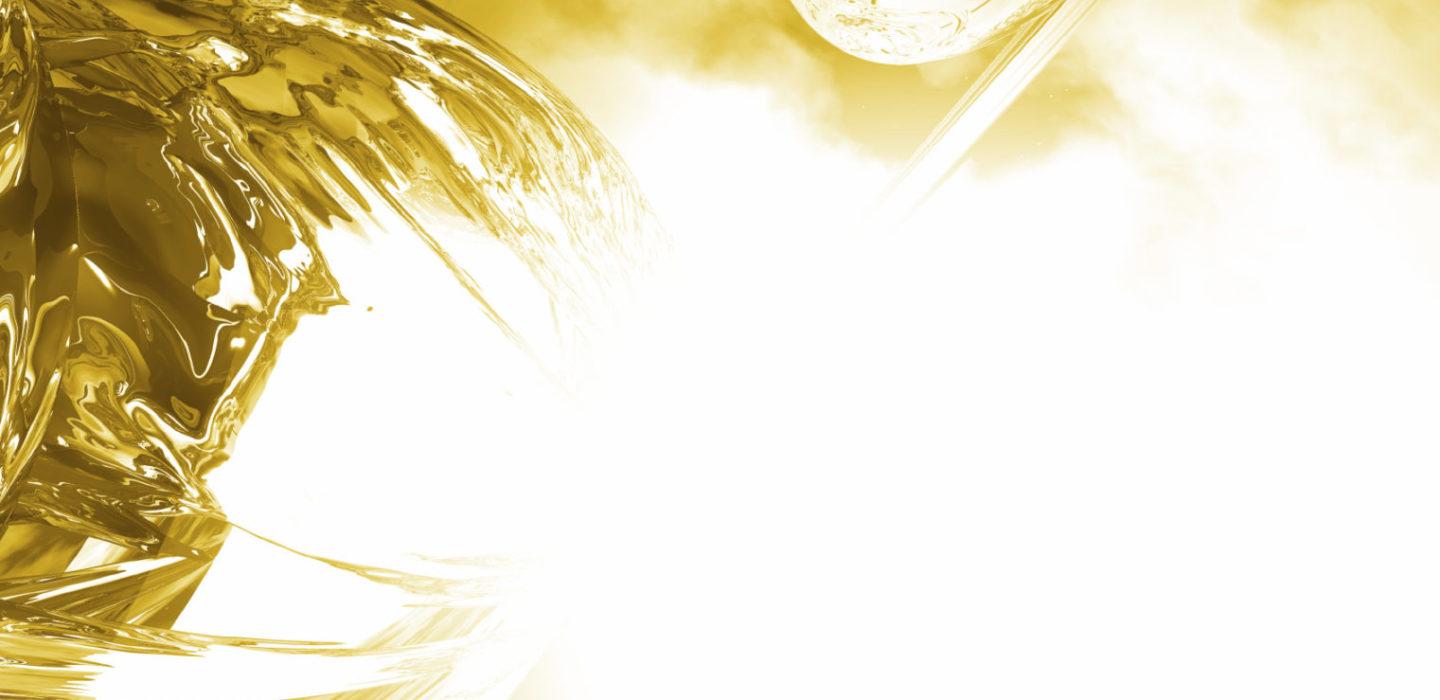 Heat which would otherwise be lost can be saved by converting heat into electricity via Seebeck effect. Thermoelectricity has enjoyed a renewed interest. Novel research includes e.g. new materials and the structuring of matter at nanoscale. The most promising applications of thermoelectricity are found in energy saving and transport applications.
The ObservatoryNANO briefing by Spinverse and CEA studied a new fundamental focus on nanostructured materials and its impacts on thermoelectricity. The report discusses technological and economic issues and the most important barriers for commercialization are identified.
Currently, high production cost and low conversion efficiency means that thermoelectricity based energy recovery solutions remain too expensive. Nanotechnology is a potential candidate to increase efficiency, but its implementation at industrial level remains problematic. Another problem is the low availability of the chemical elements needed in thermoelectricity devices. Research on new, cheaper, and more abundant materials is required.
Market requirements roadmap for Thermoelectric Generator systems
European research on thermoelectricity is active and well positioned; however, more emphasis is needed from the industry perspective. Drivers for commercialization of thermoelectricity are based on achieving better efficiencies in thermal engines and thereby reducing CO2 emissions in Europe. If the aforementioned problems can be solved, thermoelectricity could be a multibillion-dollar market in the future.
The ObservatoryNANO project is funded under FP7 for four years from April 1st 2008 and includes 16 partners from 10 European States. Its primary aim is to support European decision-makers with information and analysis on developments in nanoscience and nanotechnology (N&N). The final goal of the observatoryNANO project is to establish a permanent European Observatory on Nanotechnologies, to provide ongoing, independent support to decision-makers.
- Contact us -
Want to learn how Spinverse could help you? Contact us now!