Accelerate your next growth phase with public funding
Service in a nutshell
Funding for the next innovation leaders
Did you know that funding agencies are on the lookout for disruptive start-ups and SMEs, funding single applicants with a mix of grants and investments up to 17.5 M€? Spinverse has supported numerous SMEs in assessing their opportunities, building strong business and project plans for accessing public funding. We want to help you identify radical innovations and turn them into new 100 M€ businesses.
Benefits
Key aspects where our Public Funding services can help you
Contact us today for a free 30-minute consultation session.
Best instrument fit
Identifying the best funding instrument to fit your needs.
Increase chances to succeed
Keep ahead of the competition with external help.
Reach your goals faster
Get funding for plans you might not afford otherwise.
Focus on your core competences
We'll help you out so you can focus on the essential.
Benefit from partnerships
Finding partners to match your needs.
Customer story
SensiBel
– Reinventing the microphone
"Spinverse was very open with their communication and the collaboration worked really well, guiding us towards our goal in this competitive EIC Accelerator call. The expertise of Spinverse team built a relationship of mutual trust, which I see as a very important success factor."
– STIG TORUD, VP BUSINESS DEVELOPMENT, SENSIBEL, 2020
CUSTOMER STORY
ManoMotion
– Hand tracking and gesture recognition
"Without the knowledge transfer from the Spinverse team I'm doubtful if we would have received the funding. Spinverse was a great partner who helped us structure the process and the content in a way which gave us top scores in almost every category that the commission is evaluating. "
– JAKOB BROMAN, HEAD OF GROWTH, MANOMOTION, 2019
CUSTOMER STORY
SSH Communications Security
– Global cybersecurity solutions from Finland
"Spinverse gave us a very clear picture from the very beginning of how hard it is to succeed in getting EU funding. Spinverse described very openly what kind of projects will not succeed and also what kind of projects may succeed."
– KAISA OLKKONEN, CEO, SSH COMMUNICATION SECURITY, 2019
Want to know more?
Our experst Janne Kaukojärvi can tell you how to kickstart your project!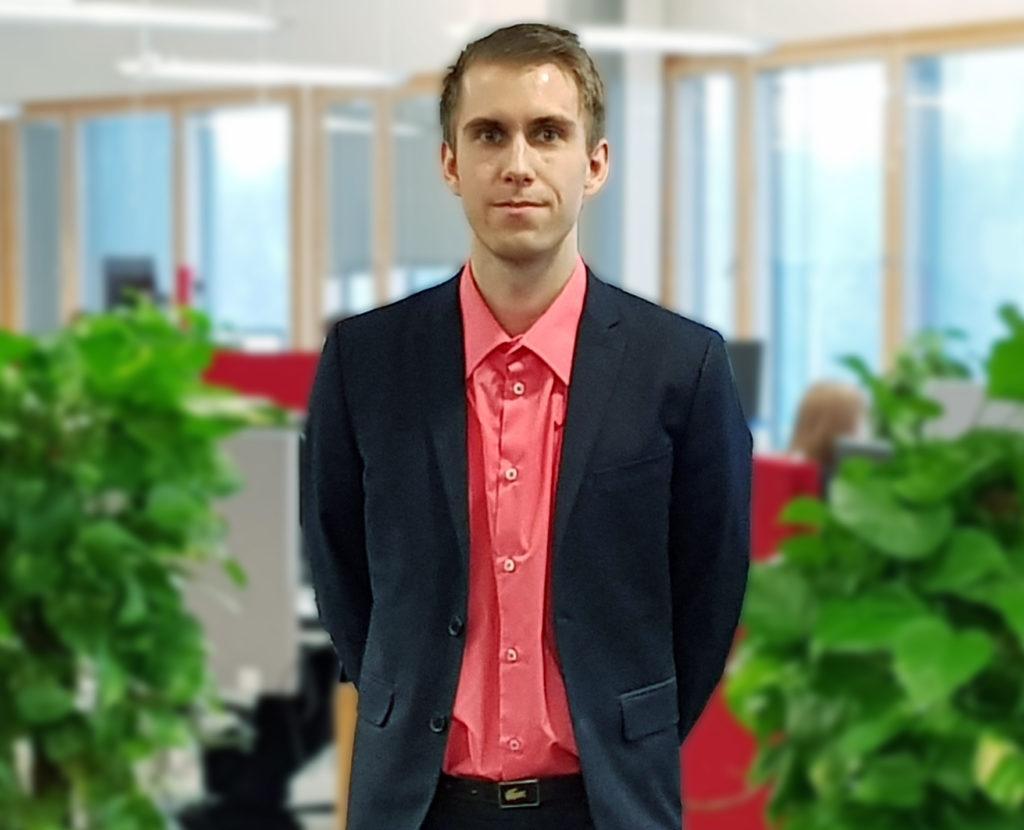 You might be interested in