Client News
Spinverse News
- News article -
Savo-Solar has developed a high-performance solar-thermal collector
24 Mar 2011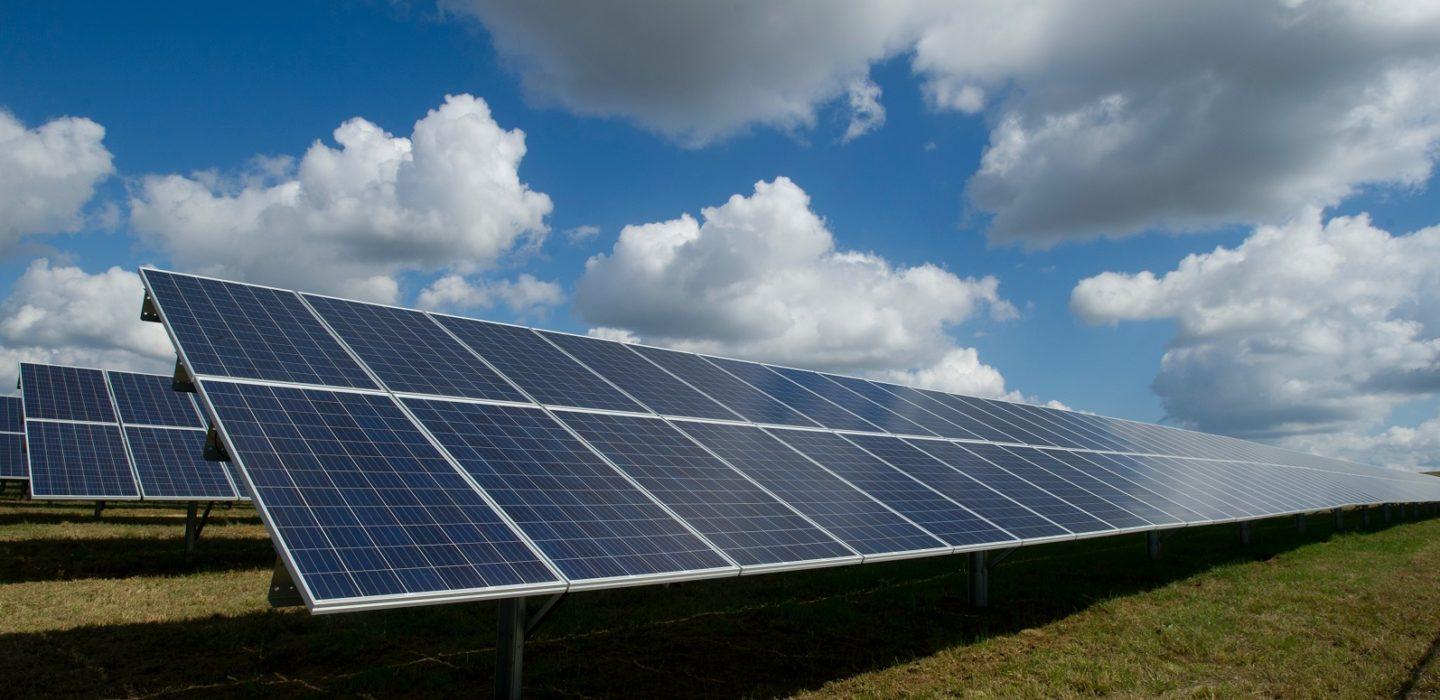 Savo-Solar's SOLARCO development project done within the Tekes Functional Materials Programme has resulted in high-performance and high temperature resistant absorption coatings which are key enablers for novel solar-thermal collectors.
Their achievement is based on focused application-driven materials development and the company's solid know-how on coating technologies, combined with innovative product and creation of new business, says Dr. Markku Heino, Spinverse, the Coordinator of the Functional Materials Programme.
The company is currently finalizing manufacturing facilities and already making solar-thermal collectors as pilot products for test purposes.
The original article was written by Esko Lukkari. It was originally published in Kauppalehti on March 4th, 2011.
Savo-Solar kehitti mullistavan aurinkokeräimen
Savo-Solar uskoo uuden tasoaurinkolämpökeräimensä nappaavan tuhdin siivun Euroopan markkinoista.
Yritys aikoo käynnistää Mikkelissä keräimien sarjavalmistuksen vuoden kuluessa. Kaupunkiin arvioidaan syntyvän 100-150 uutta työpaikkaa. Nyt työntekijöitä on 16.
Savo-Solarin juuret ovat yhtiön perustajien pitkäaikaisessa nanopinnoitusosaamisessa. Sitä edustavat muun muassa kaksi portugalilaisen Minhon yliopiston materiaalitekniikan professoria.
Portugalissa sertifiointilaitos Certif testaa parhaillaan keräintä kolmen kuukauden testeissä. Sertifiointi on välttämätön, jotta keräin pääsee Euroopan markkinoille. Savo-Solar on valmistanut tuotteestaan jo testisarjan.
– Keräin esitellään kesäkuussa Münchenin Intersolar-messuilla. Isot aurinkolämpöjärjestelmien jakeluyhtiöt on saatava kiinnostumaan siitä, sanoo toimitusjohtaja Jari Varjotie.
Varjotie oli aiemmin tuulivoimayhtiö WinWindin Euroopan-johtaja ja tuntee uusiutuvan energian markkinat.
Aurinkokeräin on Tekesin Toiminnalliset materiaalit -ohjelman vetäjän Spinverse Oy:n Markku Heinon mukaan yksi Suomen nanoteknologian kärkihankkeista.
– Siinä yhdistyvät materiaali- ja liiketoimintaosaaminen innovatiiviseen tuotteeseen, hän sanoo.
Kaksi innovaatiota
Varjotien mukaan keräimessä on paremmat lämmönsiirto-omaisuudet kuin muissa ja keräinneliömetri tuottaa enemmän energiaa.
Yhtiön direct flow -ratkaisussa vesi tai vesi- ja glykoliseos kiertää auringon lämmittämän pinnoitetun levyn sisällä. Lämmön ei tarvitse siirtyä lämpiävästä levystä putkissa kiertävään nesteeseen hitsaussaumojen kautta, mikä parantaa keräimen tehokkuutta.
Toinen valtti on absorptiopinnoite. Sillä auringon energiasta saadaan suuri osa talteen minimoimalla auringon poisheijastuminen ja lämpöenergian poissäteily.
Maailman parhaimmilla tasokeräimillä päästään 95-96 prosentin absorptioon ja 5-7 prosentin emissioon. Savo-Solarin luvut ovat 96 +/-1 ja 5 +/-1.
– Pinnoitteemme kestää korkeita lämpötiloja kilpailijoitamme paremmin ja sen ikä on 20-30 vuotta. Kilpailuetu tulee direct flow'n ja pinnoitteen yhdistelmästä, hän sanoo.
Varjotien mukaan Mikkelissä on jo pinnoituslinja ja kokoonpanolinja rakennetaan. Kyse on muutamien miljoonien eurojen investoinnista.
– Rahoitus on kunnossa. Tekes, Clean Future Fund ja paikalliset rahoittajat ovat tukeneet hanketta. Kiinnostusta tulla mukaan tuntuu olevan sekä kotimaisilla että kansainvälisillä sijoittajilla. Rahaan tämä ei kaadu, hän sanoo.
Aluelämpökeskukset
Varjotien mukaan aurinkoenergian käytössä lämmityksessä on tapahtumassa muutos.
Yksittäisten talojen ja rakennusten lämmittämisestä siirrytään myös hybridityyppisten aluelämpökeskusten rakentamiseen.
– Tanskassa on jo aluelämpökeskuksia, joissa on yhdistetty aurinkoenergialämmitys ja muiden polttoaineiden käyttö. Puuhake on hyvä ratkaisu aluelämpölaitokseen; kesällä käytetään aurinkokeräimiä ja talvella haketta. Hybridikeskuksissa voidaan käyttää myös maalämpöä. Suurissa lämpökeskuksissa voi olla aurinkokeräimiä 6 000-11 000 neliötä, hän sanoo.
Suomessa Porvoon Energia kartoittaa mahdollisuuksia rakentaa aurinkoenergialla toimiva kaukolämpövoimala Skaftkärriin. Yhtiöllä on neljä voimalavaihtoehtoa. Niistä suurimman tuotanto olisi 25 gigawattituntia ja pienimmän neljä.
Kirjoittaja on Esko Lukkari, Kauppalehti.
- Contact us -
Want to learn how Spinverse could help you? Contact us now!