- News article -
Reviving the Finnish Mining Industry
22 Aug 2011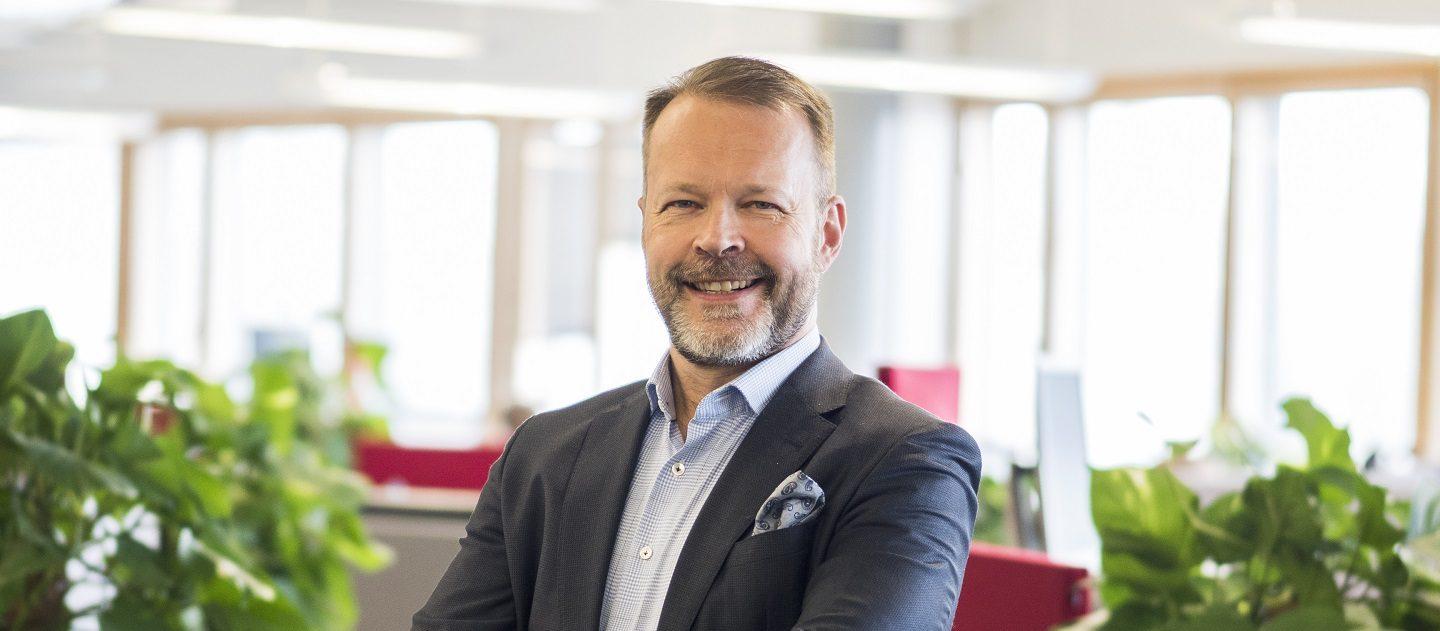 Pekka Koponen, Spinverse's Managing Director, writes about the revival of the Finnish mining industry. This column was originally published in Kauppalehti on 22nd August 2011.
Suomen kaivosalalla on käynnissä valtava murros.  90-luvulla, silloin keskitetysti johdettu ja vahvasti säädelty sektori sulki kaivoksia, ja leikkasi alan koulutusta ja tutkimusta. Yritykset ja osaajat suuntasivat katseensa muualle.
2000-luvun alussa ulkomaalaiset malminetsijät rantautuivat Suomeen ja muuttivat kulttuurin.   Avoimina olleet maaperätietokannat otettiin alan huippuosaajien käyttöön. Tuloksena syntyi kymmeniä uusia valtauksia tai entisten uudelleen aktivoimista. Kittilän kultakaivos on Euroopan suurin, Talvivaaran rikastusprosessi on ainutkertaista Euroopassa, Kokkolan litiumkaivoshanke heiluttaa akkuteollisuuden voimatasapainoa ja elektroniikalle elintärkeitä harvinaisia maametalleja etsitään.
Menestyksestä syntyi myös kova keskustelu – menikö kansallisvarantomme halvalla ulkomaille?  Fakta on, että Suomesta puuttui halua ja pääomaa malminetsintään. Ulkomaalainen kilpailu aktivoi myös omat toimijamme koko kansan parhaaksi.  Protektionismi ei olisi tätä mahdollistanut – ainakaan Suomen kokoisessa maassa.
Työllistävä vaikutus on huikea.  Tuhannet uudet teolliset työpaikat luovat moninkertaisen määrän palvelusektorille.  Kasvulla rahoitetaan myös merkittävät uudet infrainvestoinnit ja puhalletaan Pohjois- ja Itä-Suomeen uusi henki.  Etlan mukaan 95% kaivostyöstä ja infrahankkeiden liikevaihdosta jää Suomeen, eli edes ulkomaalaisomistuksesta ei pidä huolestua.
Kaivos mahdollistaa jatkojalostuksen lähellään.  Raaka-aineiden siirtely maapallon toiselta puolelta maksaa ja kuormittaa ympäristöä.  Outokummun Kemin kromiittikaivos veti aikanaan perässään Tornioon terästehtaan.  Outokumpu on investoimassa tähän kombinaattiin 440 miljoonaa euroa.
Todellinen lottovoitto odottaa kuitenkin tuloaan murroksen vauhdittamista uusista innovaatioista.  Tekesin käynnisti kevään aikana pikavauhtia 60 miljoonan euron ohjelman.  Green Mining-nimellä kulkeva hanke luo kansainvälisesti kunnianhimoisia palvelu- ja teknologiayrityksiä, joita yhteistyö Outotecin, Metson, Ruukin ja Kemiran kaltaisten jättien sekä tutkimuslaitosten kanssa vauhdittaa.
Uusia teknologioita tarvitaan myös kiillottamaan alan ympäristökuvaa. Kaivotoimintaa ei ehkä saada kokonaan päästöttömäksi, mutta prosesseja tehostamalla likaaminen voidaan minimoida ja käyttökelpoisia malmivarantoja kasvattaa. Ala jalostaa metalleja kasvavassa määrin myös kierrätysmateriaaleista.
Hyvin alkanut menestys tarvitsee jatkuakseen kärsivällisyyttä ja rohkeutta.  Alan investoinnit ovat suuria ja projektit pitkiä.  Taantumien uhatessa ja metallihintojen heiluessa usko testataan sekä julkisella että yksityisellä sektorilla.  Ei toisteta 90-luvun virheitä vaan suunnataan katse jo seuraavaan nousuun.
- Contact us -
Want to learn how Spinverse could help you? Contact us now!