- News article -
Prominent success: EU funded project to boost production for Okmetic – world's leading supplier of silicon wafers for MEMS manufacturing
29 Jun 2016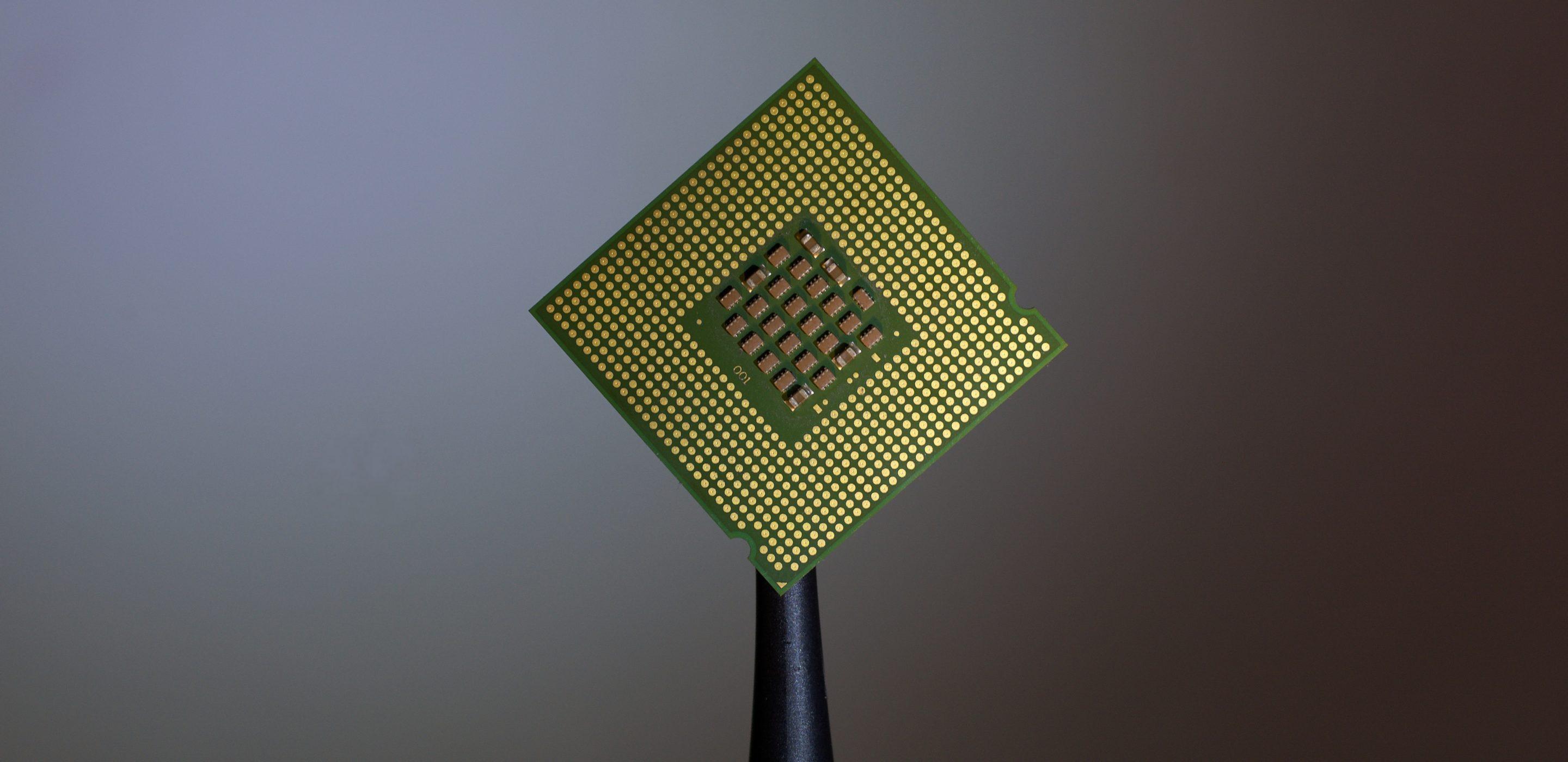 Tekniikka&Talous, a Finnish language news magazine focusing on technological innovations, just published an insightful article on Spinverse-coordinated EU project Prominent (Processes for MEMS by Inkjet Enhanced Technologies), exploring the possibilities of the European MEMS industry. The Research SVP of Okmetic, Markku Tiili, was very pleased on the recently finalised project.
The Prominent project started in 2013 and it is part of a European partnership ENIAC Joint Undertaking that started in 2004. The project was also Funded by ENIAC. Okmetic was the Project Coordinator of Prominent. The company's goal was to achieve innovative Through Silicon Vias techniques (TSV) and develop a novel inkjet method for TVS filling. The target was to expedite and simplify the processing of silicon wafers. The laser drilling process developed in the project can be used in a few years and it will increase the productivity significantly.
The overall results of Prominent will start to bear fruit in a few years' time; same outcomes as with traditional technology will be produced with smaller investments, the operating costs will be lower and profitability higher. With inkjet processes, however, Okmetic was too optimistic. The inks need to be tailored with extra precision to new applications and the process is complicated. Although with Prominent Okmetic was ahead of the times, the inkjet process will succeed later, states Tilli in the Tekniikka & Talous article.
EU projects are not slowed down by bureaucracy and that is why especially SMEs should seize them. With larger partners also involved, it is easier for SMEs to join the projects. Tilli explains that EU projects are an excellent opportunity to network with both your own customers as well as customers' customers and their value chains. Extra benefits that EU projects can create are new scientific discoveries. During the Prominent-project many scientific releases were published, couple of master thesis and one doctoral thesis were written.
According to Tiili the coordination of the projects is challenging even to large companies. Spinverse took care of the coordination of the Prominent project and handled the day-to-day management of the project on behalf of Okmetic. Spinverse also selected the most suitable funding instrument, found the right external partners and evaluated the costs of moving to the new technologies developed in the project. Tilli was very pleased with Spinverse's contribution. "A project needs a good consortium and an application. The final application can be hundreds of pages long and it is good to get professional help for the writing process. Spinverse's aid in project Prominent was crucial", said Tilli.
Read our case reference
Contact us to learn more about the possibilities of EU funding.
Photo credit: Brian Kostiuk