- Blog article -
The world's first industrial scale biorefinery plant for producing new 100% bio-based plastic to be built
9 Jun 2017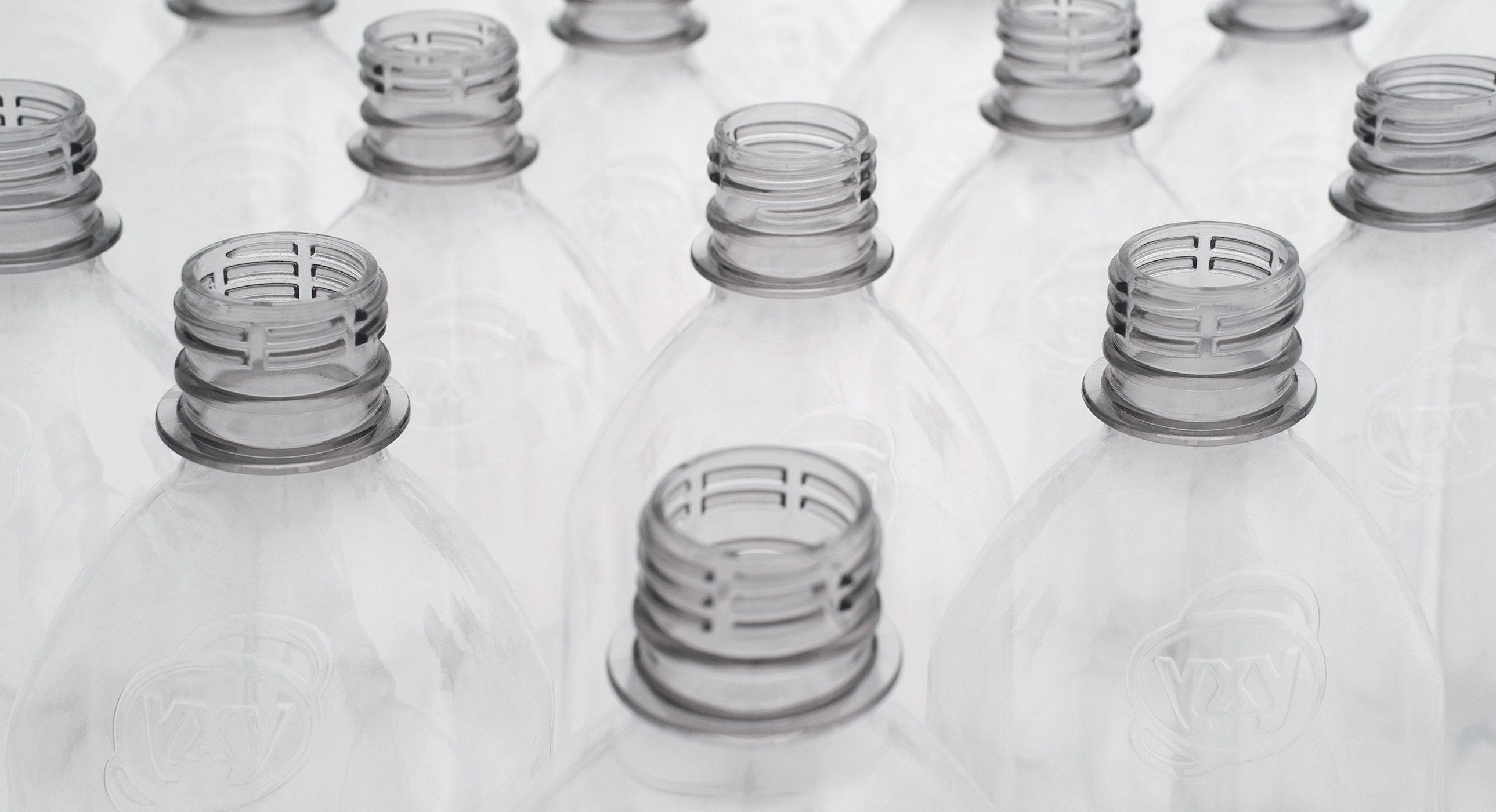 Vast amounts of plastics are used on a daily basis resulting in heavy impacts on the environment. The groundbreaking PEFerence project provides relief to the situation: applications such as packing materials, plastic bottles, personal and home care products and foil pouches can be produced from bio-based plastic, polyethylenefuranoate (PEF). Specifically, PEF can replace the most commonly used plastic, PET, in e.g. soda bottles and other packaging materials. The world's first industrial scale biorefinery plant, which will be built by the PEFerence project, can also produce other bio-based plastics for e.g. Lego bricks and industrial applications.  The products made of PEF will significantly help to replace fossil-based packaging materials and to reduce greenhouse gas emissions. Spinverse leads the project management of PEFerence, which has been awarded with 25M€ from European Joint Undertaking on Bio-Based Industries (BBI).
The environment suffers as a result of heavy consumption of plastic. The PEFerence project provides an innovative solution to ease the situation as it provides bio-based materials for multiple application areas. The project establishes a novel value chain of bio-based raw materials and it intends to construct a 50,000 tons FDCA reference plant, the main chemical building block for the production of PEF. Based on renewable feedstock, products made of PEF will help to replace fossil-based packaging materials and reduce greenhouse gas emissions.
The ambitious goals of PEFerence will be achieved with the consortium of 11 companies from Europe, which include Synvina, BASF, Avantium, Tereos, Alpla, OMV Machinery Srl, Croda, Nestec Sa, Lego, Nova-Institut GmbH and Spinverse. Spinverse will lead the project management of the PEFerence project covering the day-to-day management and project management through the whole consortium with the strong expertise of innovation management and project management. Furthermore, Spinverse will ensure the project planning, as well as the quality of activities during the whole project. The European Joint Undertaking on Bio-Based Industries (BBI), covering co-operation between bio-based industries and European Union, supports the project with the amount of 25 million euros.
Photo credit: Avantium
- Contact us -
Want to learn how Spinverse could help you? Contact us now!