Client News
Spinverse News
- Blog article -
Novel solar thermal collectors combining materials technology, energy efficiency and architecture
28 Sep 2011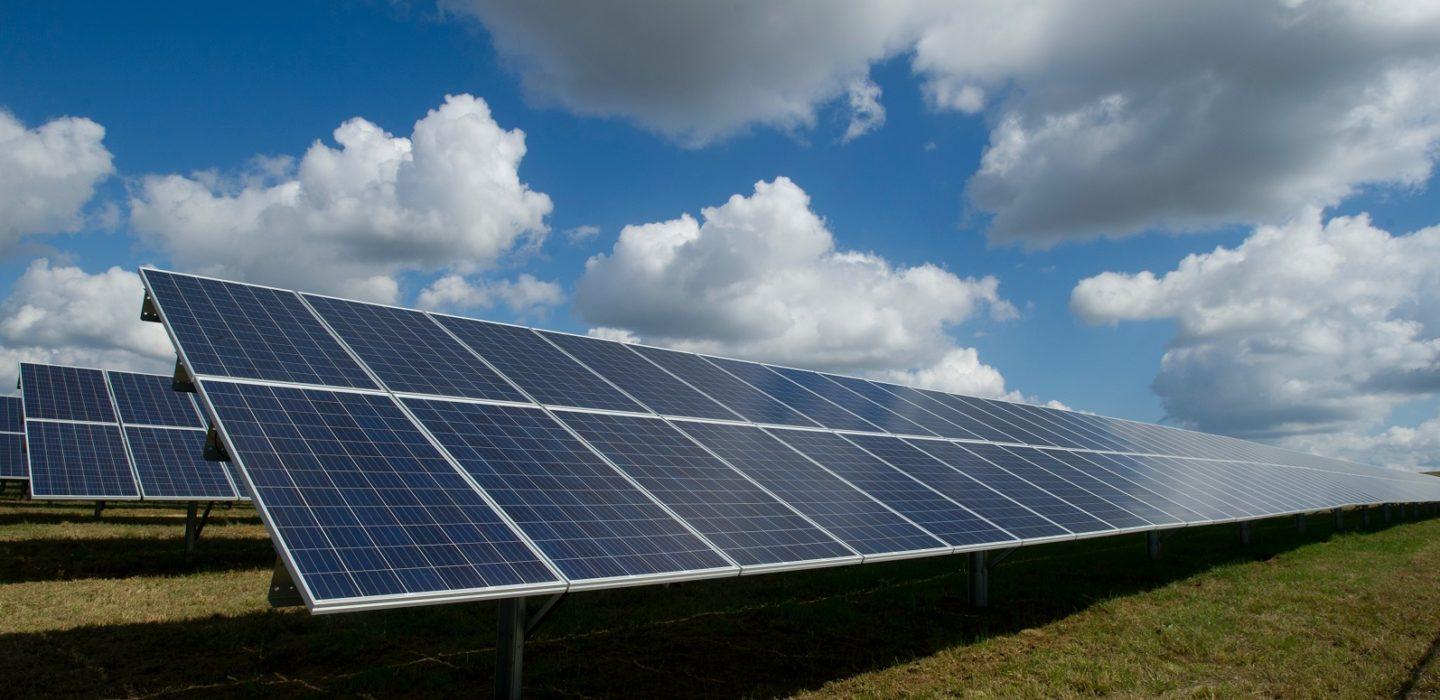 Aurubis Finland Oy (former Luvata Pori Rolled Products) has developed a novel solution for energy efficient buildings. Their Nordic Solar concept now demonstrated in full scale in the Pori swimming hall opened September 24th, 2011 comprises solar thermal collectors embedded directly within the prepatinated copper façade elements. Their development on new absorption coatings made in the Tekes Functional Materials Programme guarantees effective heat transfer, but more widely it shows how target-oriented material R&D combined with understanding of the application needs opens new business opportunities in a short time frame, says Dr. Markku Heino, Spinverse, Coordinator of the Functional Materials Programme.
Aurubis Finland Oy:n Porin uuden uimahallin Nordic Solar-aurinkoenergiaratkaisu on herättänyt suurta mielenkiintoa ulkomaita myöten. Uimahallin julkisivuun upotetuilla aurinkokeräimillä lämmitetään uimahallin vettä ja tuotetaan osa hallin muusta lämmityksestä. Aurinkopaneeleilla tuotetaan osa uimahallin sähköstä.
Ratkaisussa kuparipohjaiset absorptiopinnoitetut nestekiertoiset aurinkolämpökeräimet ovat kiinni rakennuselementeissä. Uimahallin eteläseinän patinoitu kuparinen julkisivu kätkee 80 neliötä aurinkoenergiaa talteenottavia aurinkolämpökeräimiä. Katolla on 200 neliön perinteiset tasokeräimet. Keräinten vuosituotoksi arvioidaan 120 000 kilowattituntia. Se vastaa kuuden suuren omakotitalon lämmitystä. Suuren uimahallin vuotuisesta lämmöntarpeesta se kattaa viisi prosenttia.
Uimahallin katolla näkösuojan takana on 360 neliön suuruinen aurinkopaneelien – ja kerämien kokonaisuus, joiden uskotaan tuottavan 45 000 kilowattituntia sähköä. Sillä katetaan kolme prosenttia uimahallin vuotuisesta sähköntarpeesta. Ratkaisun käyttöiäksi lasketaan 40 vuotta. Sen hinta on 590 000 euroa, josta TEM:n tuki kattaa 35 prosenttia. Järjestelmän takaisinmaksuaika on pitkä 20 vuotta. Itse uimahallin hinta on 17,5 miljoonaa euroa. Halliin tulee seitsemän allasta. Kävijöitä arvioidaan olevan vuodessa noin 380 000.
Järjestelmää kehitettävä Aurubis Finlandin teknologia-asiantuntijan Petri Konttisen mukaan menetelmä säästää kaksinkertaisilta rakenneratkaisuilta.
– Tämä on pilot-hanke ja karsimme pois lastentaudit ennen kuin alamme voimallisesti markkinoida sitä maailmalle. Kyselyjä on jo nyt tullut Tanskasta ja Ruotsista. Neuvottelemme parhaillaan ratkaisun soveltamisesta Tampereen Vuoreksen uudessa energiatehokkaassa kaupunginosassa kouluun ja päiväkotiin, hän sanoo.
Konttisen mukaan ratkaisun kustannustehokkuutta aiotaan nostaa kytkemällä lämpöpumppu aurinkolämpökeräimiin. Lisäksi rakenteisiin upotettavista lämpökeräimistä halutaan tehdä elementtejä. Se pudottaisi rakentajan asennuskustannuksia.
– Keräimien valmistuskustannuksia voimme laskea, kun ratkaisemme kuparin vihreään patinointiin ja hitsaukseen liittyvän ongelman. Silloin yksi työvaihe jää kokonaan pois, Konttinen sanoo.
Järjestelmän soveltuvuutta myös jäähdytyskäyttöön tutkitaan. Nordic Solarin uskotaan soveltuvan kylpylöiden, hotellien, toimistorakennusten, koulujen ja päiväkotien lämmitykseen ja jäähdytykseen.
Nordic Solar-järjestelmää on kehitetty  Tekesin Toiminnalliset materiaalit –ohjelman projektissa.
–  Aurubiksen hanke on hyvä esimerkki siitä, miten sovelluslähtöinen materiaalikehitys on mahdollistanut tehokkaan lämmönsiirron ja avannut uusia liiketoimintamahdollisuuksia melko nopeasti, sanoo Toiminnalliset materiaalit –ohjelman koordinaattori Markku Heino, Spinverse Oy:stä.
The original article written by Esko Lukkari was published in Kauppalehti, 22.09.2011 (in Finnish)
esko.lukkari@kauppalehti.fi
More information/Lisätietoja:
Solar Energy Technology Expert Petri Konttinen, Aurubis Finland Oy, GSM 040 829 8550, p.konttinen@aurubis.com
- Contact us -
Want to learn how Spinverse could help you? Contact us now!