- Blog article -
In the news: Pekka Koponen and Carl Haglund are building a billion-euro biorefinery in Kemi. Despite the skeptics
22 Aug 2016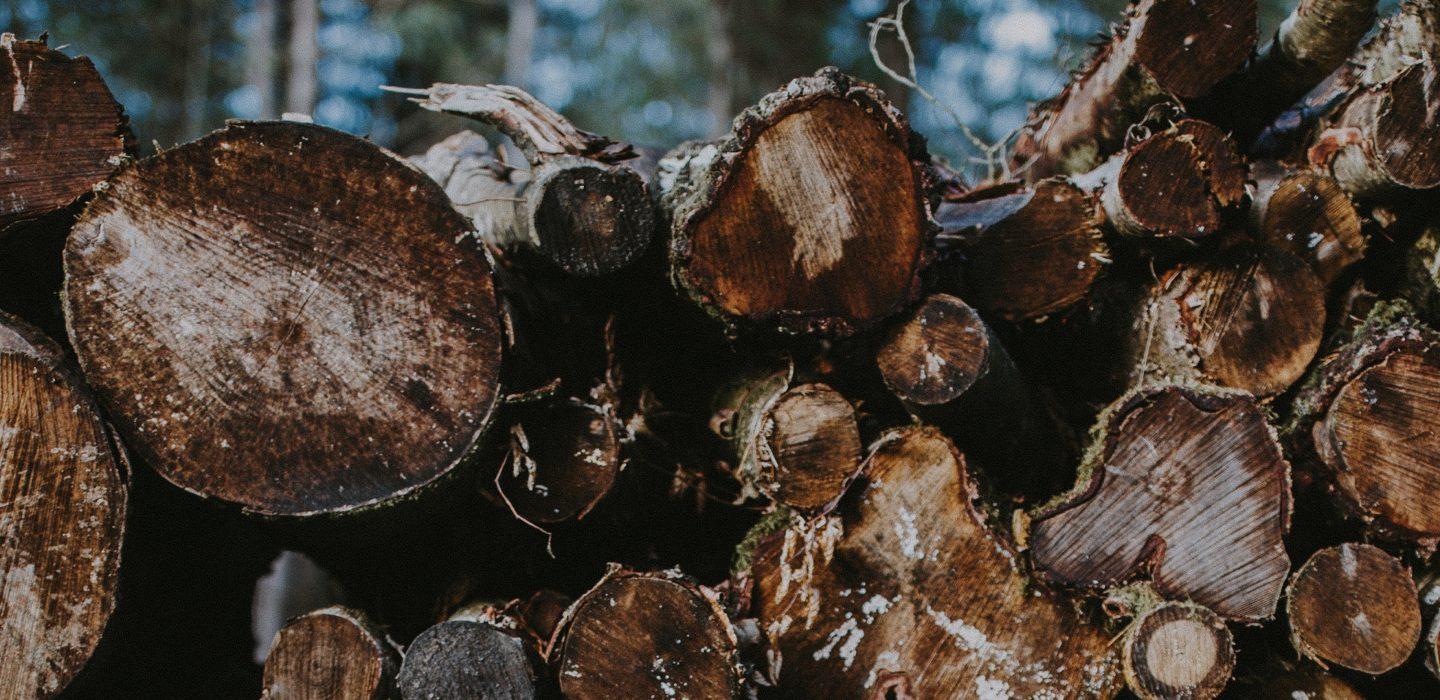 Talouselämä – a Finnish language weekly financial and business magazine – has just published a multi-page article (in Finnish) covering recent developments on the Kaidi Finland's biorefinery large scale investment project.
In June Kaidi caused quite a buzz, announcing that Carl Haglund, former Finnish Minister of Defence, is leaving politics to accelerate Kaidi Group's growth in Europe. While already in July the news on nearly 90 M€ funding from the European Commission followed.
It is no wonder that the megaproject received a few skeptical reviews, as it is stirring a very delicate Finnish biofuel field, There are many plans for pulp mills in northern Finland, thus the question of available resources is on the table, while the balance must be achieved between relevant regulations and profitability. Nevertheless, Pekka Koponen and Carl Haglund look ahead with optimism: according to the Finnish National Forest Inventory, approximately 2 million cubic meters of wood-based biomass can be sustainably procured from within a 200 kilometer radius of Kemi, which perfectly suits Kaidi's annual need for resources.
The article also featured an opinion by Jari Gustafsson, Permanent Secretary of the Finnish Ministry of Employment and the Economy and former Ambassador of Finland to China. He believes that Kaidi's success will serve as a significant reference for Finland in China and in similar fashion will allow Finland to showcase its readiness for further, much hoped for, Chinese investments.
Read the online version of the article (in Finnish)

Since the beginning of this year, Kaidi, in collaboration with Spinverse, has been actively working on the launch of the 1 B€ second generation biodiesel refinery in Finnish Lapland. The first of its kind in the world, refinery would be up and running in 2019, producing 200 000 metric tons of a second-generation biofuel from wood-based feedstock. Within this ambitious project Spinverse acts as Kaidi's representative in Finland and coordinates business development, planning, financing and partner selection.
Kaidi Finland is owned by one of China's largest biorefining actors, Sunshine Kaidi New Energy Group. For more information visit www.kaidi.fi

Photo credit: Annie Spratt
- Contact us -
Want to learn more how Spinverse could help you? Contact us now!