- News article -
Majority of CTOs Plan to Recruit Staff in the Next Twelve Months
16 Dec 2010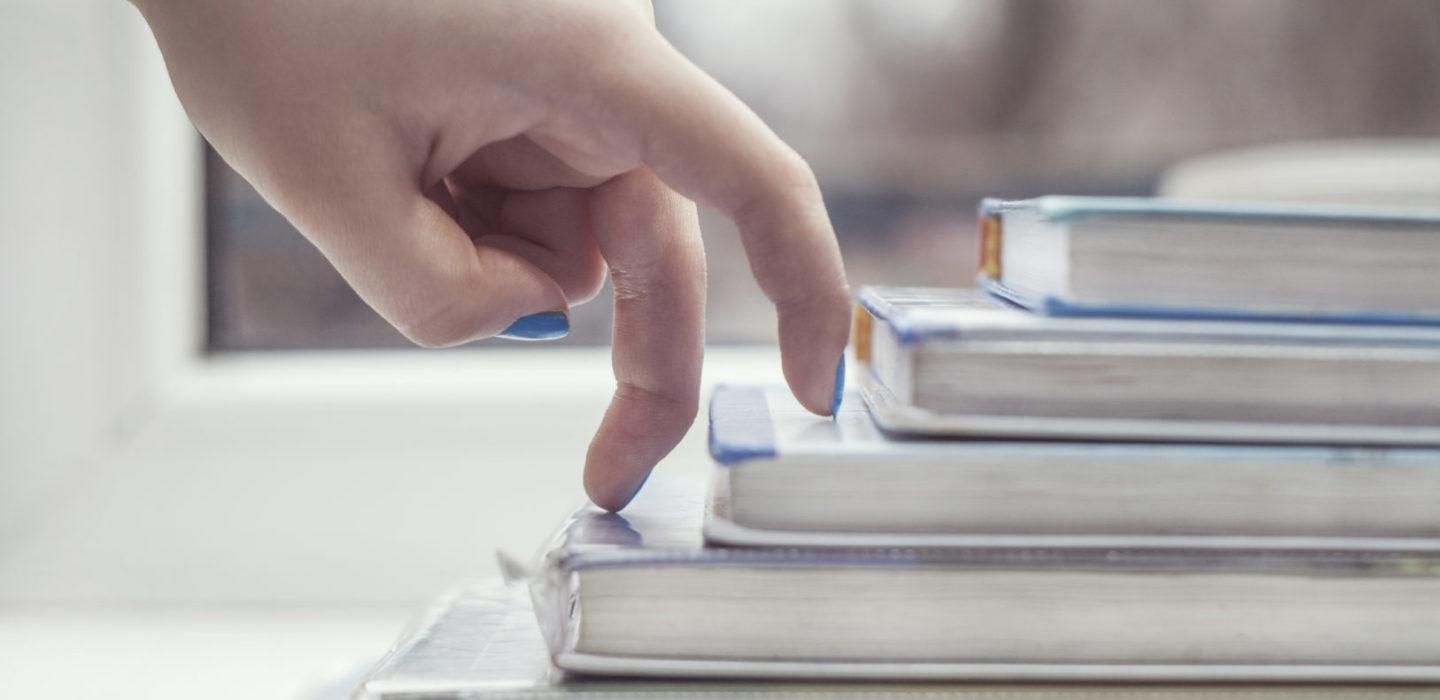 CTO of the Year Award 2011 announced, nomination period starts
A survey of almost 100 Finnish Chief Technology Officers (CTOs) has found that 70% plan to recruit more personnel in the coming 12 months. The survey was conducted by technology and innovation consulting firm Spinverse and launched at the CTO Forum on 16th December 2010. The CTO Forum also saw the announcement and opening of nominations for the 2011 CTO of the Year Award.
"In addition to increases in headcount, we are very encouraged that over half of the CTOs surveyed plan to increase R&D investment in the next 12 months, and are clearly seeking technology-led growth," commented Pekka Koponen, the CEO of Spinverse.
Half of the CTOs who responded to the survey are responsible for R&D budgets of over one million Euros, and include Finland's largest R&D-investors. These R&D budgets are driving future growth, with 90% of CTOs planning to introduce new products and services in the next year.  The collaborative nature of Finnish innovation was also highlighted by the finding that over 80% of CTOs expect to work with other companies and universities on their R&D activities.
Sitra's Jari Pasanen comments that the Forum has "linked well with Sitra's activities, particularly our Foresight/Strategic Intelligence activities and our Working for the Innovation Society initiative. With this award we believe we can also promote the important role of CTOs as solution seekers for user centric problems, not only as evangelists for the technology push."
"The importance of the CTO is clear," says Tapani Järvinen, chairman of Technology Academy Finland's Industry Council, "and the survey shows that CTOs success lays in being able to relate technology capabilities to business goals, as well as managing high performance teams".
The importance of CTOs to the future competiveness of Finnish companies will be recognized by the introduction of Technology Academy Finland's CTO of the Year Award. The award will acknowledge a CTO who has enabled their company to add significant value through technology – whether through opening new markets or improving cost competitiveness – and who has built a globally competitive technology portfolio.
In addition to Tapani Järvinen, the jury includes Lars Gädda (Research Director, Forestcluster Ltd), Matti Kleimola (Professor, Senior Advisor for Board of Management of Wärtsilä Corporation), Pekka Koponen (CEO, Spinverse), Matti Packalén (Chairman of the Board, Spinverse),  Jari Pasanen (Vice-President, Sitra), and Mona Grönstrand (Former CTO of Datex). The jury is chaired by Yrjö Neuvo (Board Member, Technology Academy Finland) and the announcement of the winner will be made on the 16th March 2011.
More information:
Pekka Koponen
CEO, Spinverse
Tel: +358 40 545 0008
pekka.koponen@spinverse.com
Tapani Järvinen
Chairman of Technology Academy Finland's Industry Council
Tel: +358 50 5877 144
Spinverse commercialises emerging technologies and creates new business by combining industrial, financial and scientific expertise with world-wide networks. www.spinverse.com
Technology Academy Finland's (TAF) mission is to enhance people's quality of life by promoting scientific research and innovation based on humane values and by encouraging the development of new technological solutions. We promote Finland as a high-tech country by strengthening and bringing together domestic and international networks. We actively participate in public discussion about technology's significance and encourage children and teenagers to study technology and natural sciences. We award the biennial Millennium Technology Prize and grant other rewards and scholarships. www.technologyacademy.fi
Sitra, the Finnish Innovation Fund Finland's competitiveness and the well-being of its people depend on deep, broad-ranging changes. Sitra engages in foresight activities and advances these changes in cooperation with other actors. Through programmes and strategic processes, Sitra grasps the challenges that are most crucial for Finland. Sitra is an independent public foundation with a mission to build a successful Finland for tomorrow. www.sitra.fi
- Contact us -
Want to learn how Spinverse could help you? Contact us now!