- Blog article -
Innovation funding creates an obligation to communicate – Pekka Koponen's column in Kauppalehti
12 Dec 2011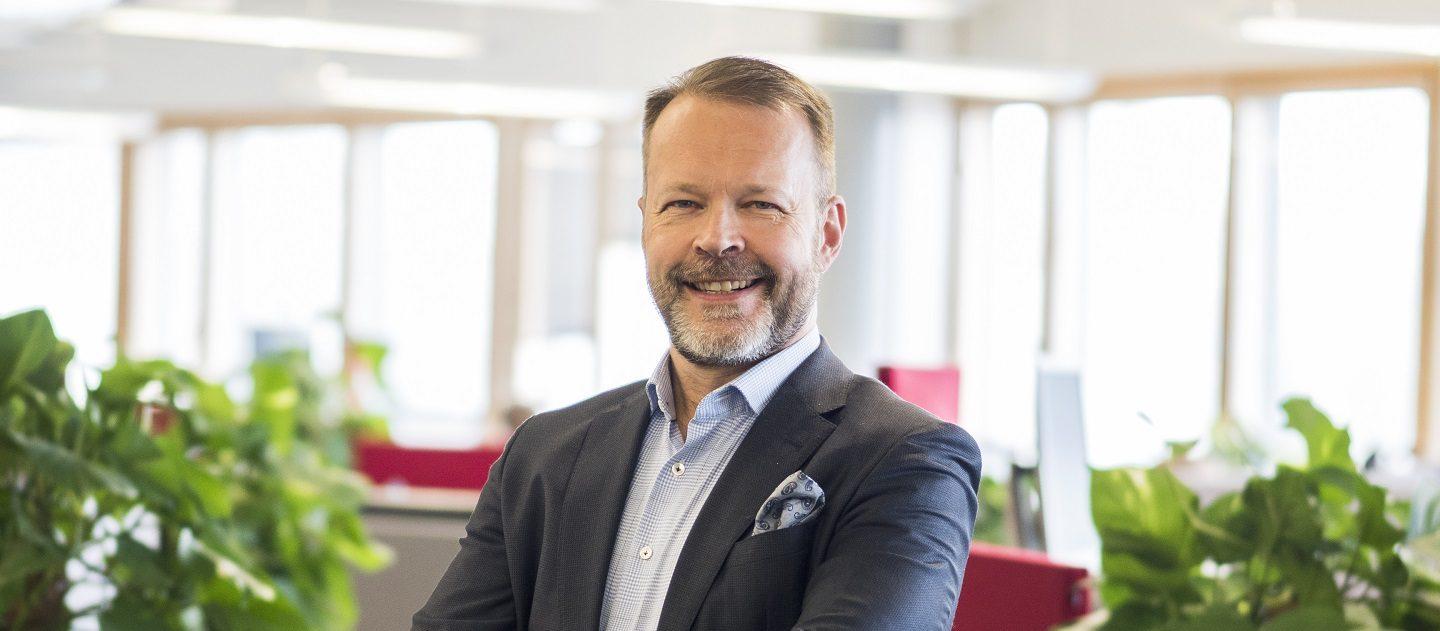 The looming threat of a recession increases the importance of R&D funding, both directly from Tekes and by other means such as tax incentives. Recipients of such funding also have an obligation to communicate to taxpayers about how it is being used, even before specific results are achieved. When the message is clear, new and bold, the media writes. Also positively.
Original version (in Finnish):
Innovaatiorahoitus velvoittaa viestimään
Tekes on ollut viime aikoina melkoisen ryöpytyksen kohteena.  Onko yksi Euroopan suurimmista innovaatiorahoittajista byrokraattinen ja tehoton vai näemmekö vain rahoituksen ulkopuolelle jääneiden manipuloimaa räyhämediaa?
Byrokraattisuusväitteille ei ole perusteita.  Tekes tenttaa rahoitusta hakevilta yrityksiltä liiketoimintasuunnitelman perusasioita, joita jo oma johtokin kysyy.  Tutkimuslaitosten projekteissa vaadittavat tiedot ja kumppanuudet ovat edellytyksiä ammattimaisesti vedetylle hankkeelle.  EU-rahoitusta hakeneet tietävät, että prosessi voi olla paljon byrokraattisempi.  Verorahojen saannista ei saa tulla automaattista eikä se saa tasapäistää.  Hakuprosessin tehtävänä on ohjata yhteiset rahamme niille hankkeille, jotka tuottavat tulevaisuudessa eniten verotuloja.
Suunnitellut tuotekehityksen verovähennykset ovat hyvä idea.  Yrityksiä palkitaan suoraan tehdyistä tuotekehitysinvestoinneista. Täysin ongelmaton malli ei kuitenkaan ole.  Kasvaako byrokratia verotarkastuksissa? Verovähennys ei lohduta investointikuopassa olevaa, tappiollista nuorta yritystä.  Kuukauden palkkoja maksaessa ei mahdollinen veronpalautus tulevaisuudessa lohduta.  Verovähennys on askel oikeaan suuntaan, mutta Tekesiä se ei korvaa.
Innovaatioraha velvoittaa saajaansa viestimään.  Meillä veronmaksajilla on oikeus ymmärtää mihin sijoitamme.  Yrityksille ja tutkimuslaitoksille tämä asettaa kovan paineen saada viestit laajaa yleisöä puhutteleviksi.  Kun viesti on selvä, uusi ja rohkea, media kyllä kirjoittaa.  Myös positiivisesti.
Tiedottamisen ei pidä rajoittua vain saavutettuihin tuloksiin.  Jo hankkeen käynnistyessä on hyvä julkistaa saatu rahoitus ja tehdyt lupaukset.  Tekijöiden uskottavuus asetetaan koetukselle, mutta julkisuus auttaa hanketta onnistumaan.  Tämähän ei ole kovin suomalaista.  Kaikki meistä eivät veny Angry Birdsin poikien etukenoon.  Mallia saa silti ottaa!
Lintuja järeämpi teollisuutemmekin oppii kovaa vauhtia.  Metalliteollisuuden FIMECC kertoo muuttaneensa radikaalisti sektorin tavan tutkia uutta, nyt yhdessä.  Hankkeista on julkistettu jo 30 tulosta.  Kannattaa käydä katsomassa Youtubessa miten Fastems ohjaa raskaita työstökoneita käsimerkeillä.
Metsäklusteri Oy veti hankkeen, jossa klusterin yritykset generoivat 2300 uutta ideaa mullistamaan sektorin.  Ideoita viedään eteenpäin omistajayritysten sisällä, joilta kuulemme pian lisää.  Odotamme myös sektorille uusia pk-yrityksiä ja niiden sankaritarinoita.
Vaikka taantuma uhkaa, tuotekehitysrahaa ei saa leikata.  Teknologiasektorimme nousi 90-luvun lamasta huikeaan nousukiitoon Nokialle ja muille vetureille myönnetyn rahan voimalla.  Nyt voi taas olla edessä kovat ajat, mutta ei maailma tälläkään kertaa lopu.
Kirjoittaja on Spinverse Oy:n toimitusjohtaja
- Contact us -
Want to learn how Spinverse could help you? Contact us now!