- News article -
Industrial Technologies 2014 offers opportunities for research and industry collaborations
16 Oct 2013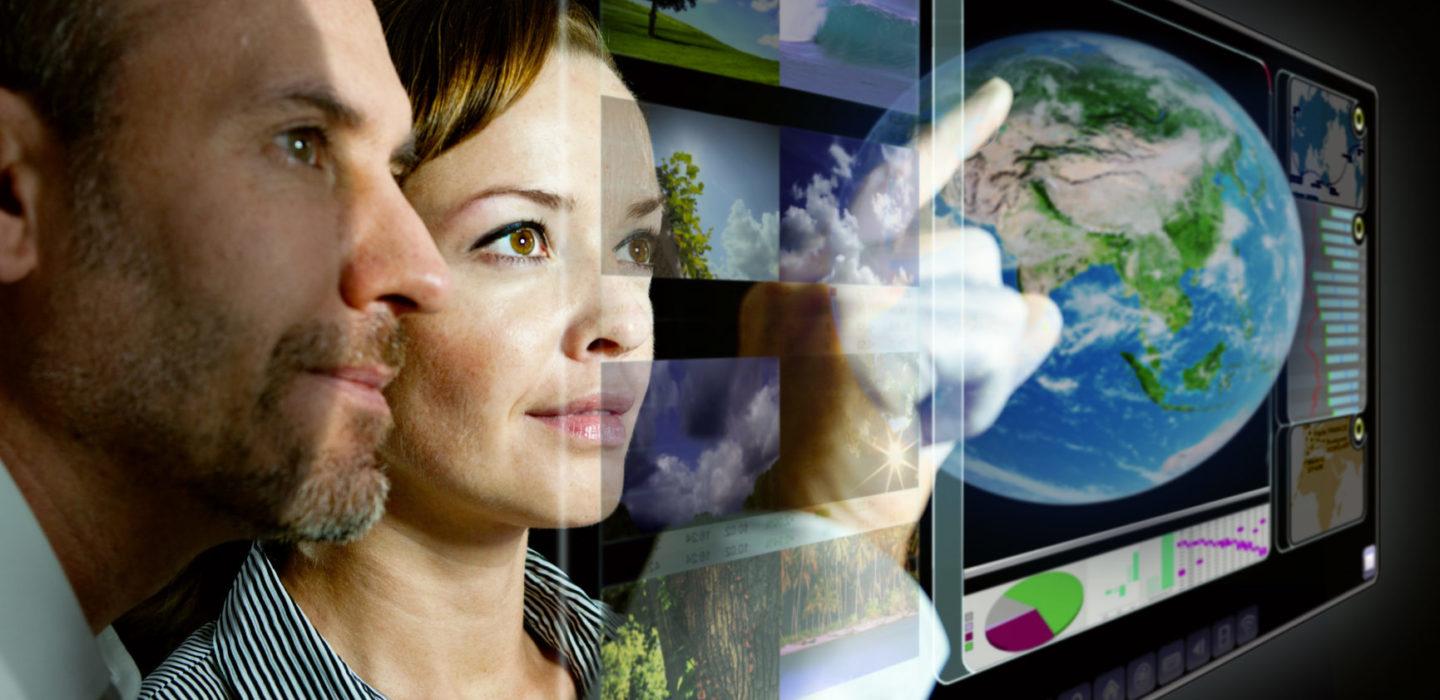 Spinverse is organising the third international event integrating nano, materials and production technologies. It gives an outlook to European and global developments and showcases latest innovations in these fields. Industrial Technologies 2014 follows the success of the previous Industrial Technologies conferences in Brussels in 2010 and in Aarhus in 2012.
Industrial Technologies 2014: Smart Growth through Research and Innovation ‐ Towards Europe 2020 takes place in Athens on April 9-11, 2014.
The event offers numerous opportunities to meet and hear international high-level speakers, explore cutting-edge technologies, and network with innovative start-ups, international research organisations, national FDI and technology clusters as well as companies and important stakeholders of the European Technology platforms and the Public Private Partnerships. The event will also witness the launch of the Horizon 2020 programme for industrial technologies.
In parallel to the conference programme, Spinverse organises the IndustryTech 2014 exhibition. This brings you the opportunity to showcase your activities, demonstrators and projects to leading research institutes, key industrial actors, high-tech SMEs, policy makers, funding organisations and media. It is a unique chance to raise your visibility, not forgetting about networking with current and new partners and customers, and dissemination of your research results.
About 1 500 visitors from 50 countries are expected to visit this 3-day event of 4 plenaries, 15 sessions, 12 workshops, exhibition, Greek Showcase, awards for the best poster and best project, Gala, a brokerage day, and many more opportunities for networking and innovation.
The Industrial Technologies conference is organised by the Foundation for Research & Technology Hellas, Spinverse, the Hellenic Federation of Enterprises and University of Patras. The event is supported by The European Commission Directorate for Research and Innovation and has received funding from the European Union Seventh Framework Programme (FP7/2007-2013) under grant agreements n° 608672 and 609321. It is a Greek EU Presidency 2014 event under the auspices of the General Secretariat of Research & Technology (GSRT).
- Contact us -
Want to learn how Spinverse could help you? Contact us now!