Client News
Spinverse News
- Blog article -
Indicatorium to commercialise UPM's food freshness indicator innovation
18 Dec 2014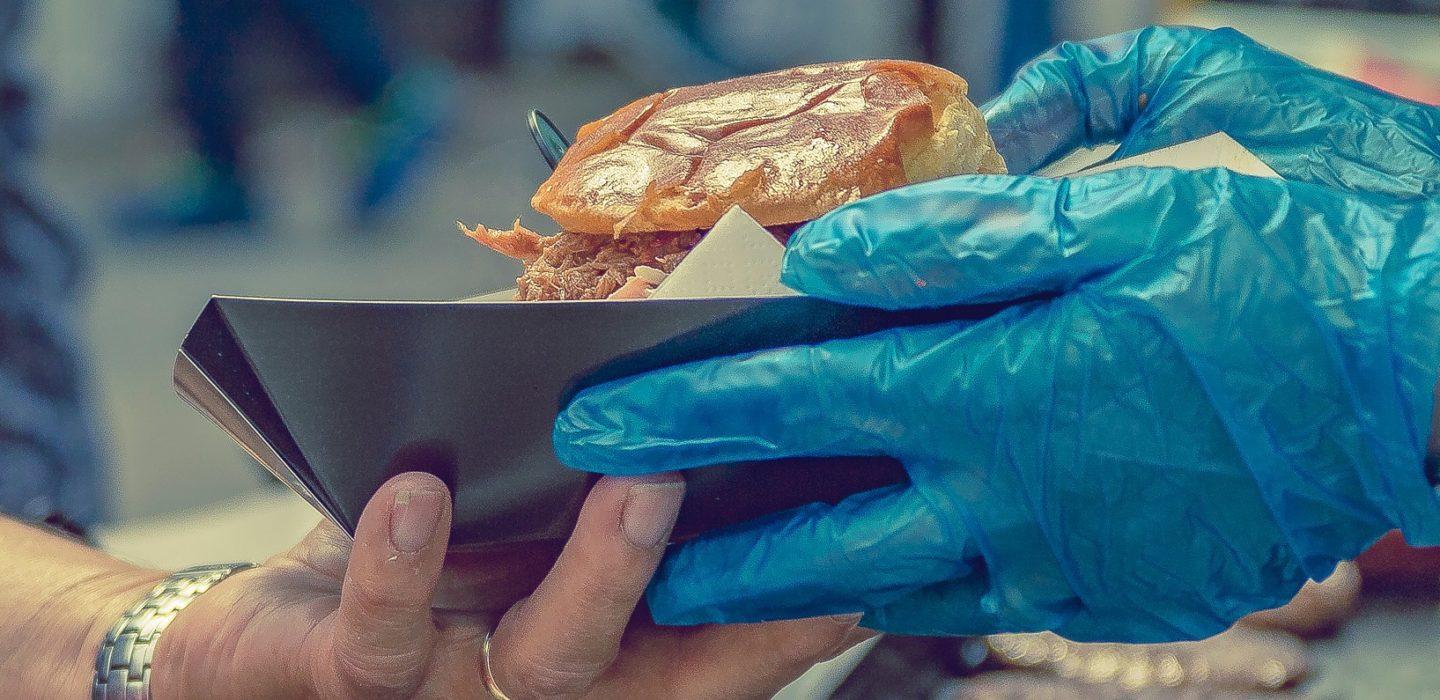 (UPM, Helsinki, 18.12.2014 at 11:30) – UPM and Indicatorium Oy have entered into an agreement for the international commercialisation of the food freshness indicator technology developed by UPM. Food freshness indicator is a smart label that reacts to certain chemicals and helps to determine whether a food product is still fresh and safe to eat. Indicatorium is aiming to introduce food freshness indicator to the global markets. Tekes – the Finnish Funding Agency for Innovation will finance the initial stage of the project.
Food freshness indicator is a reliable and cost-efficient label that can be easily attached directly into food packaging. It can also be integrated with NFC or RFID technology, and it has several potential applications. Consumer acceptance testing has been performed for the use of the food freshness indicator in poultry product packaging. Next we are planning to extend the product range to fish packaging and fresh cut fruits and vegetables. Food freshness indicator offers clear financial and competitive advantages to our customers, and it reduces the amount of food waste", says Tomi Siimes, Managing Director at Indicatorium Ltd.
"The Innovation Mill programme funded by Tekes is a great way for UPM to find partners to commercialise ideas and patents that are outside our key competence areas. We are constantly looking for innovative partners for co-operation on bioeconomy projects and the utilisation of by-products, developing new business models and utilising patents that would otherwise be neglected", says Jyrki Ovaska, Executive Vice President, Technology at UPM.
This agreement is UPM's first commercialisation project within the Innovation Mill programme, which is managed by Spinverse Oy. Other large corporations that participate in the programme include Fortum, Nokia, Kemira, Metso, Ruukki and Wärtsilä.
"Innovation Mill was originally developed with Nokia, and since then the programme has been a huge success based on both the amount of projects and their success rate. It is great that large corporations have been actively participating in the programme and can benefit from the internationally ground-breaking practices developed by it", says Kari Tilli, Director at Tekes.
Since 2009, Innovation Mill has been involved in the commercialisation of more than 100 technologies developed by large corporations, which in turn has created over 1000 new jobs. "We are currently renewing the programme to cover the extending network of small and medium-sized enterprises and large industrial partners so that ideas and products can move in both directions", says Pekka Koponen, Managing Director at Spinverse.
For further information, please contact:
Esa Laurinsilta, Director, Strategic Partnerships, Technology, UPM, tel. +358 40 821 0350
Tomi Siimes, Managing Director, Indicatorium Oy, tel. +358 50 340 1403
Kari Tilli, Director, Tekes, tel. +358 50 55 77,850
Pekka Koponen, Managing Director, Spinverse, tel. +358 40 545 0008
UPM in short
UPM leads the reformation of bio and forest industries. We are building a sustainable future in six business areas: UPM Biorefining, UPM Energy, UPM Raflatac, UPM Paper Asia, UPM Paper Europe and North America, and UPM Plywood. Our products are made of renewable raw materials and are recyclable. We serve a global base of customers. We employ approximately 21,000 people and our annual sales are approximately € 10 billion. UPM's shares are listed on NASDAQ OMX Helsinki.
UPM – The Biofore Company – www.upm.com
Indicatorium in short
Indicatorium Ltd is a nanotechnology company that develops and provides smart packaging solutions for the food industry, and is planning to extend to other industries in the future. VTT Technical Research Centre of Finland is in charge of the technical product development at Indicatorium Ltd, including the extension of the company's product portfolio.
Tekes in short
Tekes – the Finnish Funding Agency for Innovation finances challenging research and development projects at companies, universities, polytechnics and research institutes. Tekes provides innovation funding for corporate development projects that aim for faster growth, renewal of business and co-operation with research organisations. Every year, we work with approximately 3000 Finnish companies and 50 universities and research institutions. Tekes is part of the Team Finland network that offers versatile services to internationalising companies. www.tekes.fi
Spinverse in short
Spinverse is a leader in technology consulting, specialized in innovation and commercialization of emerging technologies. We help you to grow your business through Open Innovation Ecosystems, Business acceleration and Management consulting. We take technology further and offer innovative solutions to our clients, for instance from the automation, chemicals, clean-tech, electronics, energy, ICT, life science, machinery and medical industry. Spinverse Innovation Mill an open innovation and entrepreneurship development program that facilitates innovation and partnership between start-up companies and corporations. Spinverse has coordinated over EUR 1 billion worth of R&D funding, executed over 120 technology commercialization projects and gathered in international events over 12 000 influencers from 63 countries. www.spinverse.com
Photo credit: James Sutton
- Contact us -
Want to learn more how Spinverse could help you? Contact us now!