- Blog article -
'Growth companies for bioeconomy' – Pekka Koponen's column in Kauppalehti
18 Jun 2012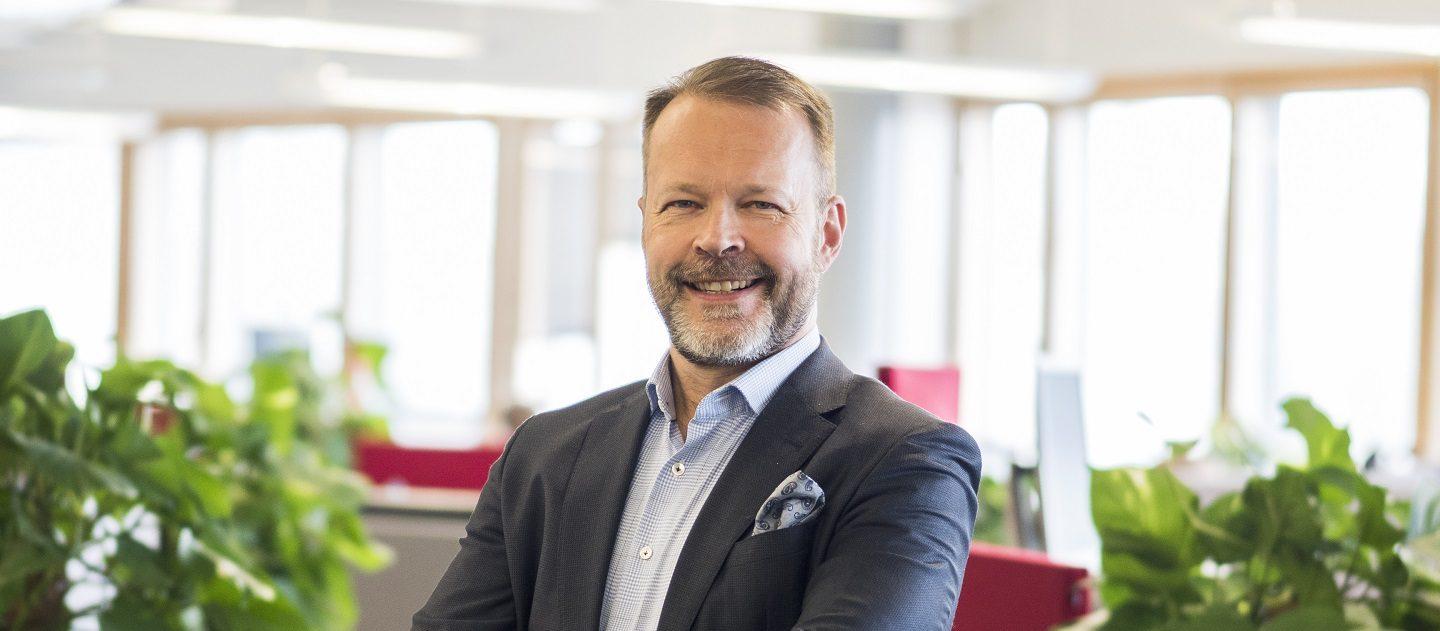 Finland has started well with cleantech, and now the big companies are directing their R&D efforts from paper manufacturing towards bioeconomy. This new business sector would need growth companies to develop it further. Unlike the ICT sector that has received plenty of entrepreneurs and funding during the years past, the bioeconomy sector is dominated by global corporations and thus experience is needed to understand the name of the game. Also funding needs are different when bigger investments are needed already for the beginning. Public efforts should be continued and the services commercialized. In addition, new capital funding and venture capitalists are needed.
Suomi on hypännyt hienosti globaaliin cleantech-buumiin. Viime viikolla Elinkeinoministeriön ja Tekesin Green Growth-summitissa kaikki ministerit olivat lähettäneet videotervehdykset tukea aluetta. Elinkeinoministeri Jyri Häkämies kehui Metson, Wärtsilän, Kemiran ja Outotecin kääntäneen strategiansa cleantechin ympärille pikavauhtia ja vallanneen merkittävästi uusia markkinoita.
Metsäklusterillakin on käynnissä oma etsikkoaikansa. Suuret yritykset ovat ohjanneet tuotekehityspanoksia hiipuvan paperinvalmistuksen ulkopuolelle, biopolttoaineisiin, uusiin rakennusmateriaaleihin, pakkauksiin ja nanoselluloosaan. Kaikkea yhdistää termi biotalous.
Suuryritykset eivät pysty kääntämään sektoria kasvu-uralle yksin. Uusia kasvuyrityksiä ja niiden ketteryyttä ja erikoistumista kaivataan. Paperitehtaan sivuvirroista syntyvät uudet bisnekset voivat olla hyvin kannattavia, mutta eivät tarpeeksi suuria metsäyhtiöille. Nanosellun mahdollisuudet ovat rajattomat, mutta sen käyttö uusilla markkinoilla vaatii uudet tuotteet ja kanavat. Bioenergia-alueellakin kasvuyrityksille sopivia ongelmia riittää ratkaistavaksi.
Jotta kasvuyrityksiä saataisiin lisää, sektorille tarvitaan lisää yrittäjiä ja rahoitusta. Riittääkö niitä biotaloussektorille vai rohmuaako ICT-kenttä kaiken?
Biotaloussektorin kasvuyrittäjä poikkeaa ICT-yrittäjästä. Globaalien suuryritysten dominoimalla alalla korporaatiokokemus on välttämätöntä. Muuten pelin sääntöjä ei ymmärrä. ICT-alueella nuoretkin yrittäjät ovat vallanneet uusia markkinoita nopeasti. Uuden yrityksen perustamisesta pääsee sen myyntiin nopeammin ja sarjayrittäjäosaamisella on enemmän arvoa.
Myös rahoitustarve poikkeaa. Biotalousyritys kaipaa laboratorioita ja laitteita heti alkuun kun ICT-yrityksen perustaa vaikka vanhaan läppäriinsä. Pilottituotanto vaatii suurta investointia, kun softafirmassa tuote- ja markkinariskit saa selville pienemmillä kuluilla.
Julkisella rahalla ja osaamisella on biotaloussektorille merkittävä rooli. VTT:n ja yliopistojen laboratorioita on avattu kasvuyritysten käyttöön kohtuukustannuksin ja tutkimuslaitosten ideoita kaupallistetaan. Tätä pitää jatkaa ja palvelut tuotteistaa.
Tekesin kiihdyttämöohjelmaa pitää laajentaa biotaloussektorille. Tämä onnistuu kunhan ymmärretään alan yrittäjien ja yrityskehittäjien erityispiirteet.
Uusia pääomasijoitusfirmoja kaivataan kipeästi. Sijoittajiksi pitää löytää tahoja, joille kasvuyritysten sijoitusriskiä kompensoisi alan laajempi kehitys ja sen luomat mahdollisuudet.
Metsänomistajana olisin huolestunut. Lakkautetun paperitehtaan mukana menee myös saha. Rikkidirektiivi heikentää vientipuun kilpailukykyä. Onko metsällä kohta enää muuta kuin viihdearvo? Kannattaisiko metsätuotot sijoittaa mieluummin kasvuyrityksiin kuin säästötililille?
Kirjoittaja on Spinverse Oy:n toimitusjohtaja
pekka.koponen@spinverse.com
- Contact us -
Want to learn how Spinverse could help you? Contact us now!