- News article -
Good news for Goodmill Systems: EU funding secured to improve European security with PSS critical communications and broadband connectivity
30 Dec 2016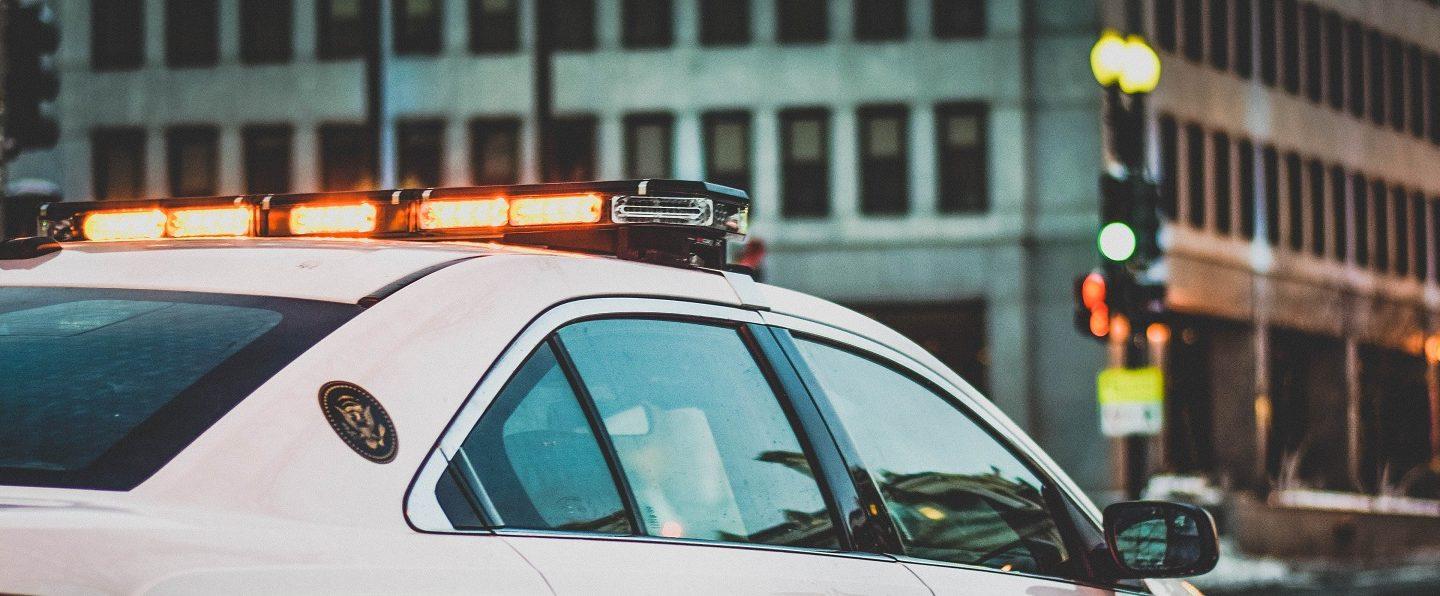 Spinverse customer Goodmill Systems Ltd has secured a €1.5 million grant under the Horizon 2020 SME Phase 2 instrument for their OpSec project with a total budget of €2 million.
Goodmill Systems Ltd. creates constant data flow in demanding conditions where connectivity is critical. It designs and manufactures revolutionary multi-channel router solutions that enable outstanding Broadband connectivity for public safety and security (PSS) professionals like the police, ambulance or fire-brigades.
Goodmill's novel router system enables a paradigm shift in public safety vehicle applications and connectivity. The system enables the seamless use of several high-end solutions such as direct secure communication, digital mapping and navigation, live HD video, secure facial recognition, evidence recovery and forensics, and online crime reporting tools. A high connectivity rate at all times to the headquarters and the most important databases there is essential for the use of these applications. The Goodmill router guarantees this vital high connectivity rate.
While the solution for European PSS is ready and meets all industry requirements., globally there is still need for certification work – this is one of the key objectives of the OpSec SME2 project. Once completed, the router is available to public safety operators across the globe.
Do you want to be the next success story? Contact us for more information.
Photo credit: Matt Popovich