Client News
Spinverse News
- News article -
Functional Materials Boosting Printed Intelligence Towards Applications
7 Nov 2011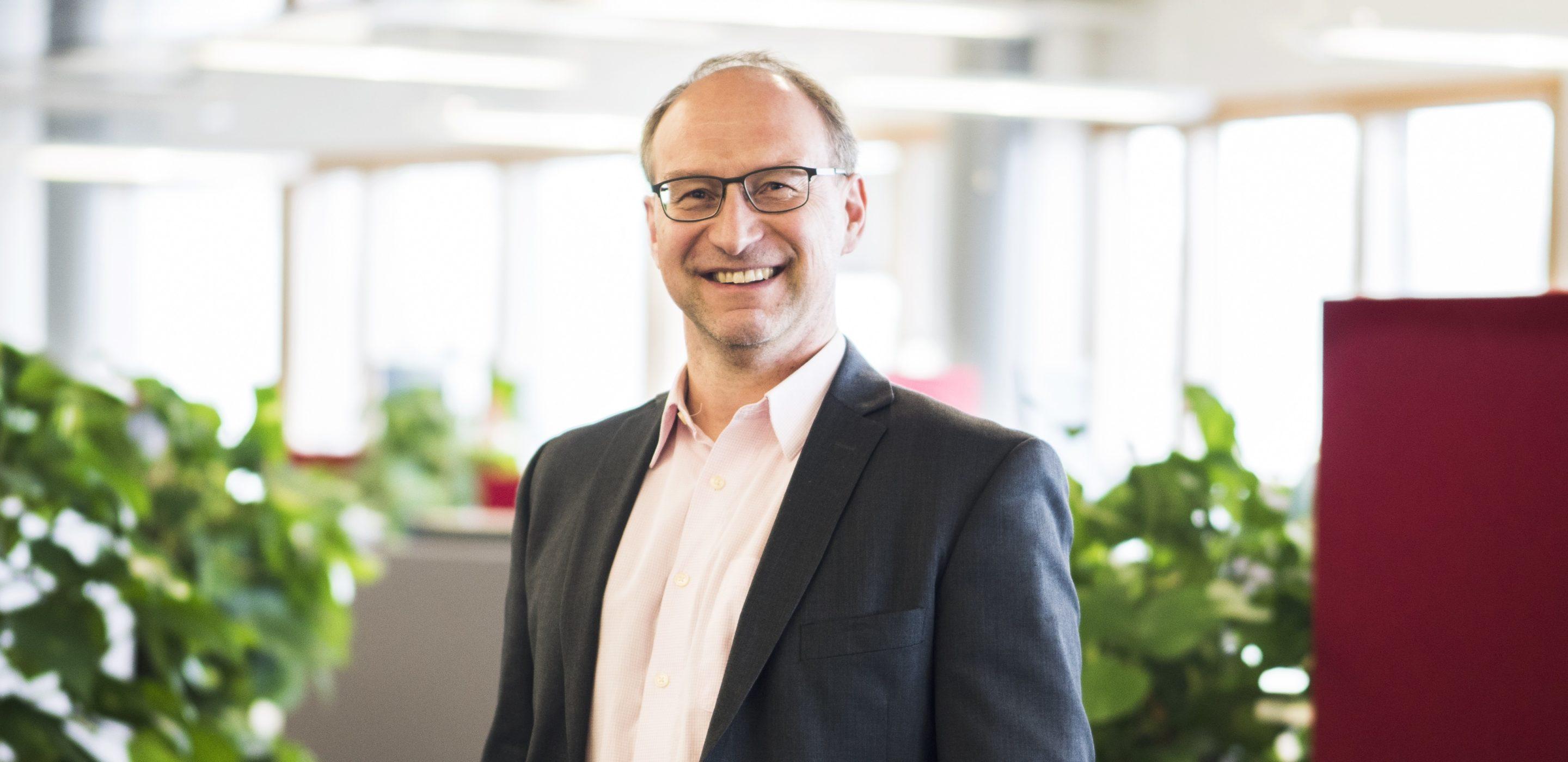 Sharing application needs and fresh research results
The workshop on "Printed Intelligence – Towards Applications" arranged by Spinverse Functional Materials coordination team brought together the key Finnish companies and research groups in the field and a multidisciplinary audience of altogether 100 experts.
The event succeeded in sharing both application needs and fresh research results through brief presentations and an active networking session around demos and posters. The overall aim was to activate new application driven R&D efforts on Printed Intelligence – this will surely happen referring to the passionate discussions and the spirit of building useful new things together.
Workshop on "Printed Intelligence – Towards Applications"
Helsinki Fair Centre, 3.10.2011
Tekes Functional Materials Programme
The programme included brief presentations of 12 companies and 5 research groups reflecting their current/future needs and key offering. Active discussions in the poster & demo session enabled networking and building of application-driven cooperation activities.
Application related opportunities and challenges were discussed especially regarding smart packaging (Stora Enso), diagnostics (Orion Diagnostica), wellness monitoring (Polar) and user interfaces (Screentec). BASF, Canatu, Beneq and Carbodeon in turn presented interesting material and process solutions which enable new application possibilities. Three fresh start-up companies dedicated to the field were on stage: Dropaim (computer vision controlled manufacturing system), Iscent (holographic films) and Global Innovation Networks (automatic diagnostics manufacturing).
In the keynote speech Prof. Harri Kopola, VTT, described the wide technology basis and good facilities already created which have been utilized for a variety of R&D topics, demo products and industrial piloting. He emphasized the importance of commercialization or research results and pointed out that recently nine start-up companies have been created based on VTT's activities. The research groups presented their competence and offering highlighting some specific topics such as Paper electronics (Prof. J. Peltonen,  Åbo Akademi), System integration in Printed electronics (Prof. D. Lupo, Tampere University of Technology), Thin film transistors based on carbon nanotubes (Prof. E. Kauppinen, Aalto University) and Printed movement sensors (Dr. T. Fabritius (University of Oulu).
Strong competence has been built in Finland regarding printed intelligence in several universities and VTT, which has today excellent pilot-scale manufacturing facilities. Now it is time to take the next steps towards applications and business. This needs focused activities, good cooperation and committed industry involvement. "We encourage proof-of-concept type development and business-oriented mind-set to boost commercialization of the research results. The Functional Materials programme helps the Finnish players in partnering closely together and forming an active competence cluster as well as building purposeful international cooperation, both on research and business base", said Dr. Markku Heino, Spinverse, Coordinator of the Tekes Functional Materials Programme.
"The Programme will fund new target oriented R&D projects in the beginning of 2012.  We expect in particular application oriented industry driven projects to be initiated in parallel to the research consortia projects, said Dr. Markku Lämsä, Programme Manager at Tekes.
Although the main focus of this workshop was to strengthen cooperation between Finnish players, we had special quests from UK which is a key country to partner with in this field. Nick Kirkwood, Projects Manager Electronics sensors Photonics KTN, UK commented: "This event was quite excellent, I have already been able to transfer knowledge of the event presentations and key offerings back to our members in the UK and have sent contact details of UK companies to the Finnish delegates I met at the event. ESP KTN is committed to supporting knowledge exchange in this sector and welcome any enquires from Finnish companies looking for partners or information from the UK. ESP KTN looks forward to working closely with our colleagues at Tekes and hope to enable an Inward Mission from Finland to the UK in 2012."
You can read the article (in Finnish) written by Markku Heino published in Prosessori 11-12/2011
- Contact us -
Want to learn how Spinverse could help you? Contact us now!