- News article -
Fuel Cell Programme Delegation to FC EXPO 2013
23 Nov 2012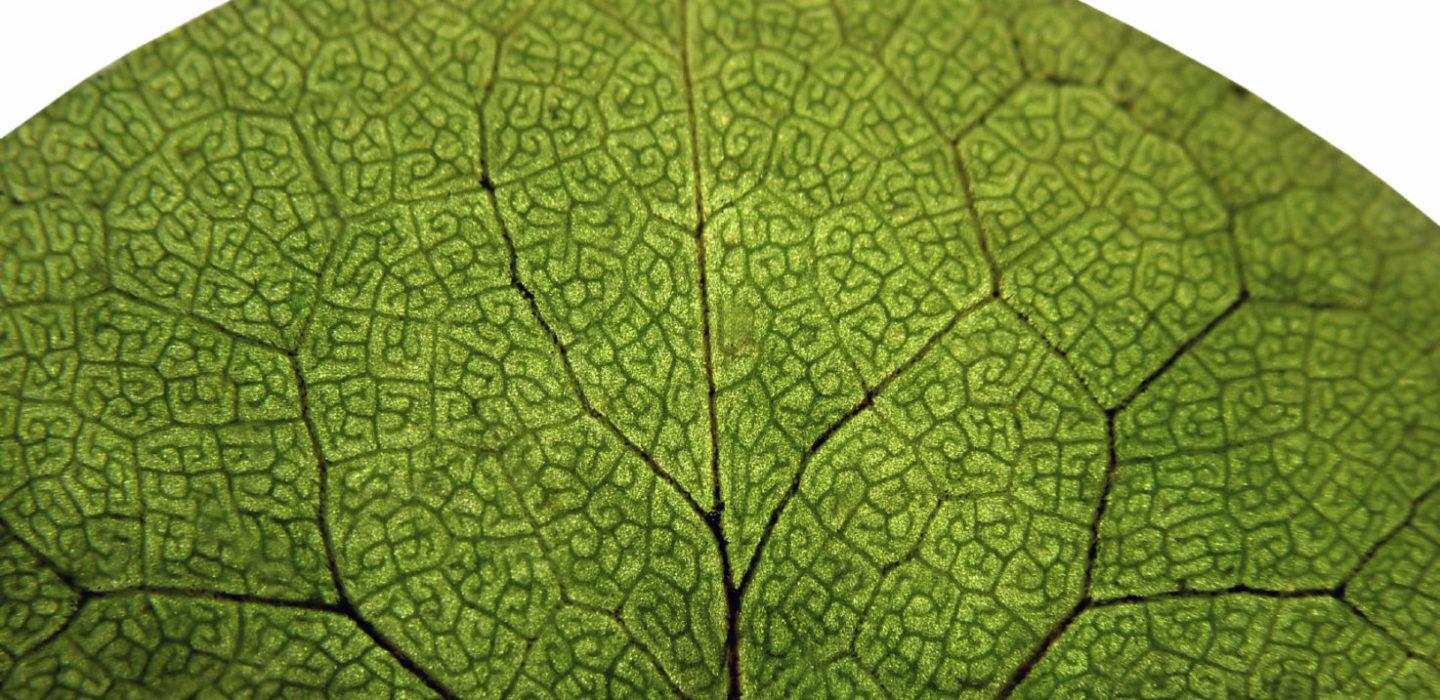 The Spinverse coordinated Tekes Fuel Cell programme will have an exhibition stand and organise a delegation to the world's largest exhibition and conference specialised in Hydrogen & Fuel Cell: 9th Int'l Hydrogen & Fuel Cell Expo. The event is held in Tokyo 27.2.-1.3.2013 as part of the World Smart Energy Week – exhibition.
FC Expo 2013 is the world's largest industry event where various technologies, knowledge and people gather. The event offers valuable business opportunities to meet worldwide fuel cell & fuel cell system manufacturers, hydrogen and fuel cell users from various kinds of industries, energy related professionals, etc.
The Tekes Fuel Cell programme will organise the Finland Pavilion as the joint exhibition stand and a visit for the delegation. There is a possibility to join the delegation and exhibit with other organisations at the Finland Pavilion.
For more information on FC Expo 2013, visit: http://www.fcexpo.jp/en/
- Contact us -
Want to learn how Spinverse could help you? Contact us now!