Client News
Spinverse News
- Blog article -
Fuel Cell Programme Annual Seminar 2011
27 Sep 2011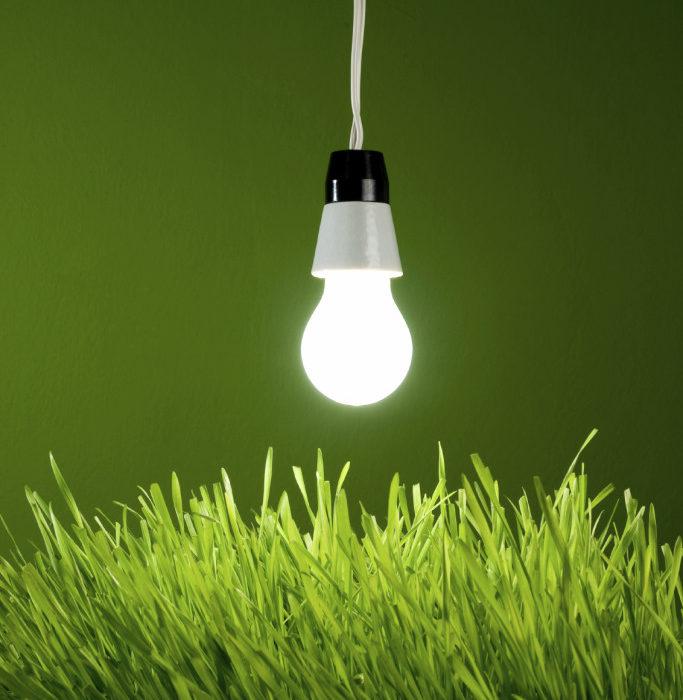 Woikoski is building a hydrogen refueling station in Finland
A critical factor for hydrogen fuel cell vehicles is the existence of a hydrogen distribution infrastructure. The Finnish company Woikoski Oy is building the first hydrogen refueling station in Finland at the Arctic Driving Center in Rovaniemi, Finland. A similar station will be used in the Demo2013 project in Vuosaari Harbour, demonstrating simultaneous operation of different fuel cell applications and long term field tests of noiseless and emission-free energy applications.
"Finland utilizes industrial byproduct hydrogen that would otherwise be lost. Hydrogen fuel cell vehicles have no emissions other than water vapor", said Kalevi Korjala, technical director of Woikoski Oy in his presentation at the 2011 Tekes Fuel Cell Program Annual Seminar.
The Ministry of Transport and Communications is urging faster decision making about a carbon neutral infrastructure.  Hydrogen fuel cell vehicles will be the first emissionless technology ready for mass production.
"Carbon neutral infrastructure and vehicles seems like a distant matter, but in reality decisions have to be made now because investment cycles for infrastructure are so long", said Maria Rautavirta, senior engineer from the Ministry of Transport and Communications and a speaker in the seminar.
Spinverse is the coordinator of the Tekes Fuel Cell Programme which is scheduled to run from 2007 to 2013.