Client News
Spinverse News
- News article -
Finland to be part of Russia's modernisation – Pekka Koponen's column in Kauppalehti (in Finnish)
1 Mar 2011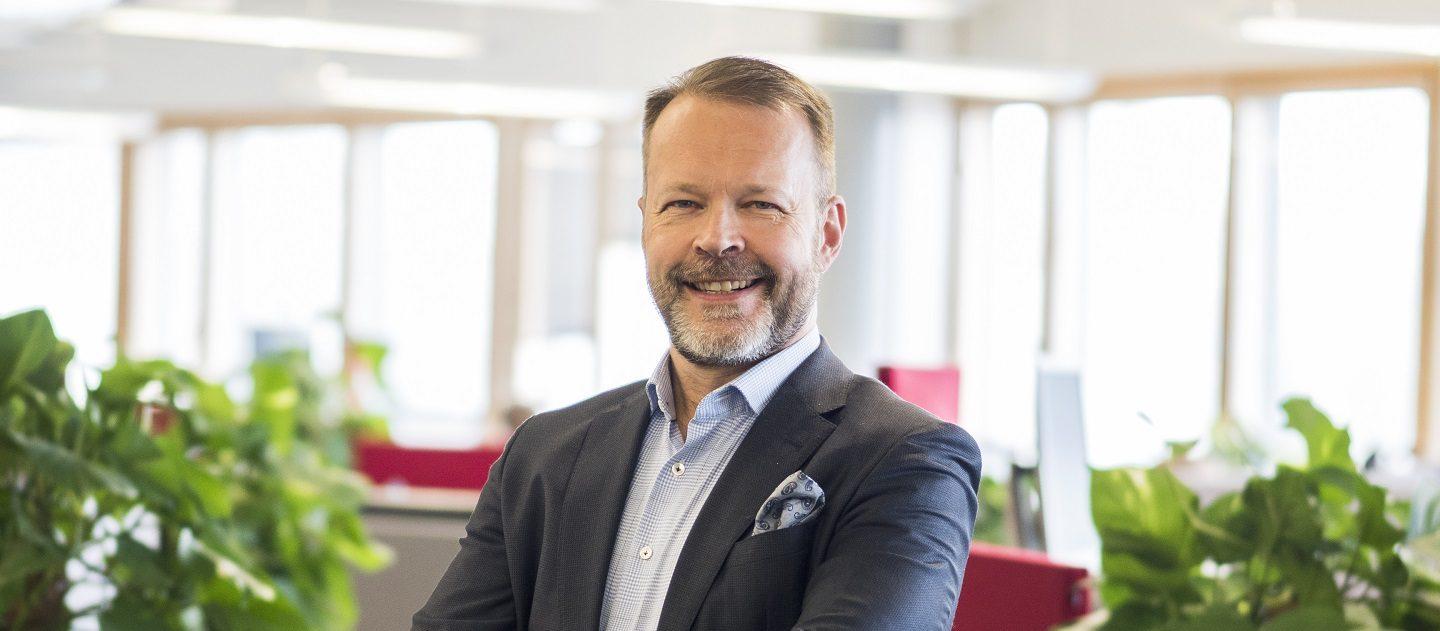 Spinverse's Managing Director, outlines the possibilities that Russia once again offers for Finnish companies. The long period of silence following the collapse of the Soviet Union – which also plunged the Finnish technology industry into a major crisis – is at an end. The column was originally published in Kauppalehti on 28th February 2011.
Suomi mukaan Venäjän modernisointiin
Neuvostoliiton romahdus oli aikanaan suuri kriisi suomalaiselle teknologiateollisuudelle. Valtion mukana katosi tärkeä vientimarkkina vuosiksi. Kriisistä meille nousi uusi uljaampi teollisuus, kun markkinat opittiin ottamaan lännestä. Venäjä unohtui monelta yritykseltä tähän päivään saakka.  Itärajan takana on kuitenkin taas suuria mahdollisuuksia.
Venäjän talous on avautumassa länteen talouden epätasapainon ajamana. Maan ainoat merkittävät vientituotteet ovat energia ja metallit. Vientitulot käytetään kulutustavaroiden ja teollisuustuotteiden tuomiseen lännestä. Maan johto on lähtenyt ratkaisemaan ongelmia laajoilla ohjelmilla.
Modernisaatio-ohjelman tehtävänä on nostaa maan teollisuus ensin vähentämään tuontia tyydyttämällä paikallinen kysyntä ja sitten kasvamaan kansainvälisesti. EU ja Venäjä ovat jo sopineet yhteistyöstä energia-, informaatio- ja ympäristöteknologian alueella sekä terveyssektorin kehittämisessä. Tämän ohessa puretaan kaupan esteitä, puretaan tullimuureja, yhdistetään patentointijärjestelmiä ja helpotetaan työvoiman liikkuvuutta. Lisäksi luvataan vahvistaa korruption vastaisia toimia ja keventää byrokraattisia lupakäytäntöjä. Suunta on oikea, vaikka matkaa varmasti on jäljellä.
Laajat valtiolliset investoinnit rakentavat myös pohjaa yhteistyölle. Pietarin lähistölle rakennetaan autoteollisuusklusteria, josta Putin on päättänyt tehdä maailman suurimman. Suomalaisille autoteollisuuden alihankkijoille syntyy merkittävä markkina lähialueelle. Vastaavia mahdollisuuksia syntyy uusiutuvan energian, turvallisuusteknologian ja rakennustuotteiden ympärille.
Venäjän innovaatio-ohjelmat taas pyrkivät luomaan ja tuomaan maahan korkean teknologian yrityksiä. Innovaatio-ohjelman lippulaiva on Skolkovo, uusi Venäjän Piilaakso Moskovan lähellä.  Hanke on jo houkutellut mukaan Ciscon, Microsoftin ja Nokian. Alueelle sijoittuville pk-yrityksille tarjotaan rahoitusta ja veroetuja.
Rusnano, Anatoli Chubaisin johtama 7 miljardin pääomaa hallinnoiva nanoteknologiasijoitusyhtiö taas on saanut Putinin poikkeusluvan investoida ja ostaa ulkomaalaisia yrityksiä. Teollisuussijoituksen yhteissijoitusohjelma Rusnanon kanssa rahoittaa Venäjälle suuntaavia suomalaisia yrityksiä.  Espoossa perustettu Optogan on saanut jo 80 miljoonan euron sijoitukset led-valaisintehtaan rakentamiseksi entisiin Elcoteqin tiloihin Pietarissa.
Innovaatioalueella suomalaisilla on paljon annettavaa. Venäjällä arvostetaan liiketoiminta-, markkinointi- ja tuotteistusosaamistamme huipputeknologiassa. Tieteen kaupallistajana Suomea pidetään maailman johtavana maana. Syystä tai syyttä – asiathan ovat sitä miltä ne näyttävät.  Tartutaan tilaisuuteen ennen kuin muut eurooppalaiset havahtuvat.
Kirjoittaja on Spinverse Oy:n toimitusjohtaja.
- Contact us -
Want to learn how Spinverse could help you? Contact us now!