- Blog article -
Export sector worth half a billion – advanced materials and manufacturing in a key role
15 Oct 2012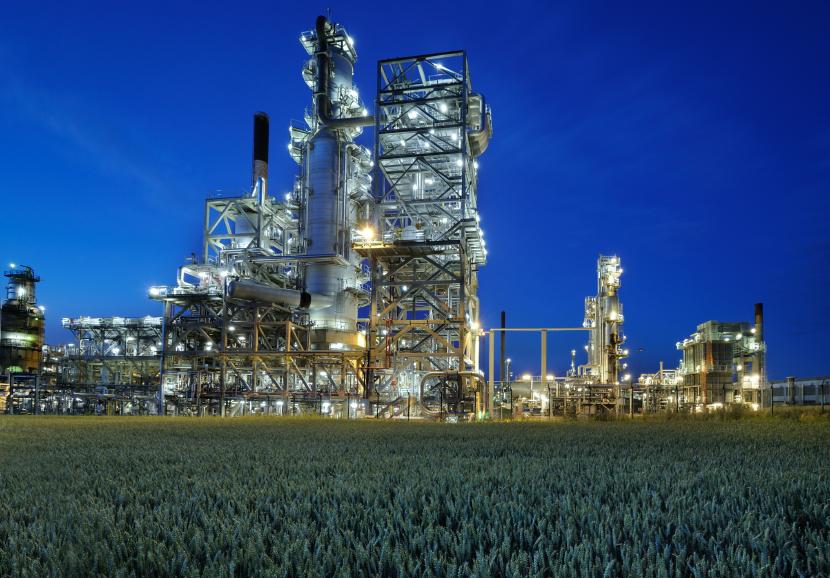 The systematic development driven by the Tekes Functional Materials programme on advanced materials and new manufacturing technologies has set seeds for a new business base in particular for printed/flexible electronics and solar energy.  One specific area is special coatings which are critical enablers for high performance devices.
Now a new export cluster is already emerging in Finland, and in the best scenario, these innovations will lead to a new business worth half a billion euros in five years time frame, says Dr. Markku Heino, from Spinverse, Coordinator of the Functional Materials Programme.
Beneq, a global supplier of thin film coating equipment, is a prime example of this Finnish know-how, and one of the first companies in the sector that have made commercial breakthroughs already. Just recently Beneq developed the first industrial roll-to-roll ALD (atomic layer deposition) equipment, which allows to produce very thin protective layers needed in flexible and organic electronics.
Show case events in Japan – "Bringing Printed Intelligence From Roll to Business"
In September, the highlights of Finnish offering in Printed Intelligence were promoted in Japan in three events led by the Functional Materials Programme under the theme "Bringing Printed Intelligence "From Roll to Business". These export efforts were supported also by Finnish Prime Minister Jyrki Katainen through the Reception arranged at the Finnish Embassy.
Selected companies presented their offering at the ICFPE2012 conference and our own seminar to about 40 key players in Japanese electronics industry: Canatu regarding novel carbon-based thin films and new concepts for touch screens, Beneq on new barrier coatings and process solutions for electronics and solar energy, Iscent on holographic type films for smart packaging and security applications, and Nanocomp regarding diffractive optics.  In addition the research part was highlighted e.g. by VTT (PrintoCent Pilot Factory) and Åbo Akademi (Paper electronics).  The common issue for all these players is sustainable, cost and energy efficient roll-to-roll processing combined with advanced materials and emerging applications.
- Contact us -
Want to learn how Spinverse could help you? Contact us now!