- News article -
EuroNanoForum 2013 – Showcasing the nano in your life
14 Mar 2013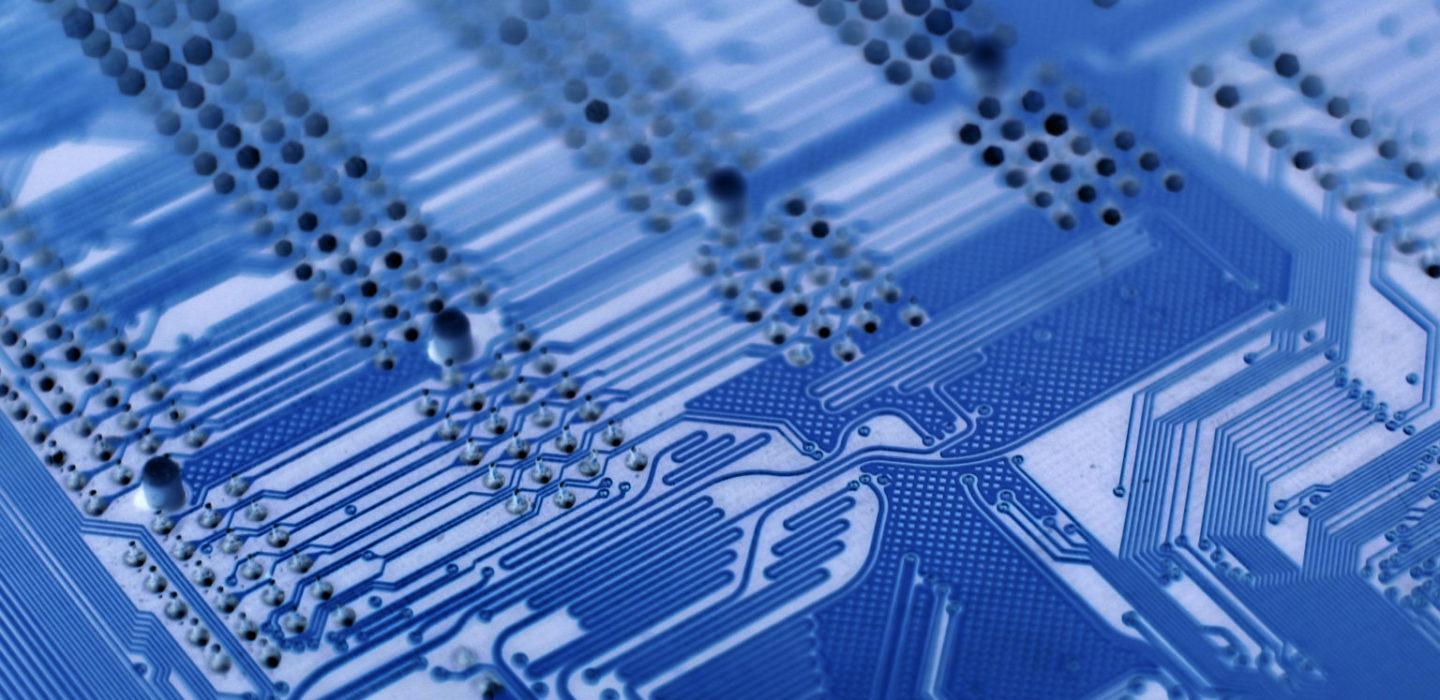 Have you ever thought of what is in your rejuvenating face cream, why sun screen protects your skin from getting burnt and why your carpets don't get stains, even after spilling some red wine? The answer is nanotechnology and nano-materials.
They are already used in everything from everyday applications to the lifesaving, such as antibacterial agents and nanoparticle screening to detect changes in one's immune system, and to the field of energy efficiency. Besides that, nanotechnology has been earmarked as one of Europe's Key Enabling Technologies and will play a crucial role in the forthcoming EU funding programme Horizon 2020. It will provide ways to increase competitiveness, create jobs and contribute to a better society, and support the socially responsible development of nanotechnologies.
EuroNanoForum 2013, Europe's largest nanotechnology and materials conference, will gather over 70 high profile international speakers from industry, government and research to discuss the economic and technological impact of nanotechnologies on European growth, as well as the benefits of nanotechnology in every-day life and society. These speakers include representatives from Shell, Nokia, Intel, Philips Healthcare and the Max-Planck Institute, as well as Commissioner Máire Geoghegan-Quinn. EuroNanoForum 2013 will take place in Dublin, 18th-20th of June.
The event coincides with the Nanotech Europe exhibition and the Nanoweek Ireland. These will provide a platform for showcasing innovative demos and prototypes of nanotechnologies to over 1,200 delegates from 50 countries, as well as media. Moreover, the best industry-led research project with demonstrated scientific and commercial success will be awarded in a live-voting at the Award Gala.
- Contact us -
Want to learn how Spinverse could help you? Contact us now!