- News article -
Desensitization 2.0: Desentum develops a game changer for treating allergies
29 Oct 2018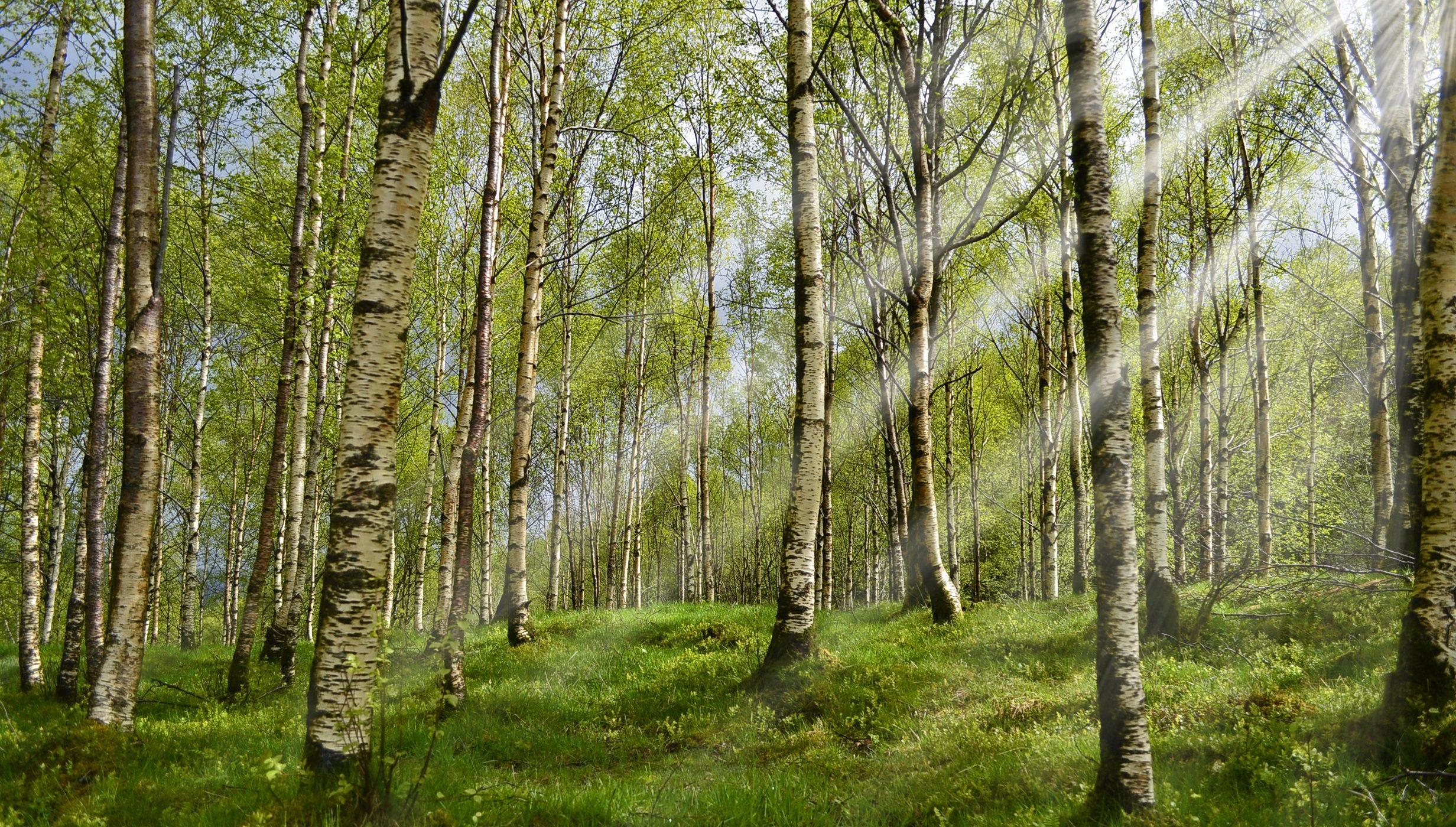 Desentum has received 1,9 million euros of EU funding for their unique solution, a biotechnological vaccine for treating allergies. The first test case is birch pollen allergy but thanks to its mechanism, this platform technology is applicable to other allergies alike.
Allergy is a huge problem especially in the developed countries. Although it is seldom life-threatening, the sheer number of patients makes the condition a serious concern for societies. Globally, allergic diseases already affect one billion people and the number is increasing. Allergies restrict the lives of the patients, decrease productivity, cause missed work and school days and place economic burden to both individuals and societies.
Finnish biopharmaceutical company Desentum has received 1,9 MEUR funding from EU commission for developing their product, which can change the current practice of treating allergies. Spinverse helped Desentum in the exceptionally tough funding application process: Out of 1650 proposals only 4 %, or 66, received the funding.
Breakthrough technology
What was so convincing about the solution? University of Eastern Finland and VTT Technical Research Centre of Finland Ltd discovered that allergens form dimers (pairs) when binding to the molecular complex that triggers the allergic reaction. The breakthrough idea was to prevent this dimerization and thus the allergic reaction itself.
"We make targeted modifications to allergens to reduce their ability to trigger allergic reactions while retaining their 3D structure as close to natural allergens as possible. The goal is that when the modified allergens are used in allergen immunotherapy, i.e. desensitization, the reduced allergenicity allows us to use larger amounts of allergens, thus improving the efficacy of the treatment. The natural-like 3D structure makes sure that the induced protection works against the natural allergens and not just the vaccine molecules", says Pekka Mattila, CEO of Desentum.
Quick desensitization
Not only can this solution improve lives of millions of people, but the business potential in this case is also clear: even though allergen immunotherapy currently only holds 1/10 of the allergy market, it is already a billion-euro business. The European Academy of Allergy and Clinical Immunology estimates that annual savings of 142 billion euros could be realized in EU alone if allergies were properly diagnosed and treated with current options. Novel therapies could benefit the society even more.
The benefit of Desentum's solution is that desensitization process is significantly quicker and more efficient compared to the traditional desensitization practices, which can take up to five years, require a lot of commitment and are often not carried through.
After seven years of development in laboratory the project is now proceeding to clinical phase. The funding from EU commission will help Desentum run the first clinical trial and build partnerships for future commercialization of the technology.
Spinverse supported Desentum in project preparation, including help in defining the scope, business and commercialization potential as well as assisting in writing the proposal. After a positive decision from EU commission, Spinverse guided Desentum through the complex phase of signing the grant agreement with the European Commission.
"We are very proud that Spinverse helped Desentum in securing 1.9 M€ EU funding (Horizon 2020 SME Phase 2 instrument). However, that was only the first phase of our cooperation: Once the actual project starts in December 2018, Spinverse will be supporting Desentum with project management for the next three years. We are looking forward to seeing Desentum's innovation turning into real business", says Managing Director of Spinverse Laura Koponen.
See also:
Desentum's press release
- Contact us -
Want to learn how Spinverse could help you? Contact us now!