- Blog article -
The latest success story: European funding for a Finnish start-up to fight sleep disorder
22 Mar 2016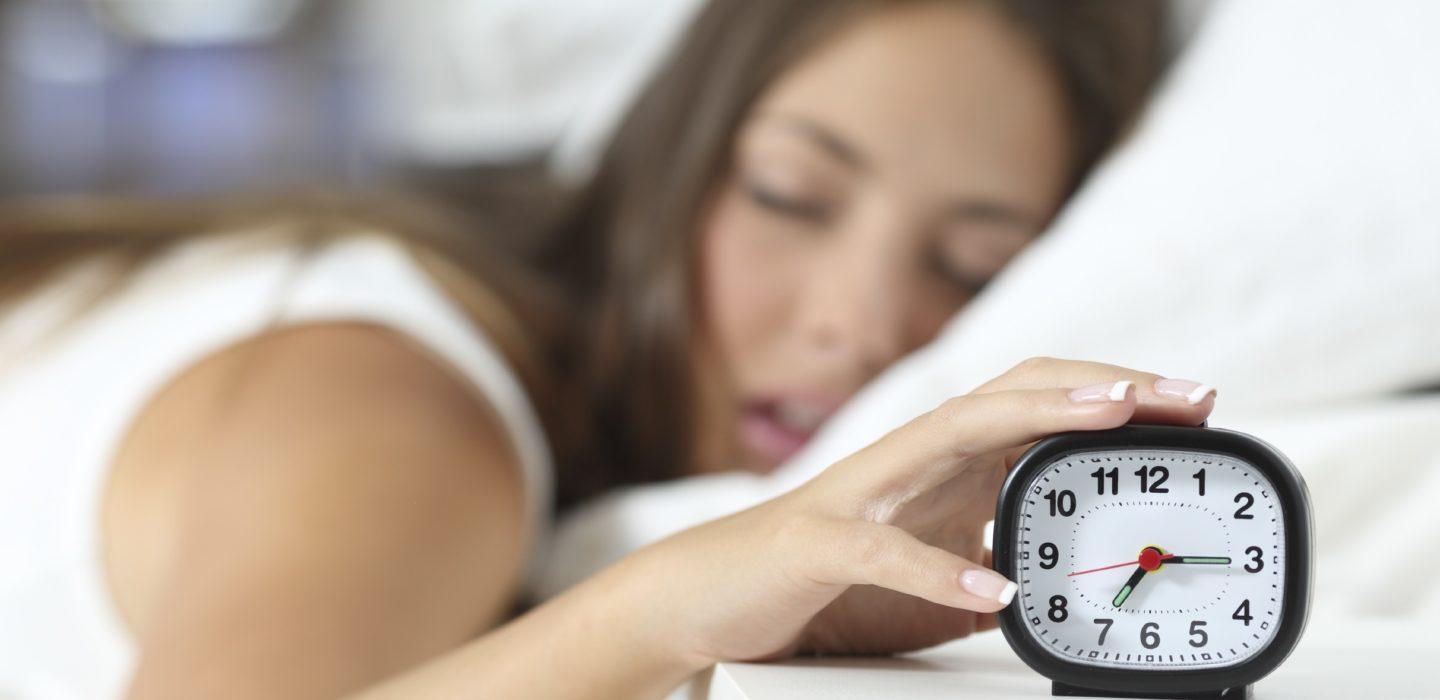 Spinverse is excited to present yet another customer success story: Oulu-based start-up Nukute has been selected for funding in the latest round of Horizon2020 SME Instrument, for Phase 1.
Nukute has developed a novel, cost effective technology to pre-screen and assist in treatment of obstructive sleep apnea (OSA) – a potentially serious sleep disorder in which breathing repeatedly stops and starts during sleep. Surpassing competing solutions, this Finnish start-up has developed a foolproof wireless system, based on microphone and accelerometers, equipping it with an user-friendly mobile app for better convenience.
Spinverse strongly supported Nukute in their funding application process and is thrilled about their success. According to the European Commission, 1284 SMEs have received funding under Phase 1 of the SME Instrument, since the launch of the programme on 1 January 2014.
Read our reference on Nukute!
Do you want to be the next success story? Contact us for more information.