- News article -
CTOs battling recession: Pekka Koponen's Column in Kauppalehti 16.1.2012
16 Jan 2012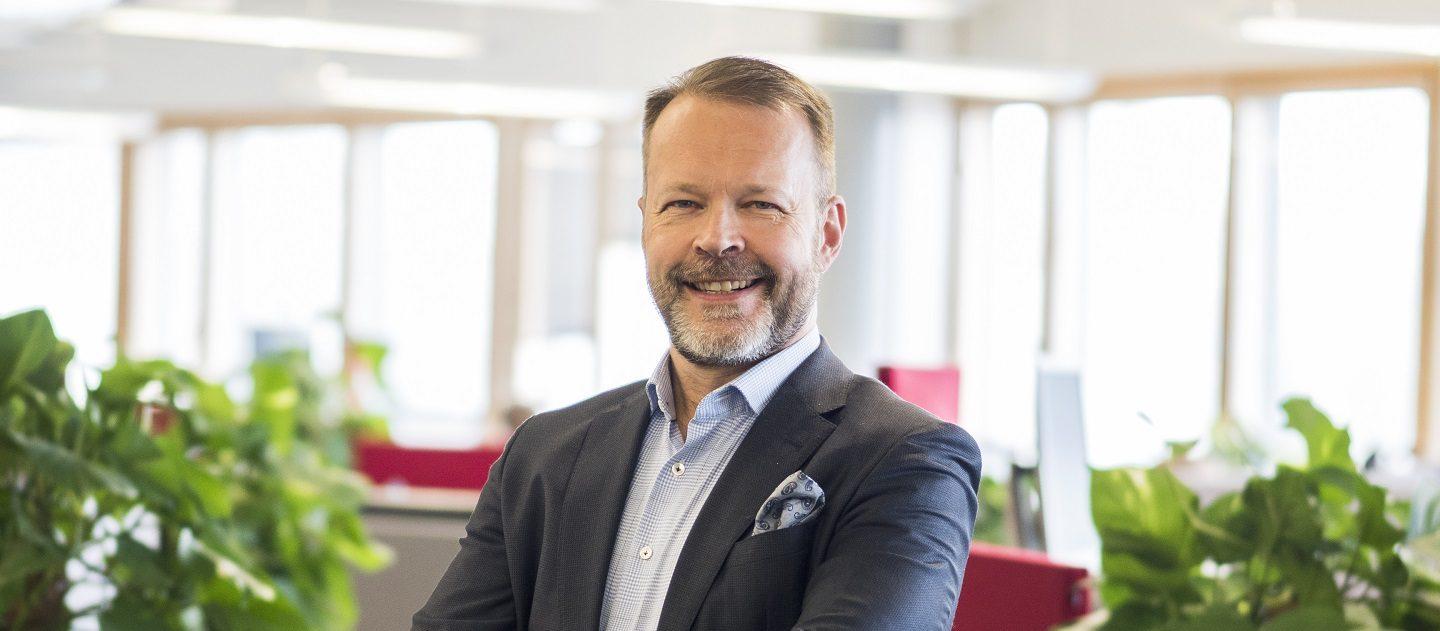 A company's CTO is often the least known member of its board, but their significance is growing strongly. Global competition is inescapable, and new products must reach the market and begin delivering sales fast.
The CTO has an important year ahead. Projects will be under examination from the CFO, but they must justify their actions firmly and clearly, and communicate within the company and externally to shareholders, customers and partners.
Original version in Finnish.
Teknologiajohtaja tappaa taantuman
Teknologiajohtaja on yrityksen johtoryhmän vähiten tunnettu jäsen. Teknologiajohtajan merkitys on kuitenkin huikeassa kasvussa. Mikään teollisuudenala ei enää välty globaalilta kustannus- ja innovaatiokilpailulta.  Uusien tuotteiden pitää osua kohdalleen ja tuottaa nopeasti. Vihreistä arvoistaan huolimatta yrityksen pitää kasvaa.
Vuoden 2012 teknologiajohtajaksi valittiin perjantaina vuosittaisessa CTO Forum-tilaisuudessa Fortumin Petra Lundström. Hankkeet hajautetussa sähköntuotannossa, uusissa energialähteissä ja älykkäissä sähköverkoissa säästävät rahaa, luontoa ja vähentävät katkoksia tulevaisuudessa. Joulun myrskytuhoihin ei teknologiajohtaja valitettavasti voi auttaa. Maakaapeleiden kaivuuta ja puiden raivausta hoitavat muut osastot.
Spinversen vuotuisen teknologiajohtajakatsauksen, CTO Survey 2012:n tulokset lupaavat hyvää. Sitran, EK:n ja Tekniikan Akatemian tukemassa tutkimuksessa 70 suomalaista teknologiajohtajaa kertoi työnsä nykytilasta ja tulevaisuudennäkymistä.
Teknologiajohtajat ovat useammin kasvattamassa kuin leikkaamassa 2012 budjettejaan. Varovaisuuden lisääntyminen näkyi kuitenkin viime vuotta varovaisempana rekrytointina. Ulkoistaminen lisääntyy kun yritykset hakevat joustoja ja laajempaa kosketuspintaa osaajiin.
Innovaatioita ei enää tehdä talon sisällä omilla aivoilla. Leijonanosa uusista ideoista tulee asiakkailta, alihankkijoilta ja yliopistoilta. Teknologiajohtajat voittavat "not invented here"-vastarinnan ulkoa tulevia ideoita vastaan. Parantamisen varaakin on. Lisensiointi, spin-offit ja yritysostot ovat vielä harvojen työkalupakissa.
Yliopistoiltamme teknologiajohtajat haluvat tiukempaa fokusta ja kunnianhimoa huipulle vaikka kapeallakin alalla. Yliopistojemme pitää verkostoitua kansainvälisiin huippuyliopistoihin – muuten yritykset tekevät sen itse. Lisensioinnin pitää olla joustavaa. Haastatellut pitävät yliopistojemme käytäntöjä hyvänä ja myös VTT ymmärtää hiljalleen markkinan vaatimukset.
Tekes on leikkaamassa suuryritysten rahoitusta EU-direktiivien ohjaamana. Teknologiajohtajat ovat huolestuneita. Useassa maassa toimivan yrityksen resurssien sijoittumisessa kohdemaan antama tuki on tärkeä. Suuryrityksen Tekes-rahasta leijonanosa menee suoraan suomalaisille yliopistoille ja pk-yrityksille. Yritysten rahan loppuessa työ siirtyy ulkomaille ja moni yrittäjä ja tutkija jää nuolemaan näppejään.
Teknologiajohtajalla on edessään tärkeä vuosi. Tulevaisuuden hankkeet ovat turbulenttina aikana talousjohtajan kirveen alla. Yrityksen nousu taantumasta riippuu rohkeudesta sen aikana. Hankkeet pitää perustella lujasti ja selkeästi. Kohderyhmänä viestille pitää olla koko yritys, osakkeenomistajat, asiakkaat ja kumppanit. Ja tietysti julkisesta rahasta päättävät tahot.
Kirjoittaja on Spinverse Oy:n toimitusjohtaja