- Blog article -
Beneq Establishes Operations in Russia
14 Nov 2012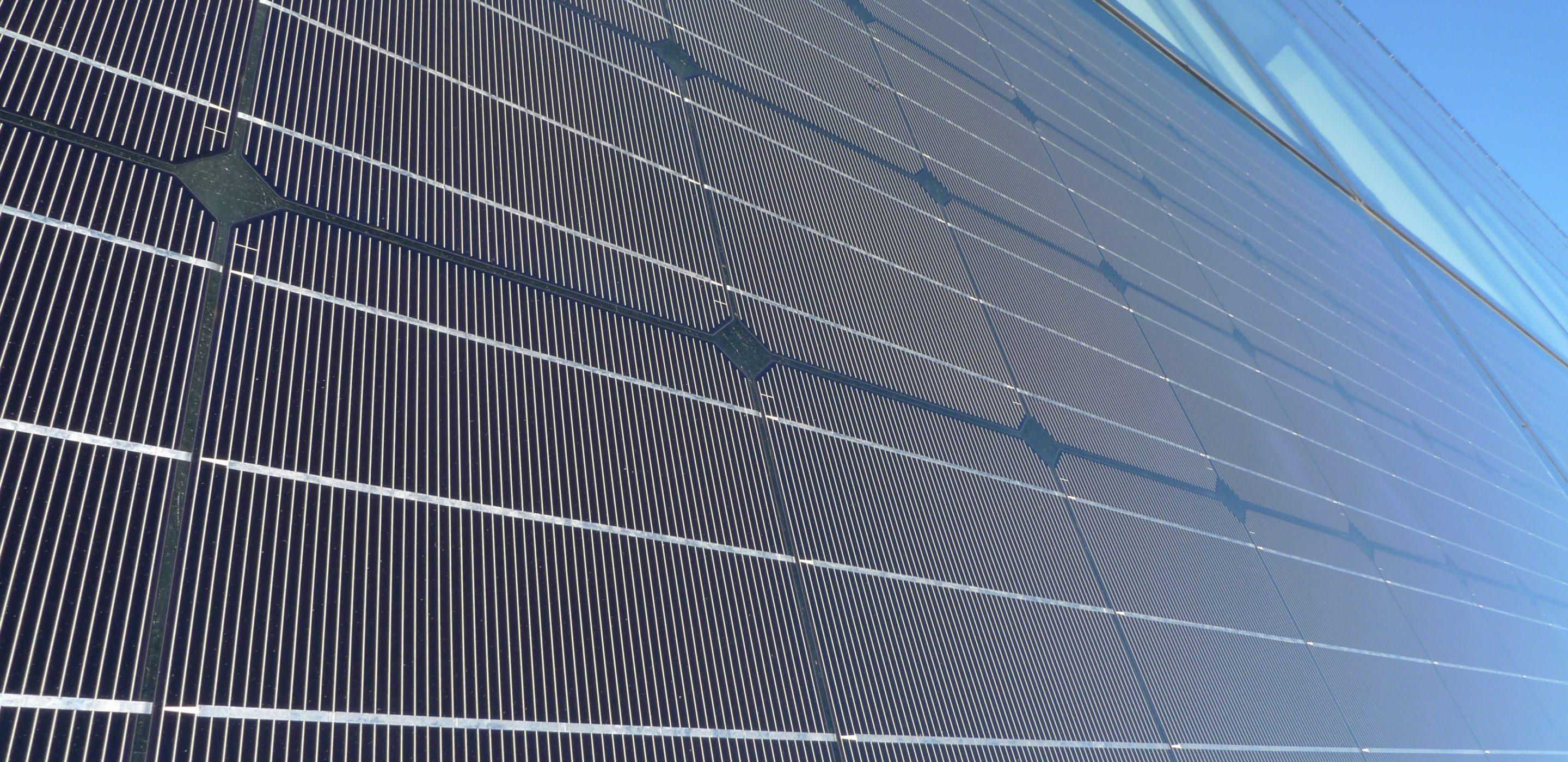 Beneq, world-leading provider of thin film coating equipment for research and industry, has on November 1st announced its plans to establish operations in Russia and the CIS following the investment of 25 million euros in Beneq by Rusnano in April, and as a part of its planned expansion into existing and emerging markets. The company's operations in Russia, both in the fields of research and industrial sales, are projected to exhibit a rapid increase during the coming years, and these customers will be best served by a local organization.
In addition to opening offices, Beneq is launching an application development and service laboratory, AppLab, which will foster novel and emerging applications from inventions to industrial integration.
More information in the press release by Beneq.
- Contact us -
Want to learn how Spinverse could help you? Contact us now!