Client News
Spinverse News
- News article -
Arthur D. Little partners with Spinverse to drive innovation expertise
4 Feb 2015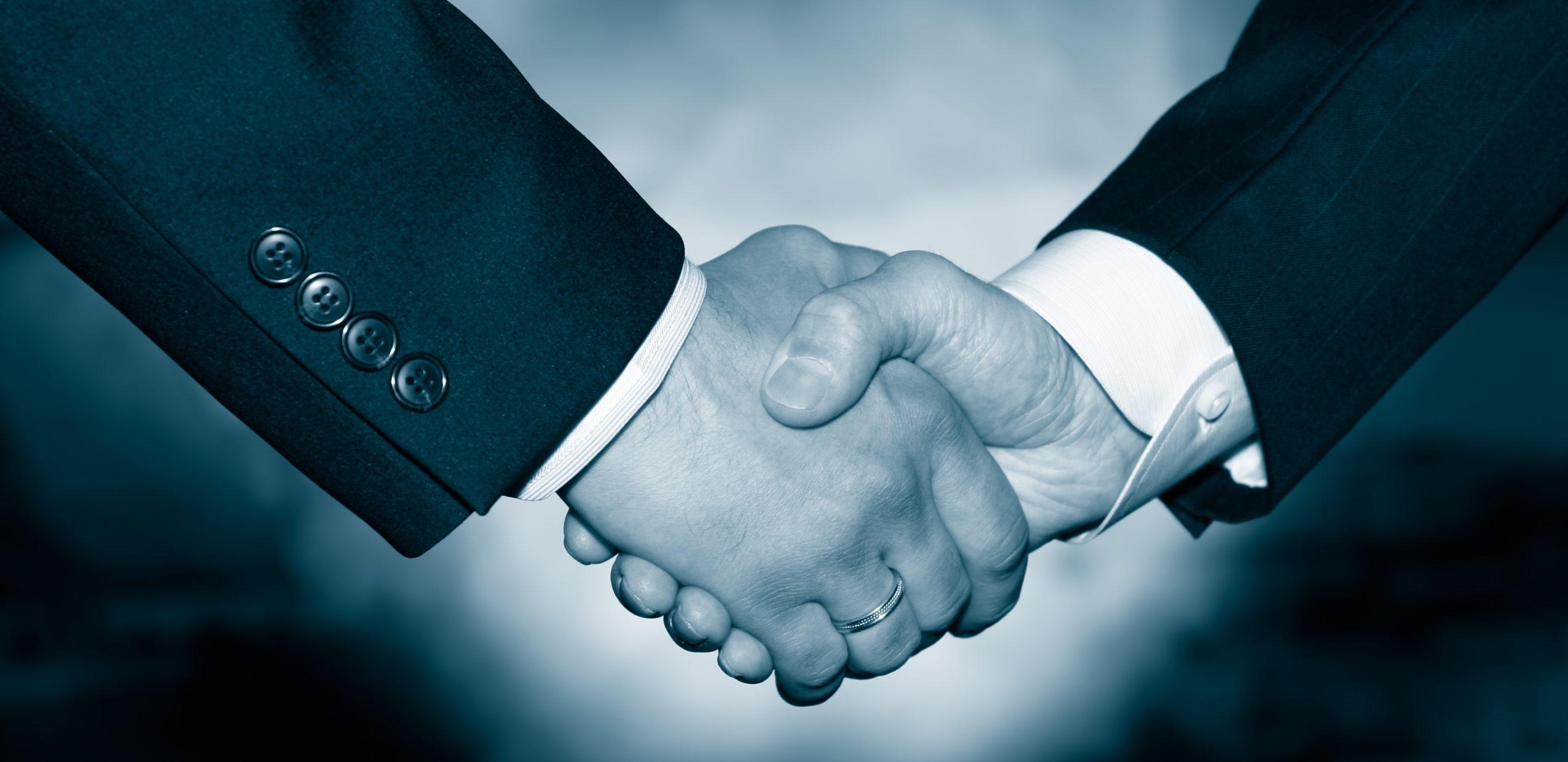 Strategy & innovation consultancies partner to continue growth track
Stockholm/Helsinki – February the 4th, 2015. Arthur D. Little (ADL, est. 1886), the global innovation management consulting firm and Spinverse, Finland's leading consultancy specializing in building innovation ecosystems, have today entered a new partnership. Spinverse expands ADL's presence to one of the most innovative countries in the world, Finland, and ADL can offer Spinverse services to its clients globally.
Arthur D. Little has been at the forefront of innovation since 1886. It is an acknowledged thought leader in linking strategy, innovation and transformation in technology-intensive and converging industries. Arthur D. Little navigates its clients through changing business ecosystems to uncover new growth opportunities and enables them to build innovation capabilities and transform their organization.
Spinverse has a well-respected position, particularly in the CTO community. It is the leading expert on public funding in Nordics, having coordinated large scale governmental innovation programs for the total volume of one billion euros. It has created 100 new spinoff-companies from large corporations and managed over 100 technology evaluation and transfer projects in wide range of industries.
Petter Kilefors, Managing Partner of ADL Nordic and Global Head of Strategy & Organization Practice, said, "Through formalizing our client-driven collaboration with this partnership, ADL will together with Spinverse increase its presence in Finland and offer outstanding, innovative solutions to CTOs, governments and investors".
ADL can now globally offer Spinverse innovation services to help clients build industry-driven research and innovation focused public-private-partnership and apply funding for them. "The combination of ADL's expertise working with investors and industry-leading companies, and our experience in open innovation with commercializing innovations, together we will help clients to the next level, towards global success." said Pekka Koponen, Founder and CEO of Spinverse."
For further information, please visit http://www.adlittle.se/  and  http://www.spinverse.com
Contact: Petter Kilefors, Arthur D. Little, T: +46 – 708 83 00 42 / kilefors.petter@adlittle.com
Pekka Koponen, Spinverse, +358 40 5450008 / pekka.koponen@spinverse.com
- Contact us -
Want to learn how we could work together? Contact us now!